Which '80's Female Pop Star Are You?
Question 1/10
staticflickr.com
What has been your craziest hair style?
Bangs are as crazy as I get
Question 2/10
wikimedia.org
Do you use heavy eye liner?
Question 3/10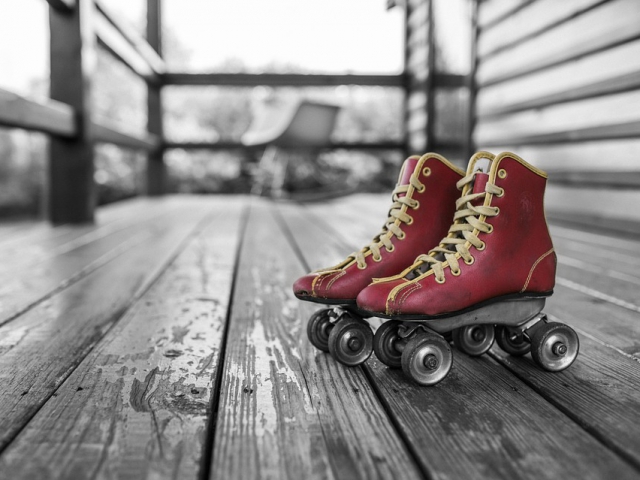 pixabay.com
Do you enjoy a nice skate around the rink?
Question 4/10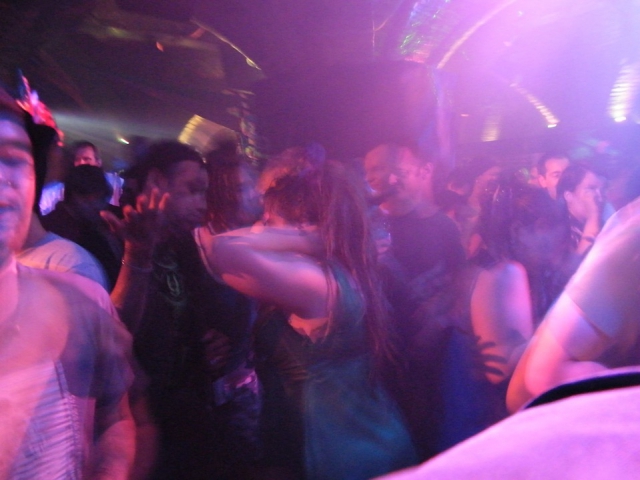 pixabay.com
Do you dance in clubs?
Question 5/10
staticflickr.com
Do you own a pair of leather pants?
Question 6/10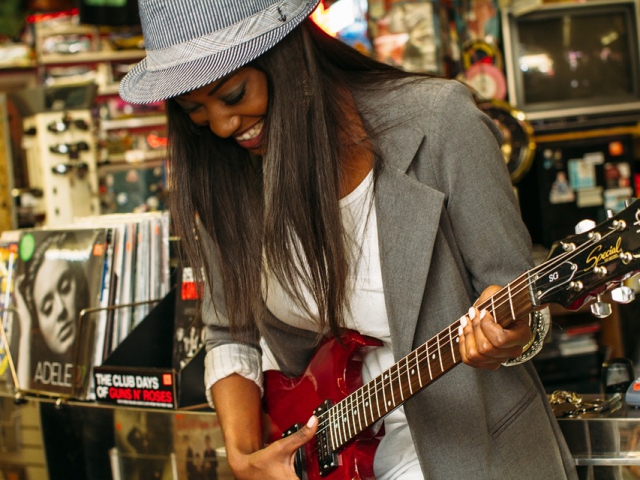 pixabay.com
Can you pull off a hat?
Question 7/10
pixabay.com
What about fingerless gloves?
Question 8/10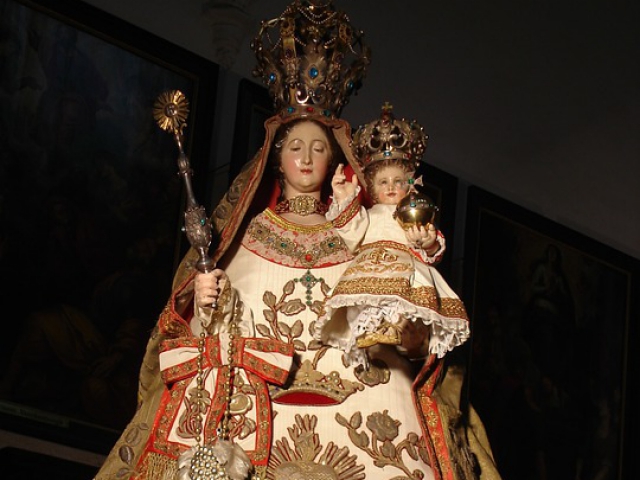 pixabay.com
Are you religious?
Question 9/10
wikimedia.org
Have you ever been accused of being a goody goody?
Question 10/10
pixabay.com
What would be the main duty of your bodyguard?
You are a sexy and daring woman who is comfortable enough with herself to let it all hang out. Just like Madonna, you change your style just when everybody has gotten used to it. You also have staying power and have been known to strike a pose. You are Madonna.
Madonna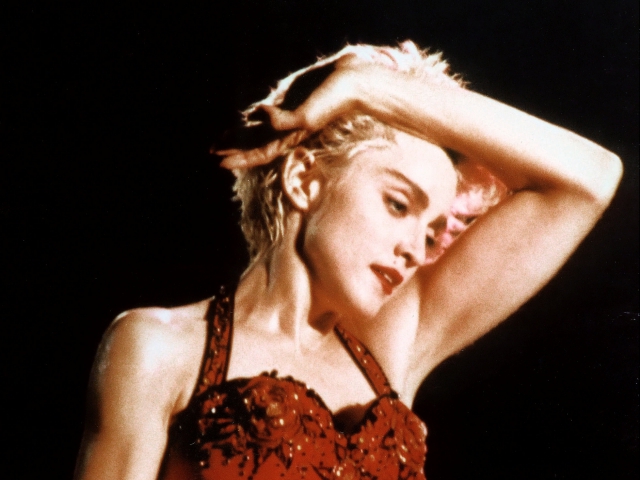 wikimedia.org
This beautiful hit sensation with the voice of an angel not only made waves in the music industry, but the fashion industry as well. She has enjoyed #1 hits, magazine covers and starring movie roles and just like her, you are a jack of all trades. You are Whitney Houston.
Whitney Houston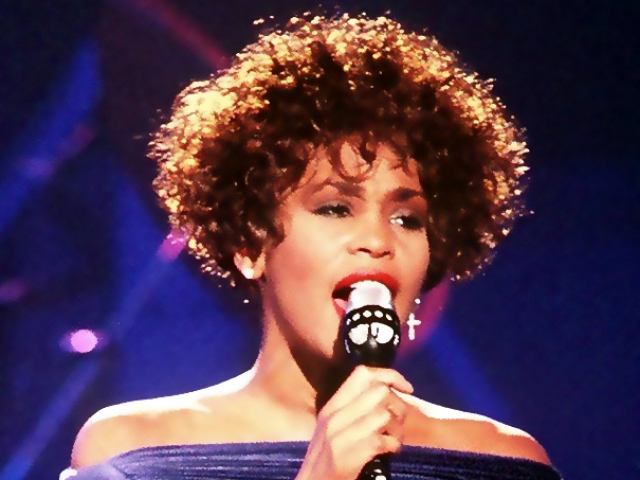 wikimedia.org
She's a little bit unique but has a strong set of pipes and a gorgeous voice. Just like you she is willing to fight for just causes. You know that "girls just wanna have fun" by showing their "true colors" and helping girls find empowerment is a cause that is close to your heart. You are Cyndi Lauper.
Cyndi Lauper
fanpop.com
This movie star and pop sensation left a whole generation of girls roller skating at the rink in an attempt to get physical. This beautiful blonde's signature big hair and blue eye shadow look fabulous on you. You are Olivia Newton John.
Olivia Newton John
pinimg.com
This good girl teenage sensation was the youngest female ever to have a #1 billboard hit. You are just as talented and adorable. So go ahead, "shake your love". You know you want to. You are Debbie Gibson.
Debbie Gibson
wikimedia.org
More Quizzes
Next Question
It was a time of big hair, love ballads and dance music. Music videos were just becoming a thing and you used to watch MTV to learn all of the dance moves. Take this quiz to discover which 80's female pop star you are.