Which Actress From The 1970s Are You?
Goldie Hawn, Mary Tyler Moore, Farrah Fawcett, Cher and Lana Turner were all famous actresses in the 1970s, and their names are still recognizable today. Which one of these five great actresses from the 1970s are you most like? Take this quiz to find out!
START THE QUIZ!
Question 1/10
pixabay.com
Which of these talents do you have?
Question 2/10
pixabay.com
How often are you complimented on your looks?
Question 3/10
pixabay.com
You are famous. Do you go by your real name?
Kind of, I go only by one name
No, I make up a new name for myself
Question 4/10
pixabay.com
Would you rather act in TV shows or movies?
Question 5/10
pixabay.com
Which genre would you like to act in?
Question 6/10
pixabay.com
Would you ever try voice acting for cartoons?
It would depend on the cartoon
Question 7/10
pixabay.com
Would you ever write your own screenplay?
No, but I would pay someone to make one out of my ideas
Question 8/10
pixabay.com
You are famous. How did it happen?
I started from the bottom and worked my way to the top
I was discovered by a talent agent
I married someone who was already famous
Question 9/10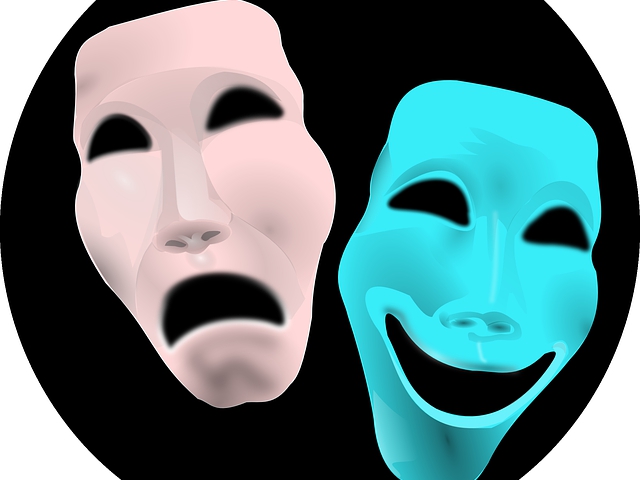 pixabay.com
Are you dramatic?
Question 10/10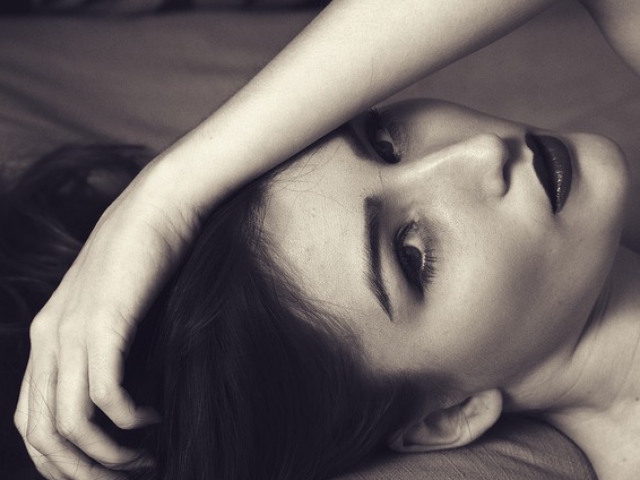 pixabay.com
Do you think you have what it takes to be a star?
Goldie Hawn has been acting since the later 1960's and she hasn't stopped working yet. She has mostly been in movies, but she has been in some TV shows, even voicing a part in Phineas and Ferb. There is no clue to when she will stop acting.
Goldie Hawn
pixabay.com
A famous actress both before and after the 70's, she is probably best known for her own show, the "Mart Tyler Moore" show. She began her professional career as a dancer, and people found her beautiful for her dander's body. She later went into TV shows, mostly comedies, and she has done some movies as well. She last worked in 2013, but she is still alike, so she very well still have some roles in here.
Mary Tyler Moore
pixabay.com
Cher is a singer that started out in the 1960s. Her singing skills have earned her roles on various TV shows throughout the years. Even today, she is still singing and inspiring others to do the same.
Cher
pixabay.com
Farrah Fawcett started off as just an average girl, but she became a star in no time at all. She began acting in the late 1960s and kept acting until her death in 2009. She was in several movies and TV shows, but she is probably best known for her role of Jill Munroe in Charlie's Angles. She is a true Hollywood success story.
Farrah Fawcett
pixabay.com
Lana Turner was a famous actress who began acting in the late 1930s, gaining her fame in the 1970s and beyond. She only quit acting in the early 1990s and she died in 1995. She mostly acted in movies had a run as Tracy Carlyle in The Survivors in 1970. Her beauty also makes her famous to this day.
Lana Turner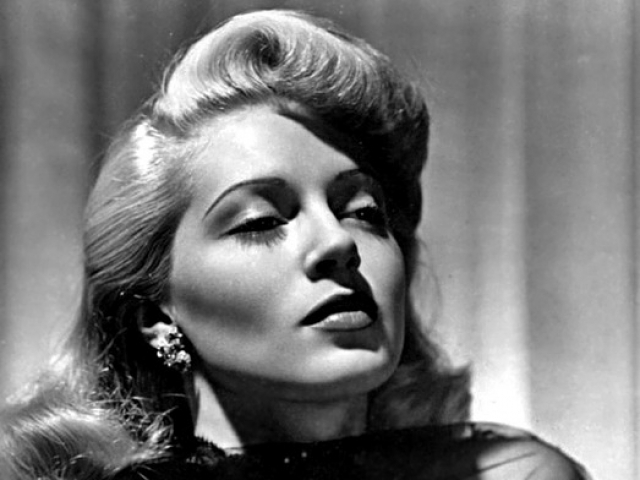 pixabay.com