Which Animal Are You Like When You're Angry?
How do you show your anger?
START THE QUIZ!
Question 1/10
pexels.com
How often do you become angry?
Question 2/10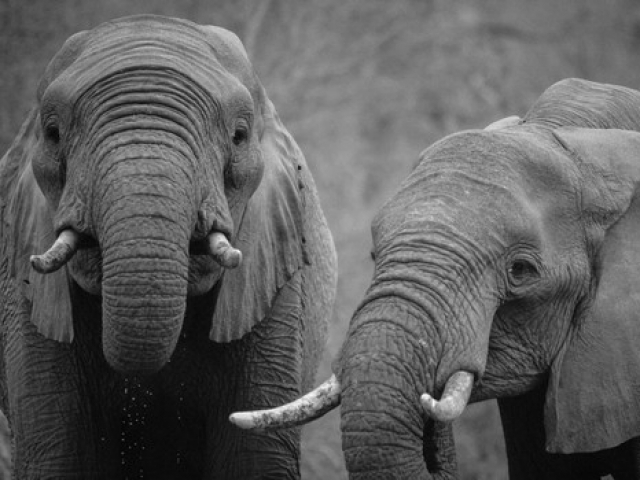 pexels.com
How do you tend to react when angry?
I act calm until I can revenge
Question 3/10
pexels.com
Are you a vengeful person?
Question 4/10
pexels.com
Which of these thing would upset you most?
Being woken up from sleep
Someone insulting my family
Passive aggressive people
Question 5/10
pexels.com
Which one do you value you most?
Question 6/10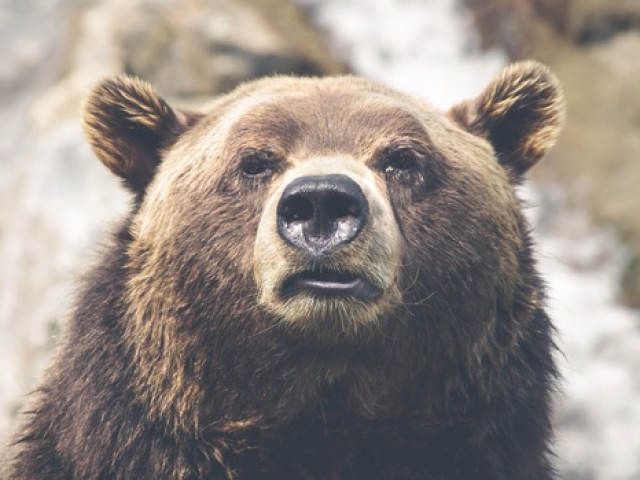 pexels.com
Do you ever feel as though you can't control yourself when you get angry?
Question 7/10
pexels.com
What tends to calm you down?
Question 8/10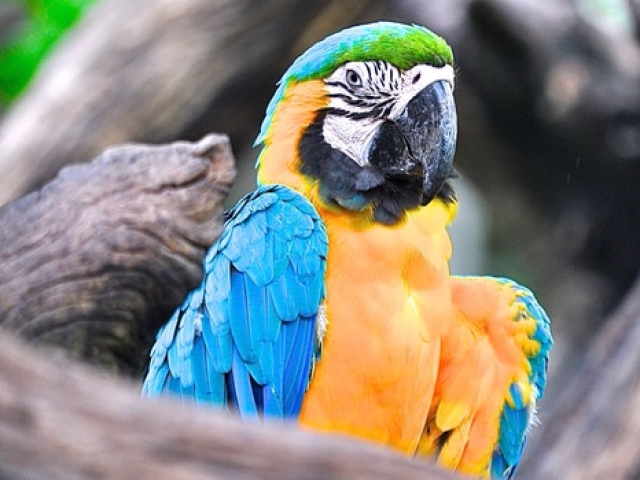 pexels.com
Who can push your buttons the easiest?
Question 9/10
pexels.com
Are you social?
Question 10/10
pexels.com
Have you ever broken something out of anger?
As long as you are left alone, you tend to be pretty docile. Once someone starts to mess with you though, you make sure to teach them a lesson.
Cat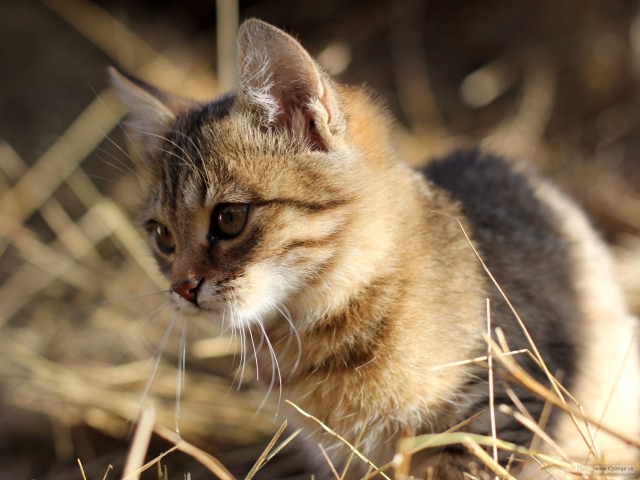 torange.us
You tend to get angry when someone attacks your loved ones. When you get angry, you go into a rage to make sure you protect your family.
Grizzly Bear
wikimedia.org
When you get angry, you tend to tease them a bit before going into a rage. You like to taunt your enemy and make them made before releasing your anger.
Tiger
wikimedia.org
You tend to have more of a quiet anger. You tend to keep a calm head and instead take revenge against them.
Fox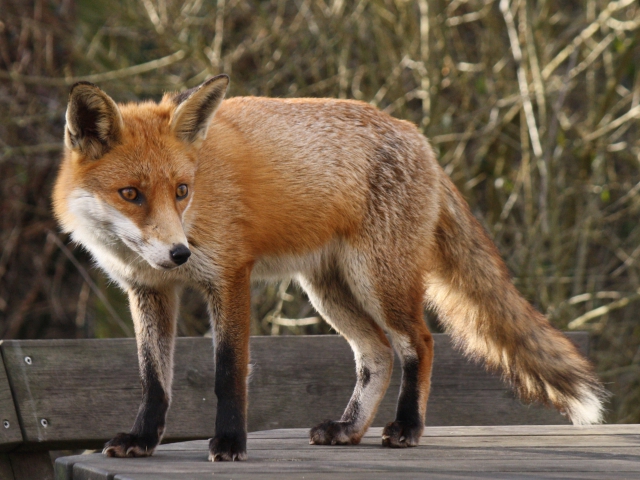 staticflickr.com
You're very hot headed when angry. If someone makes you angry, you will be loud and take it out on them until you calm down.
Shark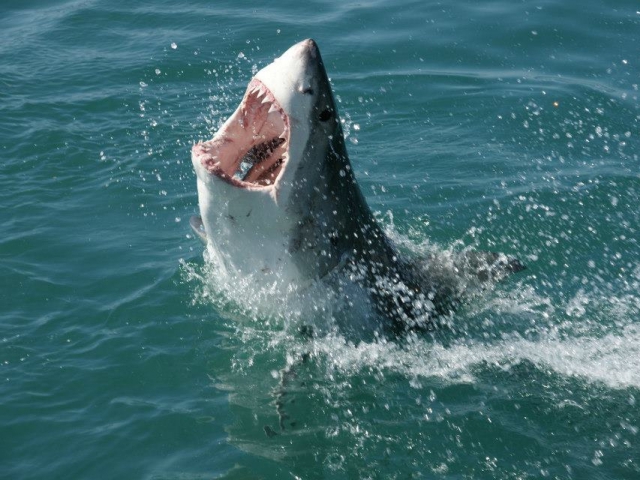 staticflickr.com