Which Bad Girl From The 1960's Are You?
The 60s was a hotbed for the female sexuality revival - hosting many iconic sex symbols and bombshells. Are you an iconic saucy blonde, a brunette goddess, or a wild redhead from this era?
START THE QUIZ!
Question 1/10
pixabay.com
Pick a color:
Question 2/10
pixabay.com
Pick a hobby/skill you would like to learn:
Question 3/10
pixabay.com
How many times do you expect you will get married?
Question 4/10
pixabay.com
Where would you like to vacation the most?
Question 5/10
pixabay.com
A genie shows up and offers you one of the following for free - which do you take? (side note: if you try to sell the gift you choose, it will simply vanish!)
A house on the beach that always has sunsets
The fastest sports car ever made
A luxurious 100 foot yacht
Question 6/10
pixabay.com
Which drink would you prefer of the following:
Question 7/10
pixabay.com
Where do you want to be in seven years?
Successfully turning my passion into a career
Question 8/10
pixabay.com
What type of diamond cut do you prefer?
Question 9/10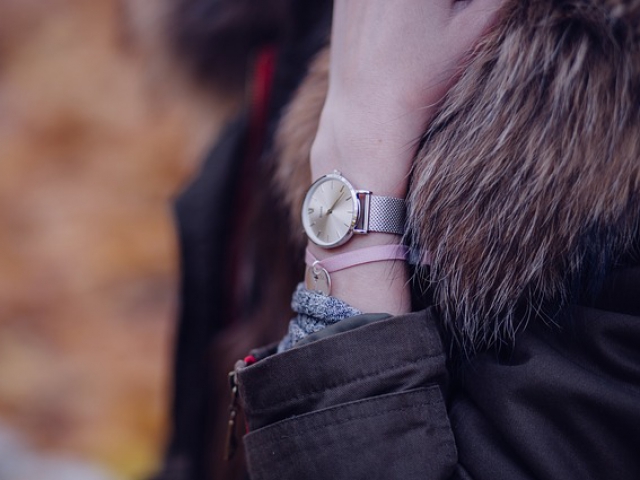 pixabay.com
Would you wear fur?
Depends on a few factors...
Question 10/10
pixabay.com
Which President do you admire?
You are one of the sauciest blonde bombshells to ever grace this planet. Marilyn was a definition of a sex symbol in both her body and her attitude. Rock it!
Marilyn Monroe
pixabay.com
Elizabeth Taylor - often known for her sharp tongue and picky taste in men. While it is good that you will never settle for less than you are worth, your attitude could get you into some serious trouble!
Elizabeth Taylor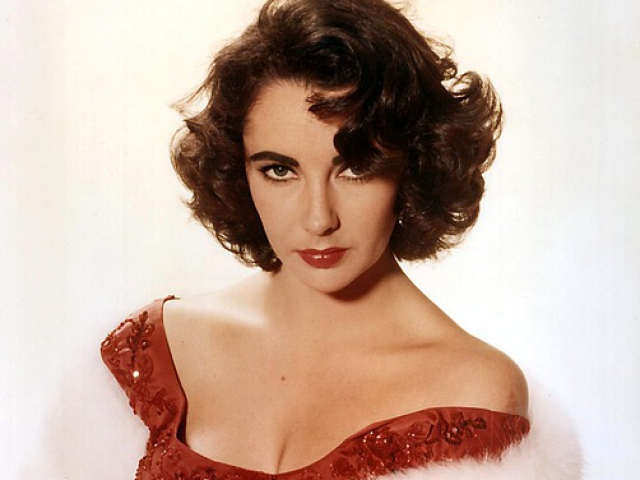 pixabay.com
Smoky eyes, irresistible lips, and inarguable elegance - Sophia Loren is what many women strive to be today. You live true luxury, even if you have to invent it in some cases!
Sophia Loren
pixabay.com
The sweet blonde next door - rather, "sex kitten." Farrah Fawcett graced us by being a true female symbol of empowerment and bada$$ery. And you just represent it all!
Farrah Fawcett
pixabay.com
The redhead sex symbol every woman adored - even the greats like Marilyn Monroe and Sophia Loren worshipped Rita for her authentic wild nature!
Rita Hayworth
pixabay.com