Which Bible Verse Describes Your Life?
Which one perfectly describes you?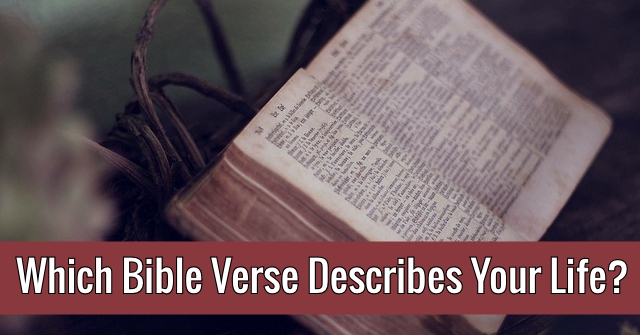 START THE QUIZ!
Question 1/10
pexels.com
Are you a conformist?
Question 2/10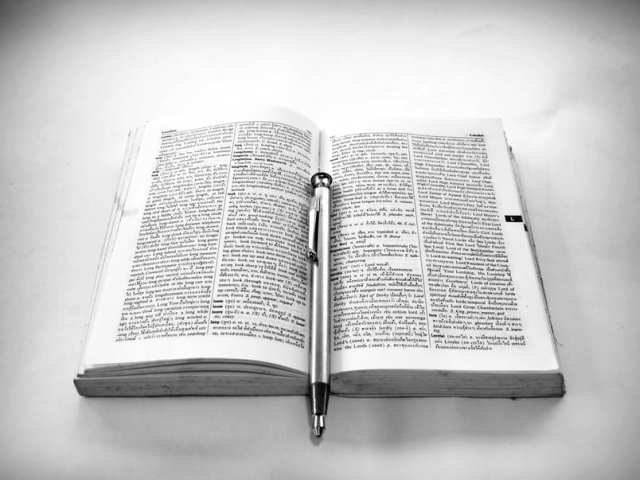 pexels.com
Do you like to test people?
Question 3/10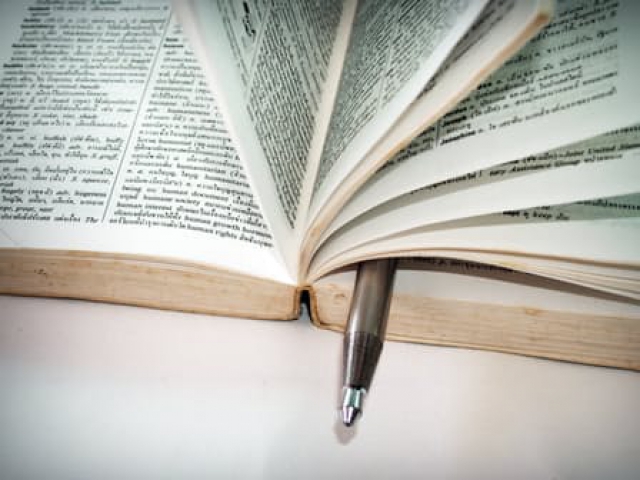 pexels.com
Do you have good morals?
Question 4/10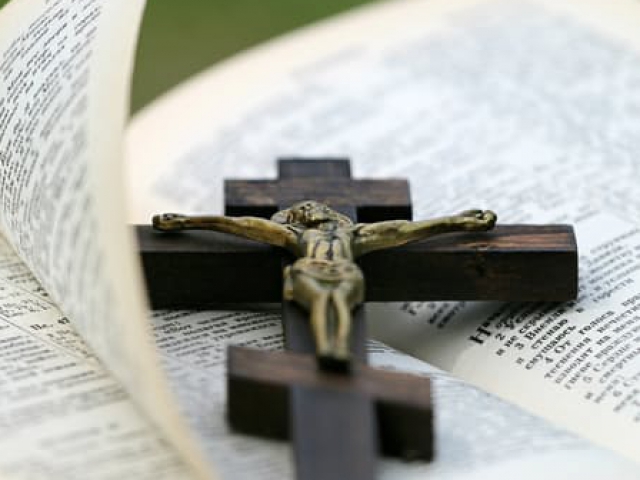 pexels.com
Are you a thinker?
Question 5/10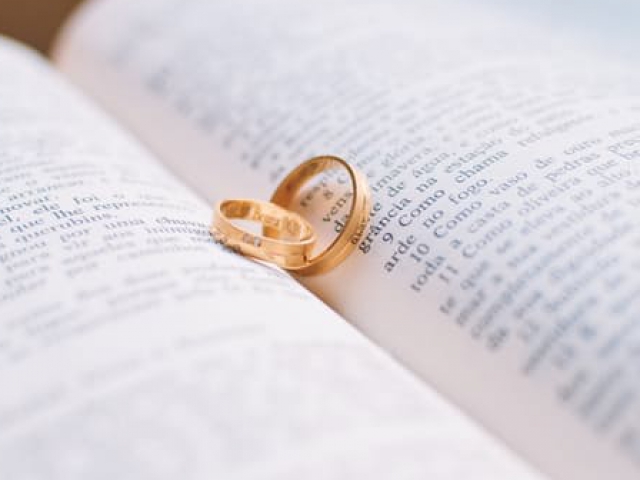 pexels.com
Are you anxious?
Question 6/10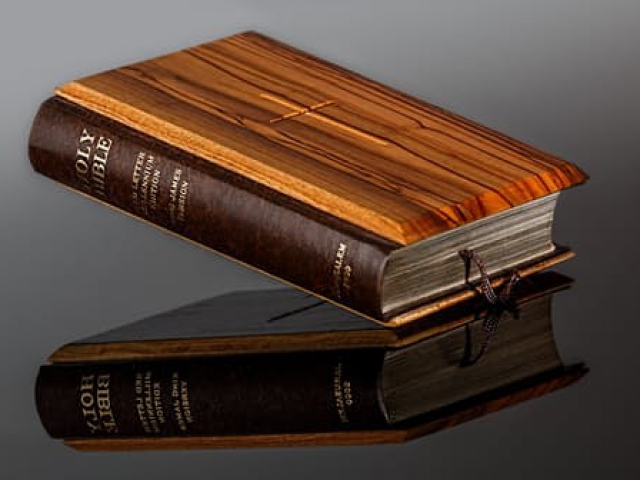 pexels.com
How often do you give thanks?
Question 7/10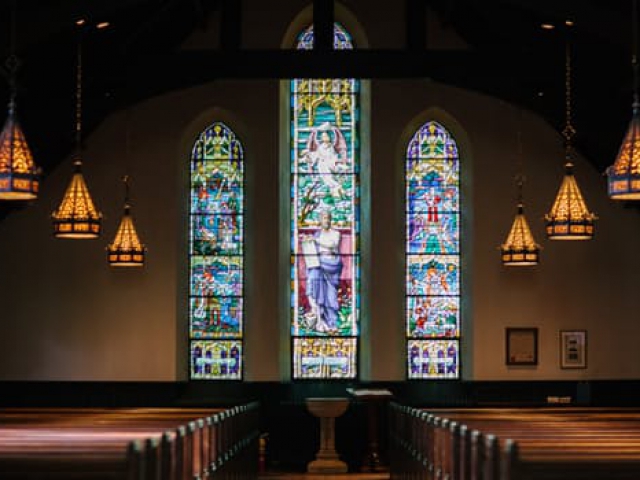 pexels.com
Do you have plans for your life?
Yes, everything is planned out
I have the big picture, but not the small details
I have nothing planned out
Question 8/10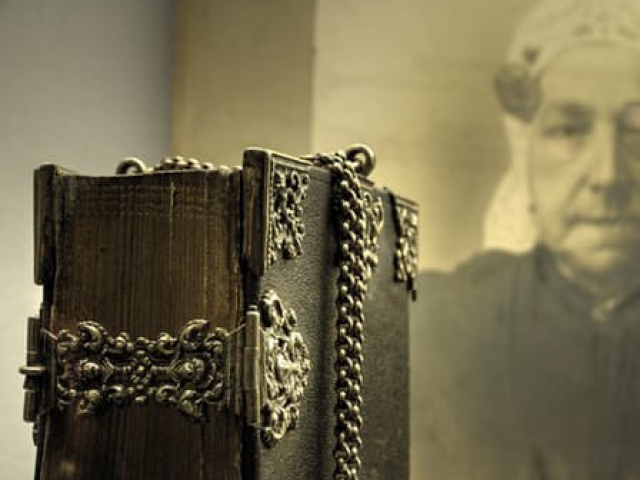 pexels.com
Are you afraid of being hurt?
It comes with the territory
Question 9/10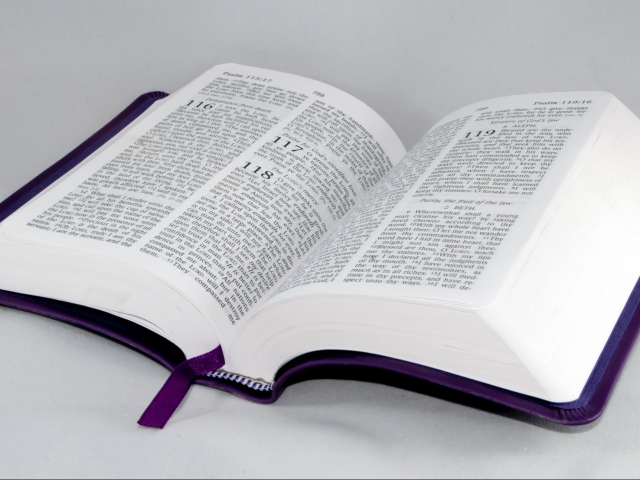 publicdomainpictures.net
Are you at peace?
Question 10/10
staticflickr.com
Do you feel safe?
It depends on where I am and who I'm around
Do not conform to the pattern of this world, but be transformed by the renewing of your mind. Then you will be able to test and approve what God's will is—his good, pleasing and perfect will.
Romans 12:2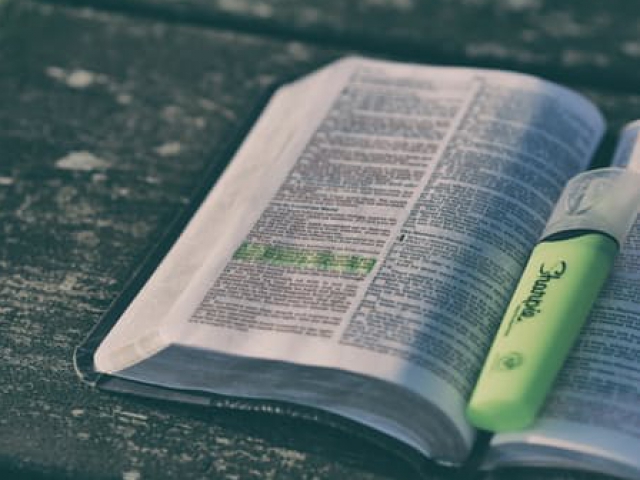 pexels.com
Finally, brothers and sisters, whatever is true, whatever is noble, whatever is right, whatever is pure, whatever is lovely, whatever is admirable—if anything is excellent or praiseworthy—think about such things.
Philippians 4:8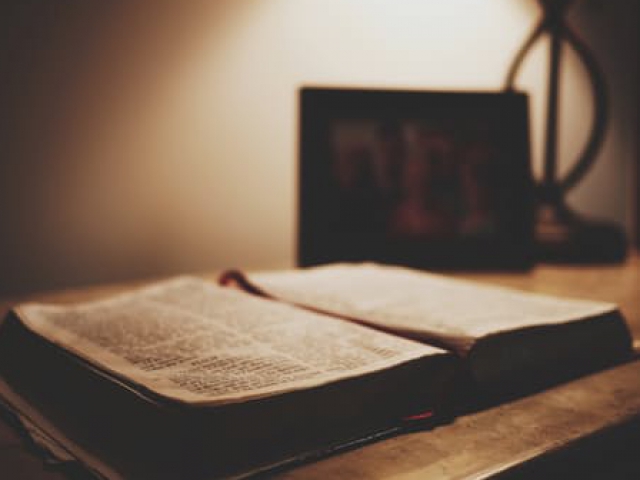 pexels.com
Do not be anxious about anything, but in every situation, by prayer and petition, with thanksgiving, present your requests to God.
Philippians 4:6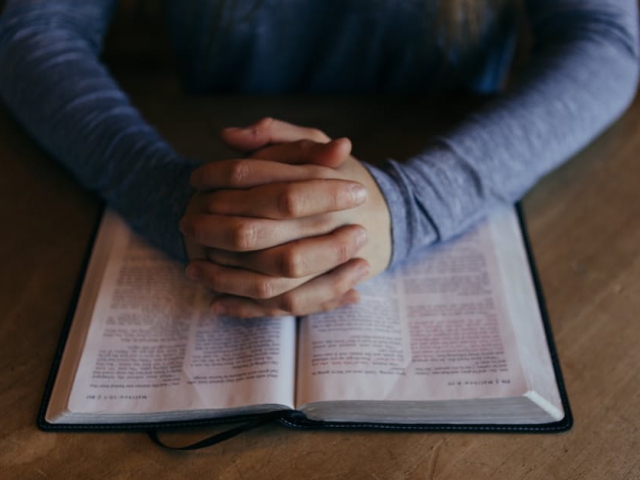 pexels.com
For I know the plans I have for you," declares the Lord, "plans to prosper you and not to harm you, plans to give you hope and a future
Jeremiah 29:11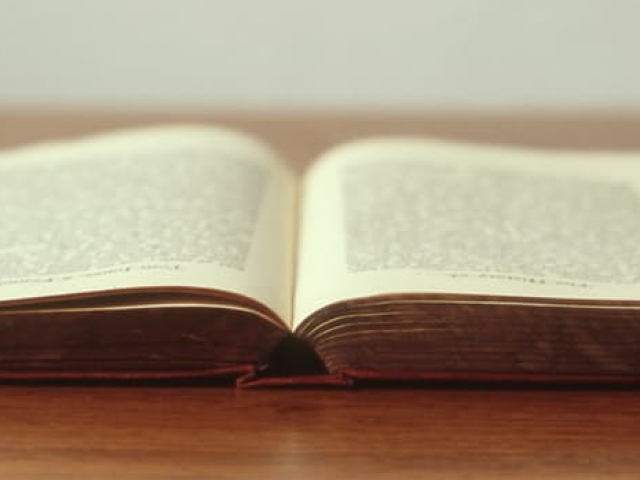 pexels.com
And the peace of God, which transcends all understanding, will guard your hearts and your minds in Christ Jesus
Philippians 4:7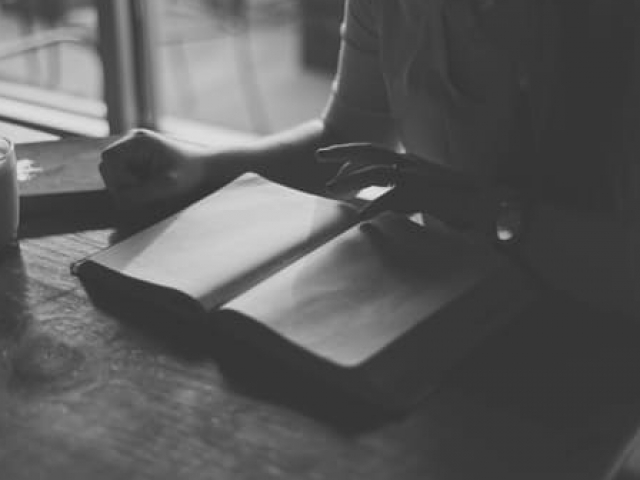 pexels.com