Which Cake Is Most Like Your Personality?
Much like cake- personalities can also come in many flavors! Some of us are sweet and satisfying, others are a bit more rich and decadent. Which cake is most like your personality? Let's discover which flavor you really are!
START THE QUIZ!
Question 1/10
pexels.com
Which cupcake sounds most appealing to you?
Question 2/10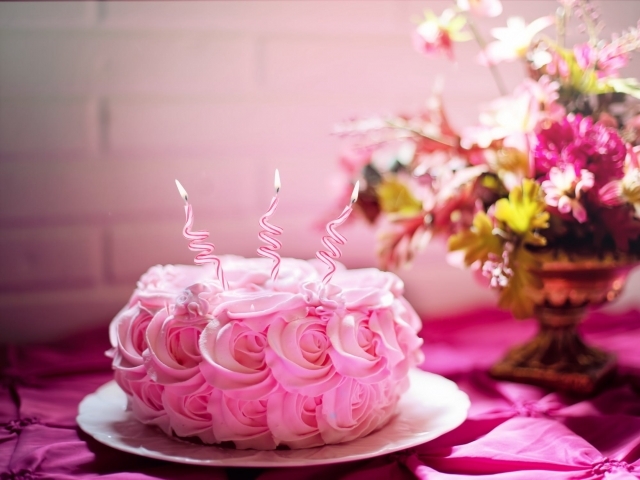 pexels.com
Which cake would you most like to have for your birthday?
Question 3/10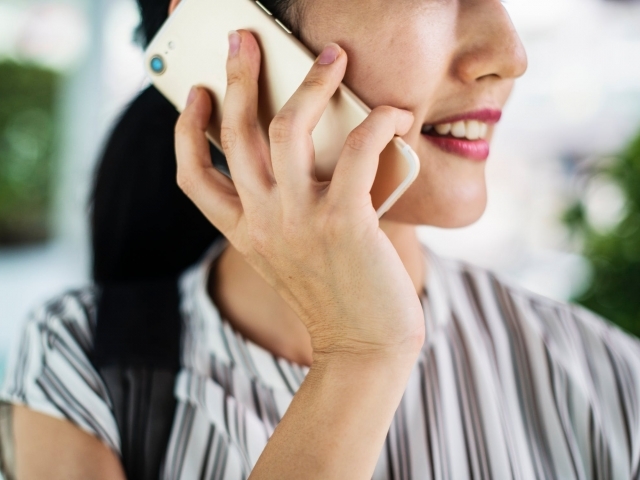 pexels.com
Which of these would be the hardest to give up?
Question 4/10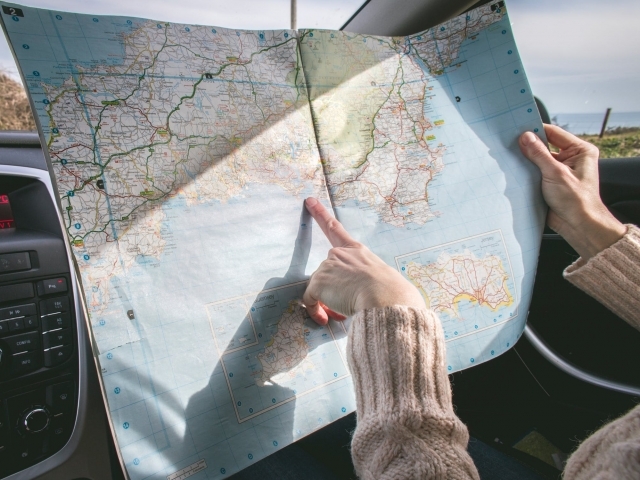 pexels.com
What's your favorite road trip snack?
Question 5/10
pexels.com
If someone took a peek at your social life, how would they describe it?
Question 6/10
pexels.com
An excellent piece of cake deserves the perfect partner! What's good with a slice?
Question 7/10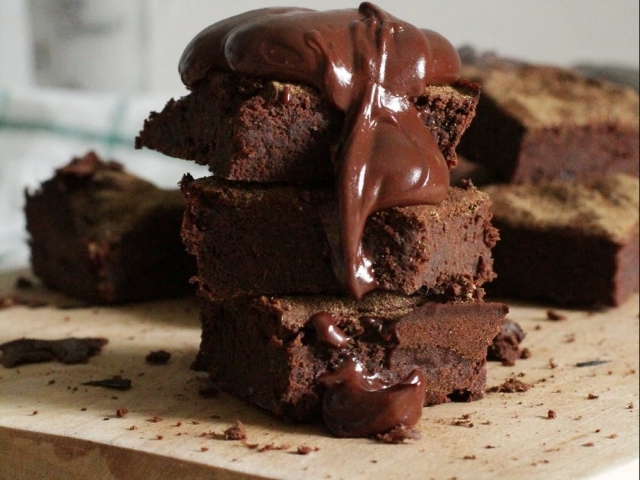 pexels.com
Which are you capable of baking from scratch?
Question 8/10
pexels.com
In a word, you're…
Question 9/10
pexels.com
Does cheesecake count as cake?
Question 10/10
pexels.com
What's the best flavor of icing?
You're most like a coffee cake! Ambitious and always on the go, you excel at multi-tasking and taking on way too many things at once. Independent and strong, you always see things through to the end and tick every box on your to-do list.
Coffee Cake
pixabay.com
You're most like a cheesecake! Rich and smooth, you are a natural born charmer with charisma to spare. You're not one to stick with tradition and never fear breaking the mold to try something new. While people often try to put you in a box, you're not the type of person who can fit any one description!
Cheesecake
pixabay.com
You're most like a chocolate cake! You're a total classic who loves to do things the old fashioned way. Sure, you love to have a good time and try new things, but you're also a bit of an old soul who isn't afraid of simplicity. You wear many hats and pride yourself on being a true Jack of all trades.
Chocolate Cake
pixabay.com
You're most like a funetti cake! Let's face it- you bring the party wherever you go. Fun, youthful, and exuberant, you believe that each new day is a reason to celebrate. A total social butterfly, you thrive in any situation where you get to be the center of attention.
Funfetti Cake
staticflickr.com
You're most like a carrot cake! Patient, kind, and one to take things slow. You're not flashy or in anyone's face. While some like to be the star of the show, you're more than happy to take a back seat to the action and simply observe. Healthy and fit, you always try to put your best foot forward.
Carrot Cake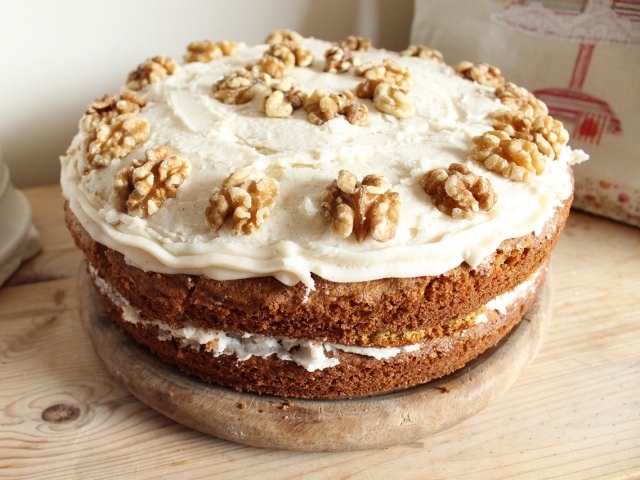 pixabay.com