Which City Fits Your Personality?
Out of all the cities in the world, which one fits you perfectly?
START THE QUIZ!
Question 1/10
pexels.com
What type of terrain do you prefer?
Question 2/10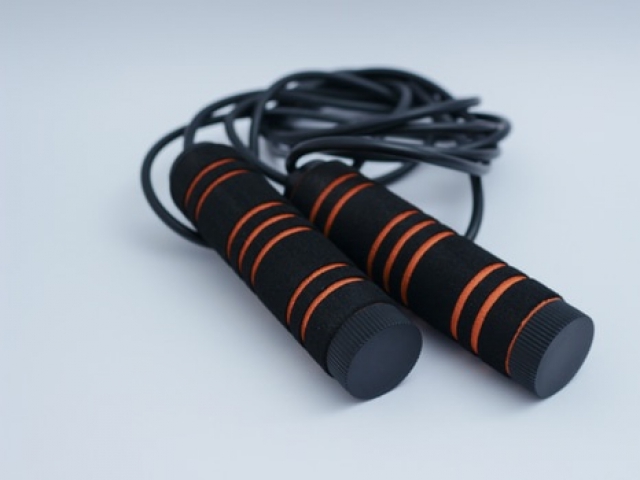 pexels.com
How do you try and calm down when you're stressed?
Question 3/10
pexels.com
How important is your career to you?
Question 4/10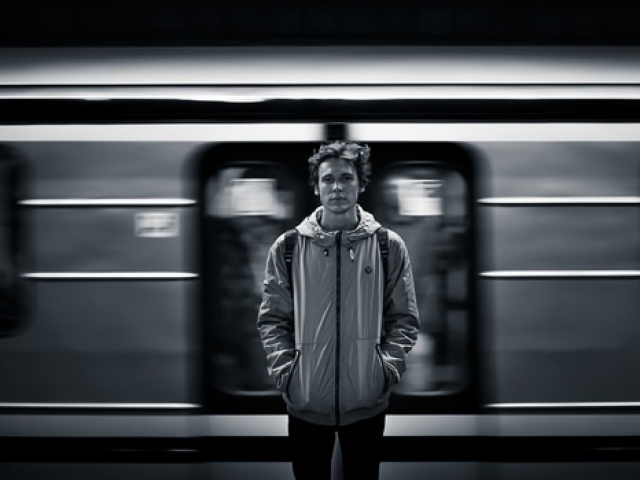 pexels.com
Which would you consider your pace of life?
Question 5/10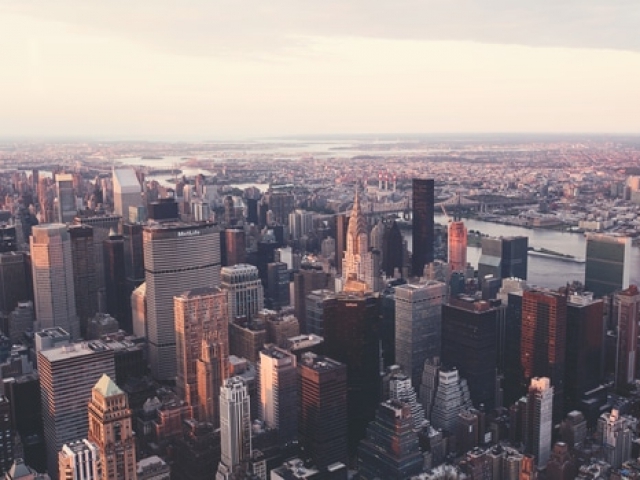 pexels.com
Which of these is important for a city to have?
Question 6/10
pexels.com
Which word best describes you?
Question 7/10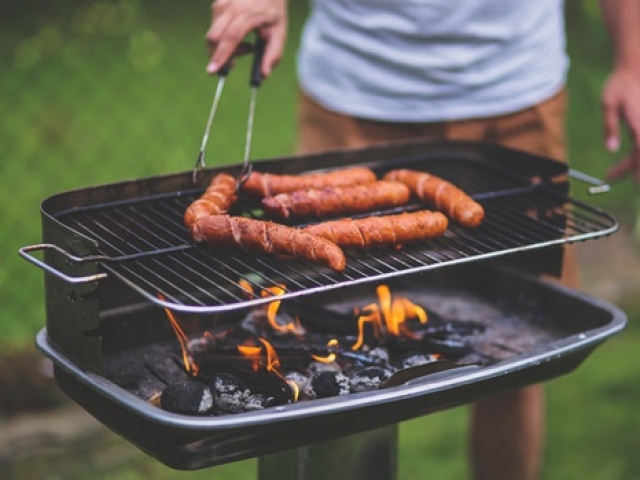 pexels.com
Choose a hobby:
Question 8/10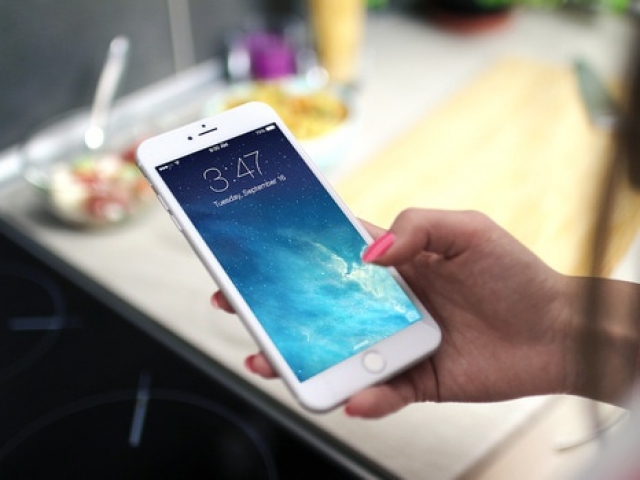 pexels.com
Which of these do you find yourself seeking most?
Question 9/10
pexels.com
What sounds good right now?
Question 10/10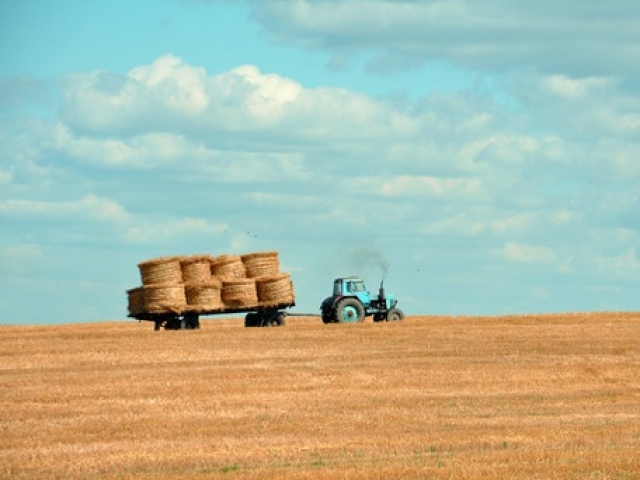 pexels.com
Which do you prefer?
A beautiful city filled with plenty of culture, this is the city that suits you. While you tend to be more reserved than most, you have a passion that can't be matched. You're a bit of a hopeless romantic and you're always looking out for love.
Paris, France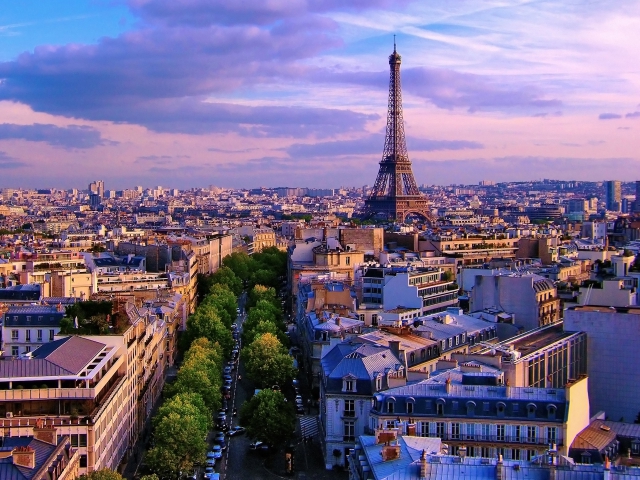 staticflickr.com
Always on the rising edge, this city fits you well. You have a love for new things and you always like to be on trend. You have a unique outlook on life and you like expressing your individuality. You're rarely home and usually spend your nights doing something fun and exciting.
New York, New York
staticflickr.com
This tranquil city perfectly represents you. You're a calm person who doesn't worry about the little things in life. You like to take time to relax and enjoy everything life has to offer. You're entirely grateful for all the things you have received in life and you show respect in your actions.
Makaweli, Hawaii
wikimedia.org
A relaxing but inviting city, there's no better place for you. This is a city where you can express your creativity and show off the love you have for life. There's no end to the imagination this place can offer you. You can enjoy the amazing activities it has to offer or find a wide open place to relax and be at peace.
Austin, Texas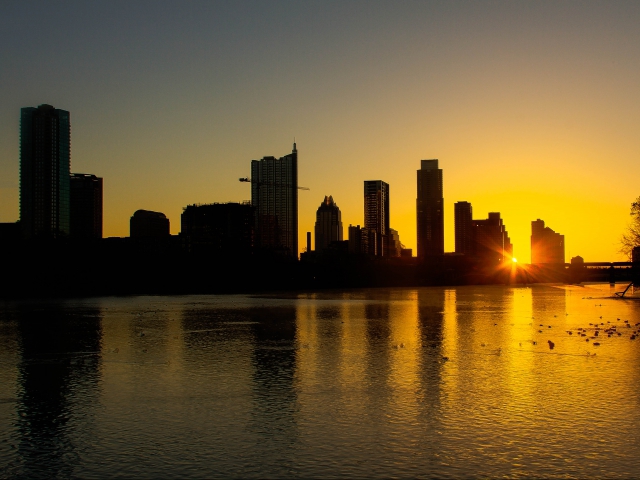 wikimedia.org
With your quiet and curious nature, this city fits you well. Moscow has a lot to explore. You can find anything from old decrepit buildings to places bustling with life. There's nothing short of an adventure for you and with your curious nature, you're sure to not be bored.
Moscow, Russia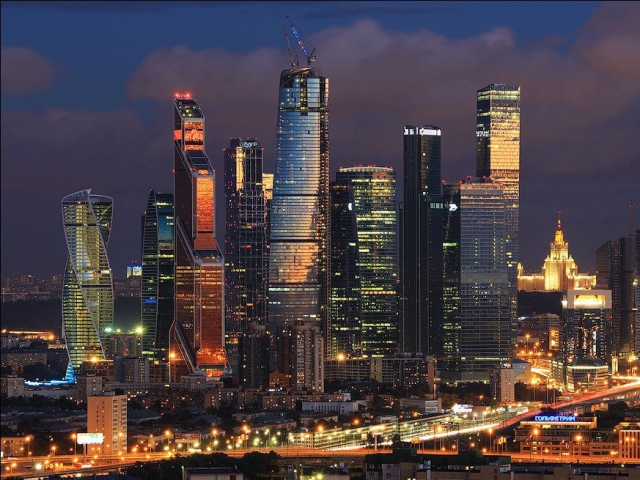 wikimedia.org