Which City Should You Live In?
Everybody has a favorite city- where should you be living?
START THE QUIZ!
Question 1/10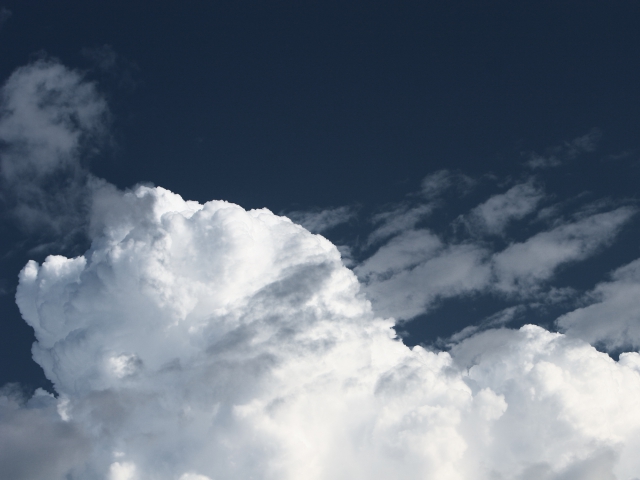 pexels.com
What kind of weather do you like?
I enjoy the occasional rainy day.
I like high temps and sunlight.
I prefer a variety in my weather forecast.
Question 2/10
pexels.com
What sounds the tastiest right now?
A bagel with cream cheese
Something awesome from a local food truck
Question 3/10
pexels.com
Which one best describes you?
Question 4/10
pexels.com
Where are you most comfortable?
Home by myself or with a few friends
Outside where I can enjoy the sunshine
Anywhere there are people
Question 5/10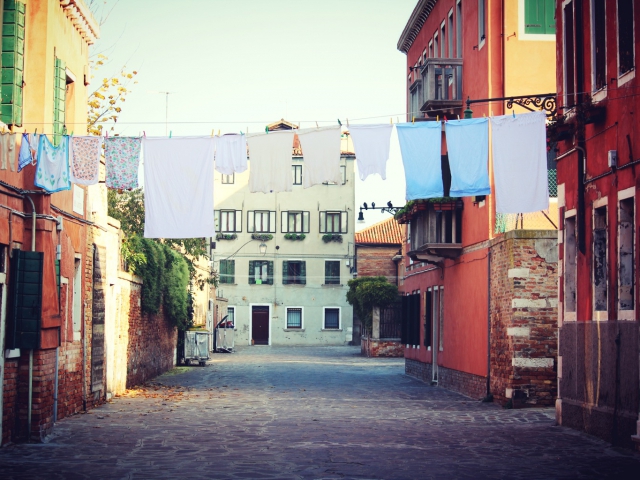 pexels.com
Choose an outfit.
Something classy and formal
Question 6/10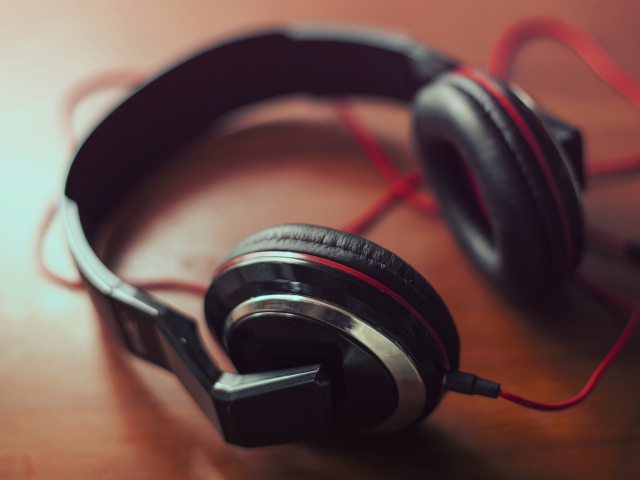 pexels.com
Are you comfortable with city noise?
Sometimes I like the quiet.
Question 7/10
pexels.com
Choose your preferred mode of transportation.
Question 8/10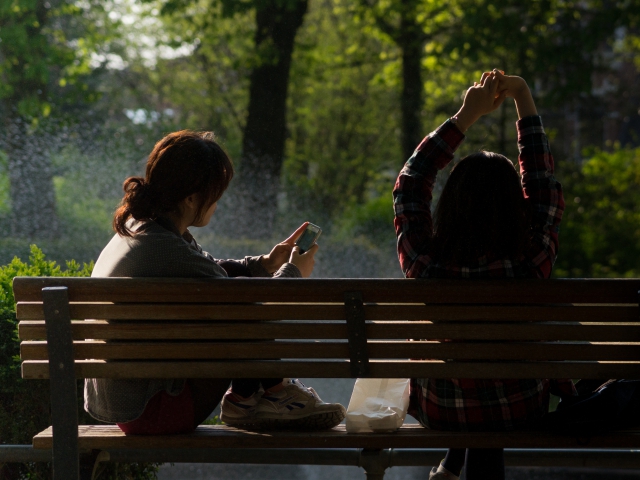 pexels.com
Which recreational activity sounds the best?
Question 9/10
pexels.com
Pick a movie.
Not a big fan of any of these.
Question 10/10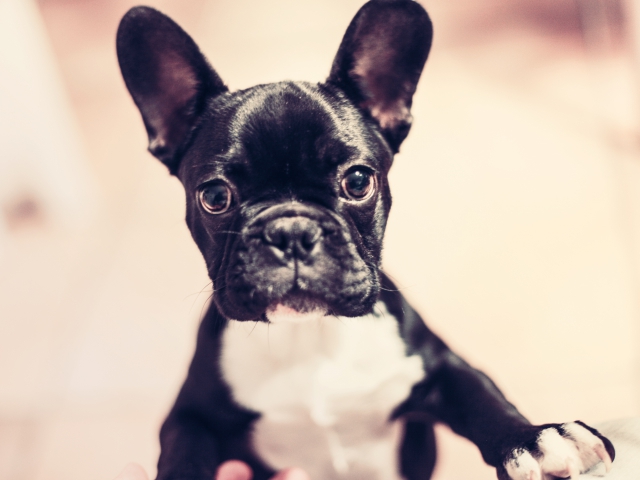 pexels.com
Choose an animal.
You're busy, exciting and full of life- and so is London. It's a fast-paced city with hundreds of years of rich history and an endless supply of new experiences.
London
pexels.com
Paris, the city of romance! If you're a romantic at heart, this city is definitely for you. Wonderful food, rich culture- it's easy to fall in love with Paris.
Paris
pexels.com
Los Angeles, the city of angels! Your hip and in-the-moment personality make this city a perfect place to live your adventure.
Los Angeles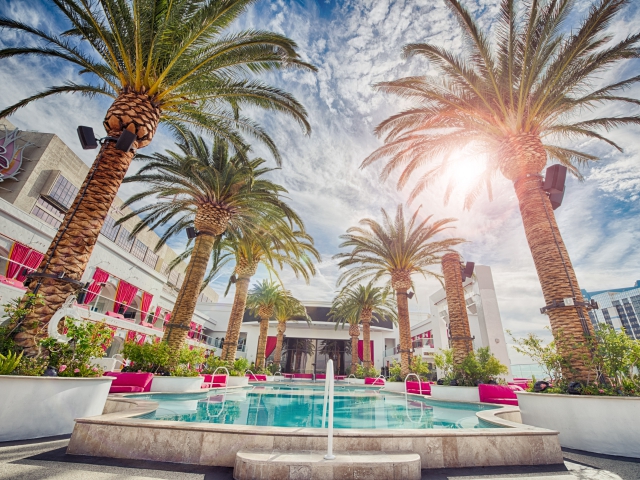 pexels.com
New York! Full of life and art. You crave creativity in your daily life, and this is where you'll find it.
New York
pexels.com
Deep in the heart of Texas! Austin is a little haven of creativity and originality where your individuality will be celebrated.
Austin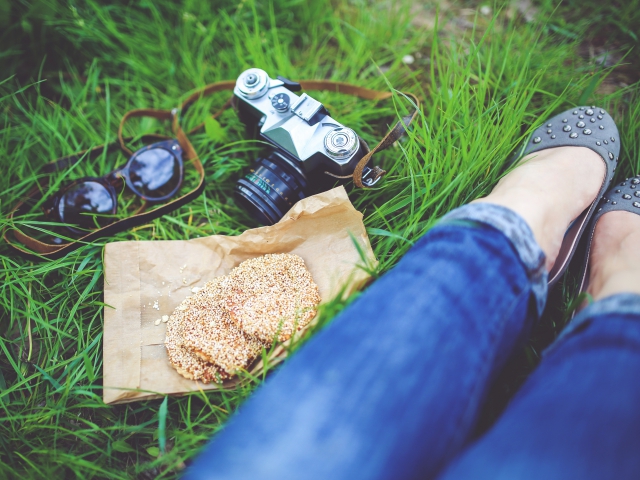 pexels.com