Which Classic Actress' Haircut Should You Rock?
Classic actresses' of the past knew a thing or two about beauty. From iconic winged liner and scarlet lips to barrel curls and pixie cuts; the beauty of the past lives on today, especially when it comes to hair! Which classic actress' haircut should you rock? Will you go back to the 30s with your new 'do? Let's find out!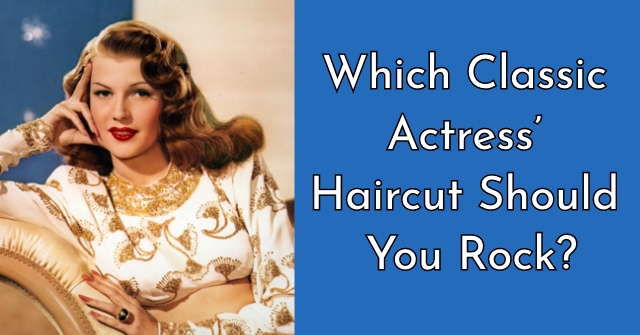 START THE QUIZ!
Question 1/10
pexels.com
What do you want people to say when they see you?
"Wow, she's so put together!"
Question 2/10
pexels.com
What is your natural hair color?
Question 3/10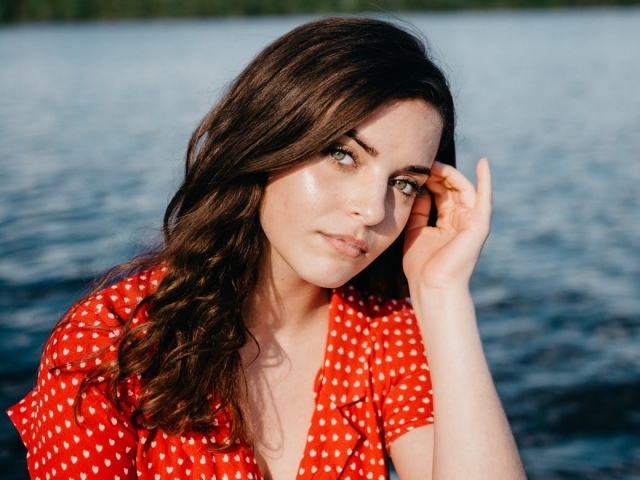 pexels.com
Do you have delicate features?
My features are very bold.
I have very delicate features.
I'd say I'm about average.
Question 4/10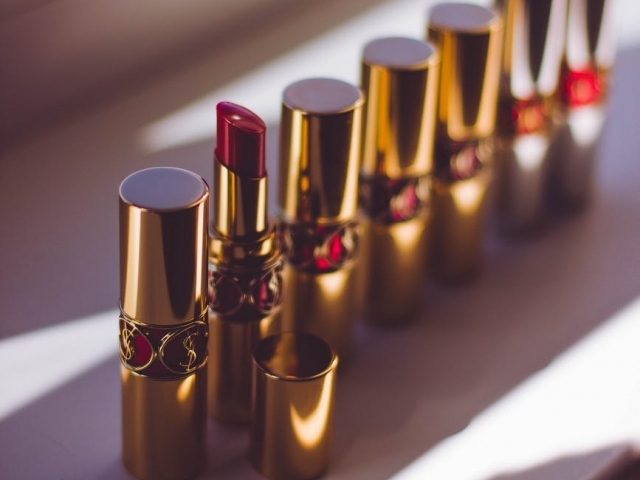 pexels.com
For a night out, you always throw on a swipe of which color lipstick?
Question 5/10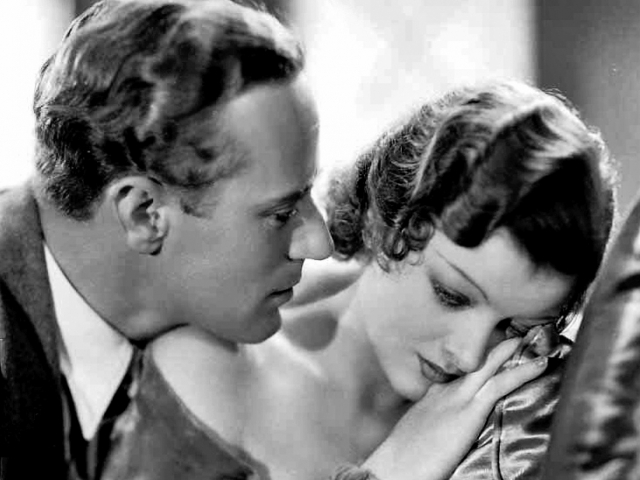 wikimedia.org
If you could time-travel back to any era, which one would you visit?
Question 6/10
pexels.com
What do you love most about your face?
Question 7/10
pexels.com
Is your hair thick or thin?
Question 8/10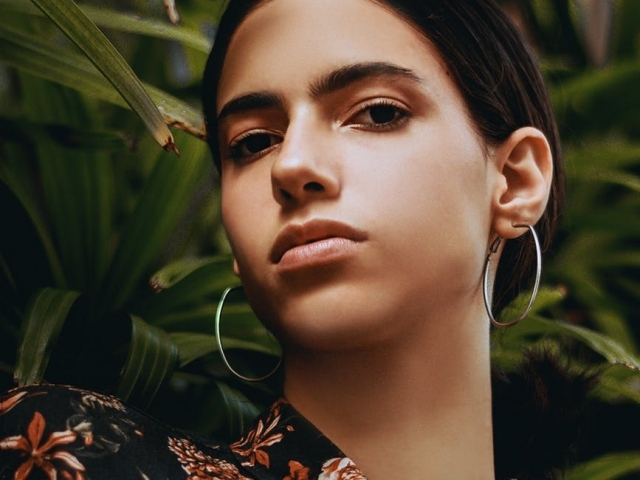 pexels.com
How do you feel about your ears?
They help me to hear, that's all!
I think they're pretty cute.
They're a little big, but okay.
If think they're just fine.
Question 9/10
pexels.com
When it comes to dating, are you a flirt?
I think flirting is pretty fun.
If it's harmless, why not?
I'm more shy and reserved.
Question 10/10
pexels.com
How would you describe your nose?
Next time you visit your stylist, ask for the Myrna Loy! In the 1930s, Myrna starred in some of the most iconic comedies of all time. Witty, yet elegant, she held a stand out mop of auburn flapper style curls. This style would look impeccable on you! With your killer cheekbones and elegant neck, you'd be unforgettable!
Myrna Loy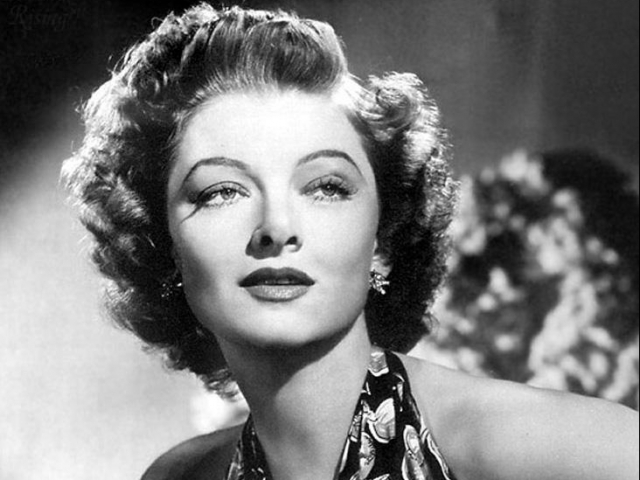 wikimedia.org
Feeling brave? You should ask for the Mia Farrow at your next salon appointment. In the film 'Rosemary's Baby'' evil was abundant, yet most couldn't take their eyes off of Mia Farrow's iconic pixie. It is so cute, you almost forget she's carrying some demon spawn. Much like Mia, you have a very youthful and elfin look. Your delicate features would stand out against a pixie!
Mia Farrow
wikimedia.org
Want to look like an iconic 60's femme fatale? Go ahead and ask for the Kim Novak at your next hair appointment! In a time when women didn't always get the same treatment as men, Novak was a dynamite tour de force. Her effect on male characters was astounding, especially when done with that pile of thick silver-blonde curls on her head. This hair style could turn you into the female femme fatale you've always known you can be!
Kim Novak
staticflickr.com
Go ahead and book that salon appointment! You should go for Natalie Wood's iconic look. A long brown lob that just grazes the shoulders. With big eyes and beautiful cheekbones, this look complemented everything that made Ms. Wood so special. In looks, you and Natalie are one in the same. Go ahead and get your haircut today!
Natalie Wood
wikimedia.org
Want to feel like you're walking a glamorous red carpet each and every day? Go ahead and ask for the Rita Hayworth! Abundant waves of cascading auburn hair, framing a face of delicate complexity. Like Rita, you're as feminine and demure as they come. Sure, you ooze sex appeal, but you also know thath sometimes its better not to show too much!
Rita Hayworth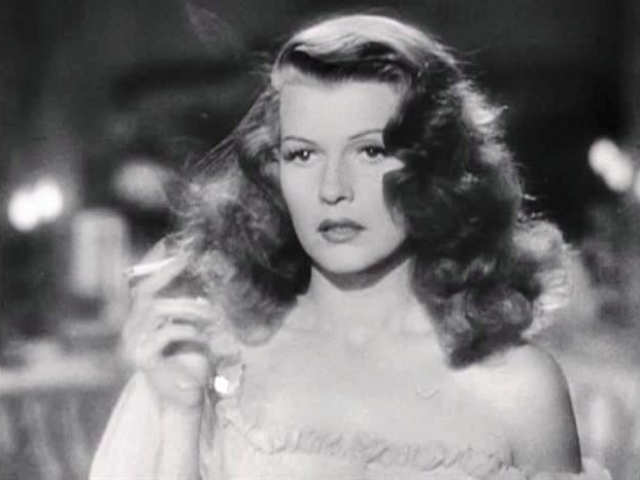 wikimedia.org