Which Classic Literary Heroine Are You?
Great literature can speak volumes to a person. Who are you from these great tales?
START THE QUIZ!
Question 1/10
pexels.com
What do you value most in life?
Question 2/10
pexels.com
How would you want a man to treat you on a first date?
I'm not interested in dating
I want him to play it cool
I want a flirty gentleman
I want someone to treat me like their world
Question 3/10
pexels.com
Whose company do you prefer?
Question 4/10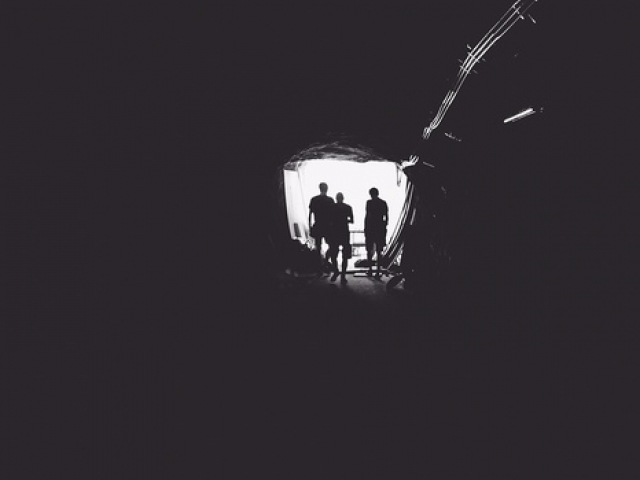 pexels.com
What is your biggest fear?
Never gaining independence
Never being with the love of my life
Question 5/10
pexels.com
What would you say your style is like?
Question 6/10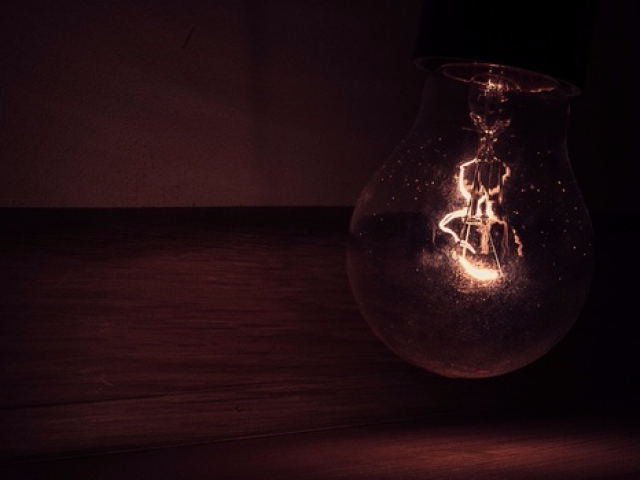 pexels.com
Which word best describes you?
Question 7/10
pexels.com
What's most important for you in a partner?
Question 8/10
pexels.com
What is your beauty routine like?
It depends on if it's a special occasion or not
Question 9/10
pexels.com
What was your first love like?
I would've given anything for him
I loved him like I should
Question 10/10
pexels.com
What kind of flowers do you like?
This outspoken girl from Little Woman, fits you to a tee. Just like her, you're not afraid to be loud and adventurous. You are a witty and pretty humorous person with a passion for writing.
Jo March
flixster.com
Just like this brave girl from To Kill A Mockingbird, you have a quiet strength about you. You also have an air of innocence about you that gives you a childlike wonder. You aren't to speak your mind when you need to.
Scout Finch
pinimg.com
You are Jane from Jane Eyre which fits you well. You are a pretty confident person who holds yourself to high esteem. You also have a desire for freedom and independence and aren't afraid to fight for it.
Jane
the-toast.net
You fit the woman from Pride and Prejudice to a tee. You have a pretty good sense of humor accompanied by a quick wit. You are quite clever and intelligent and people just love to converse with you.
Elizabeth Bennet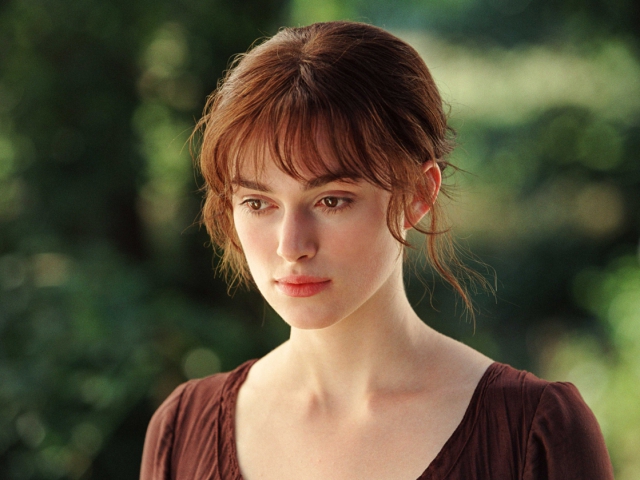 nocookie.net
You fit the woman from Gone With The Wind quite well. You're an intelligent person who's determined to get what you want. You aren't afraid to stand up for yourself when the time comes.
Scarlett O'Hara
wikimedia.org