Which Country Should You Live In?
Have you ever wondered if you should live abroad? And if so, which country should you move to? This quiz will tell you which country you are truly meant to live in!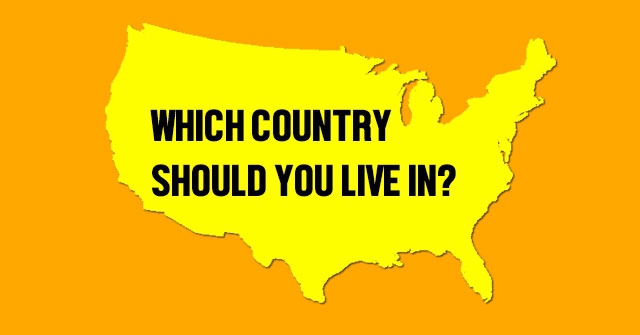 START THE QUIZ!
Question 1/10
wikimedia.org
Choose a TV show to binge watch:
How To Get Away With Murder
Question 2/10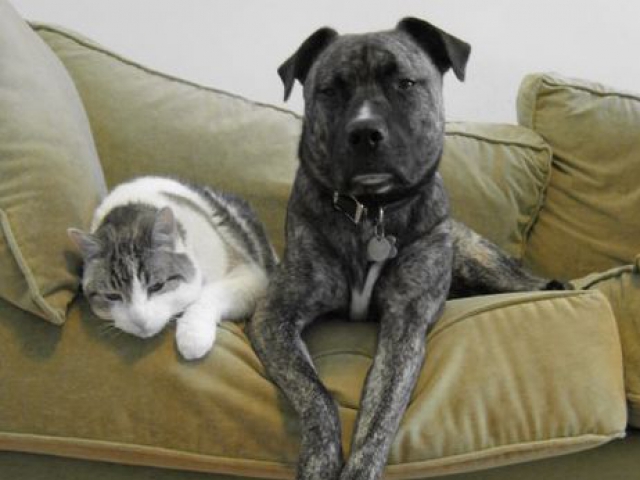 wikimedia.org
What kind of animal do you prefer as a pet?
Question 3/10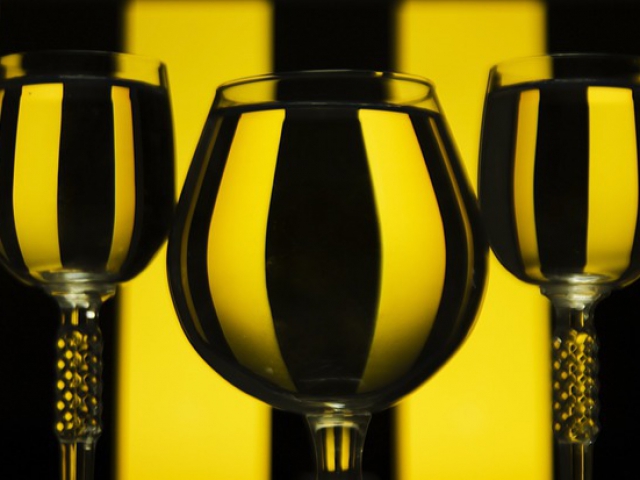 pixabay.com
What is your drink of choice?
Question 4/10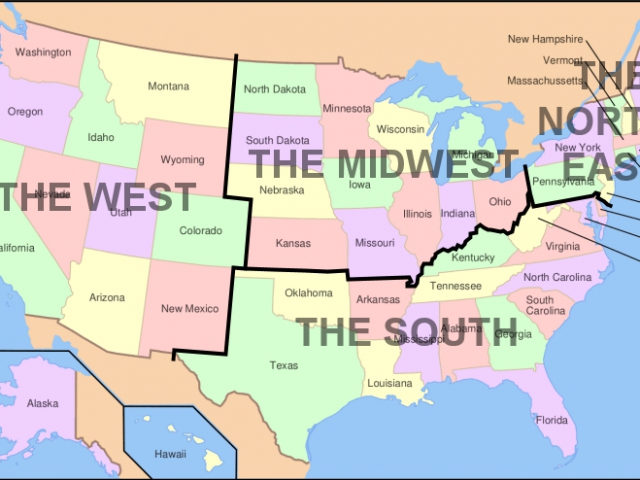 wikimedia.org
Which state would you most like to visit?
Washington D.C. It's not really a state, but has a lot of great monuments and museums.
Question 5/10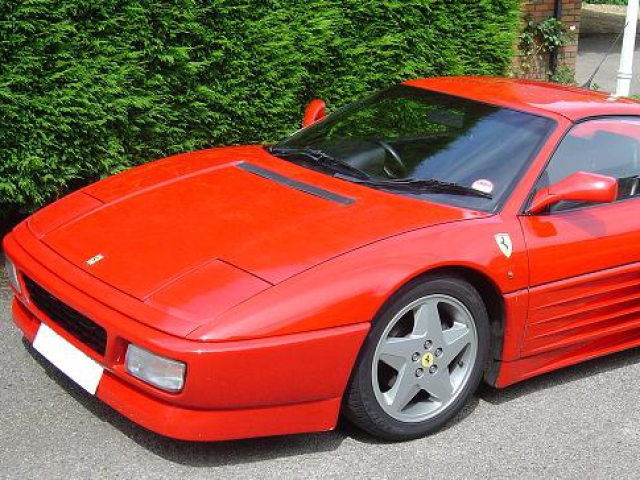 wikimedia.org
What make of car do you prefer?
Question 6/10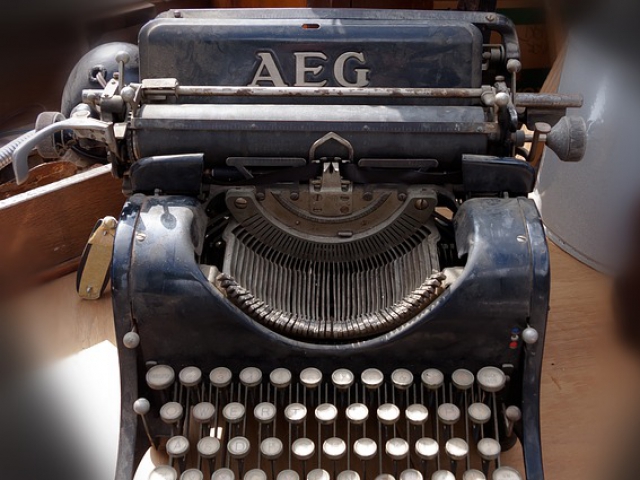 pixabay.com
If your friends were to describe you, what word would they use?
Question 7/10
pixabay.com
What is your favorite gem stone?
Diamond's are a girl's best friend!
Question 8/10
Pick a favorite band.
Question 9/10
pixabay.com
What is your favorite way to exercise?
Question 10/10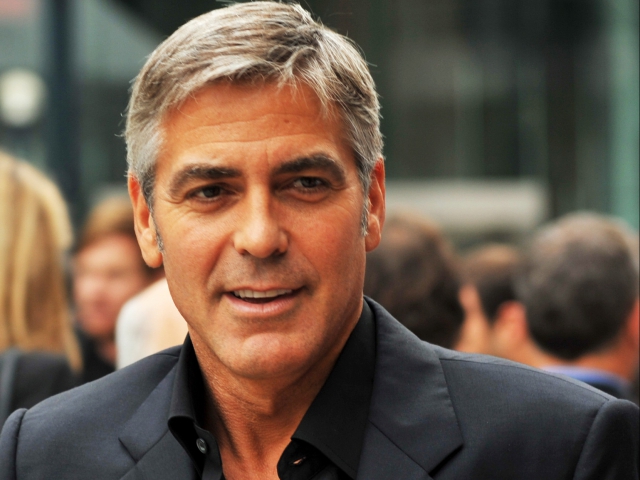 wikimedia.org
Who is your favorite celebrity hottie?
Jude Law or Jensen Ackles
You are a proud person and always like to be right. Sometimes, people can find this frustrating, but you are not afraid to stand up for what you believe in. You are strong-willed and usually have good intentions. No one is perfect, but your heart is always in the right place. You really care about other people. Your friends are very lucky because they know you are loyal and that they can count on you when they have a problem.
United States of America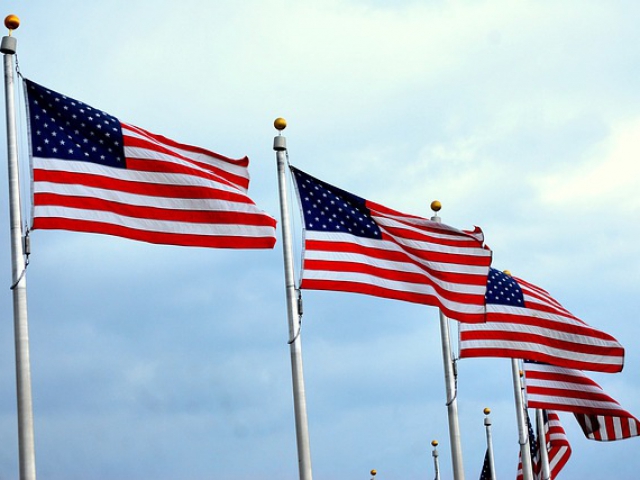 pixabay.com
Canada is known for its friendly and free-spirited people. This description fits you really well. You are always the life of the party no matter where you go. People are attracted to your vibrant smile and laissez-faire attitude. While many people might think that you are too carefree, that couldn't be further from the truth. You are strong-willed and know how to defend yourself and others in a bind.
Canada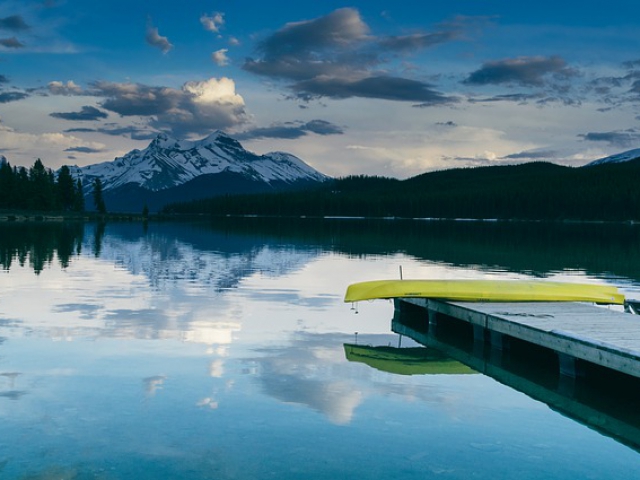 pixabay.com
Spain is known for its rich history and incomparable culture. You love the finer things in life: great food, good wine, and excellent company. You have a good time no matter where you are or what you are doing. When your friends are looking for a good time, they always know they can count on you! Whether you are out watching soccer at a sports pub or hosting a movie night at home, the party is never far from where you are.
Spain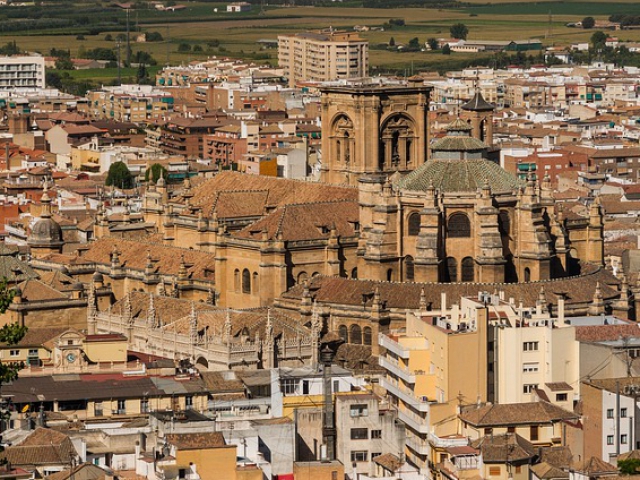 pixabay.com
Brazil is known for its beautiful people and even more beautiful landscapes. You are a beautiful person, inside and out. You are very concerned about others and the environment. You love spending time on the beach or exploring new hiking paths. You love spending time outdoors, and you love sports and parties!
Brazil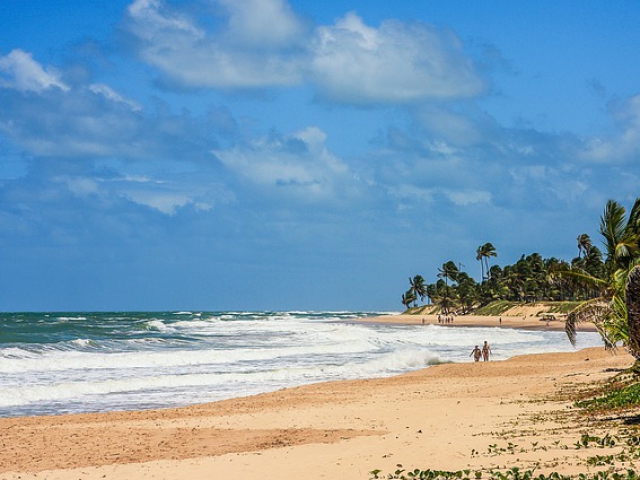 pixabay.com
Japan is known for its vivid, intriguing history and impressive technological advances. You are a vibrant, interesting person. You love using, discovering, and tinkering with new technologies. You always have the latest phone and the newest apps. You set trends and then others follow when they see how successful you are.
Japan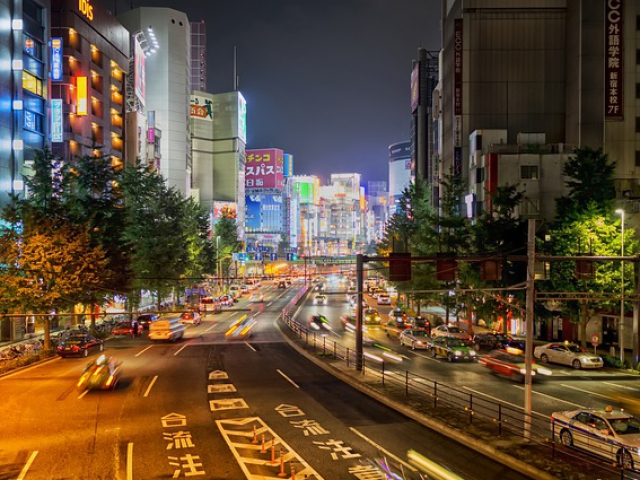 pixabay.com