Which Country Would You Move To If You Had The Choice?
What's going to be your new home?
START THE QUIZ!
Question 1/10
pexels.com
Do you love to travel?
Question 2/10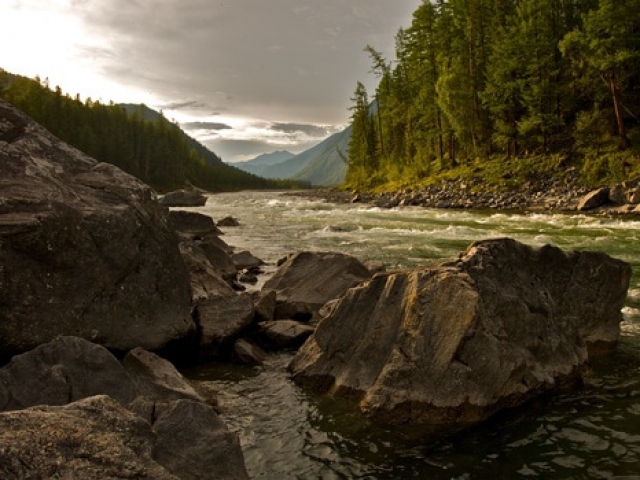 pexels.com
Would you rather live somewhere secluded or crowded?
Question 3/10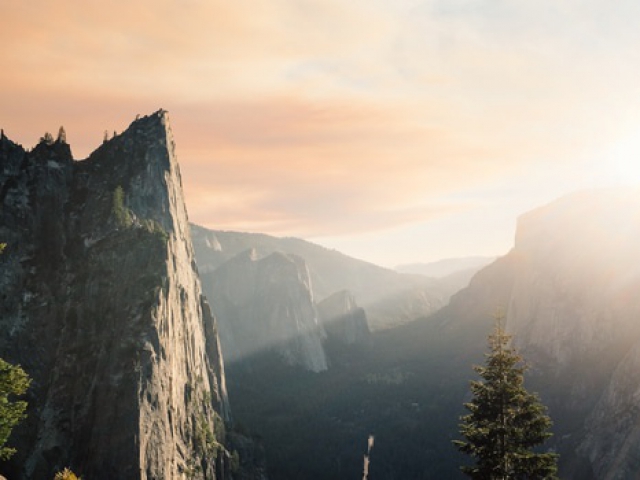 pexels.com
How important is comfort to you?
Question 4/10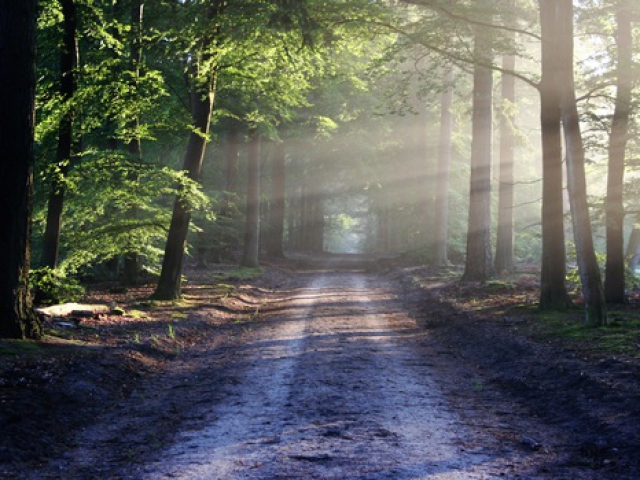 pexels.com
Do you like to party?
Question 5/10
pexels.com
What type of weather do you prefer?
Question 6/10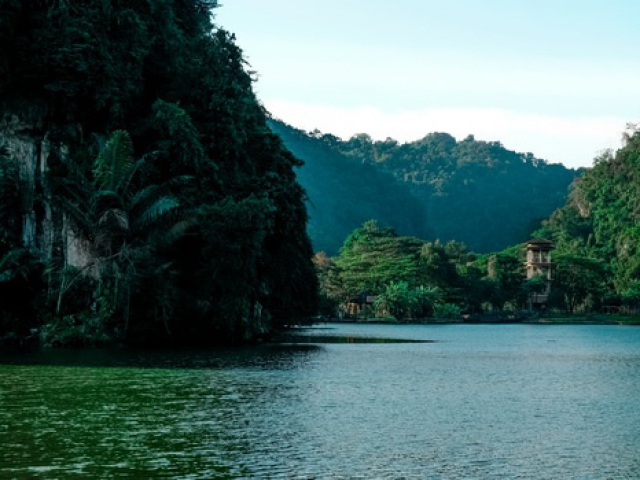 pexels.com
Is living next to water important to you?
It's not important at all
Question 7/10
pexels.com
What type of scenery would you like to see?
Question 8/10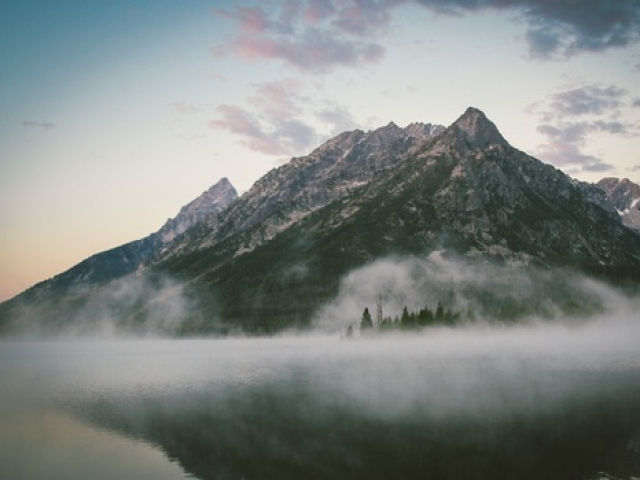 pexels.com
What's your biggest pet peeve?
Question 9/10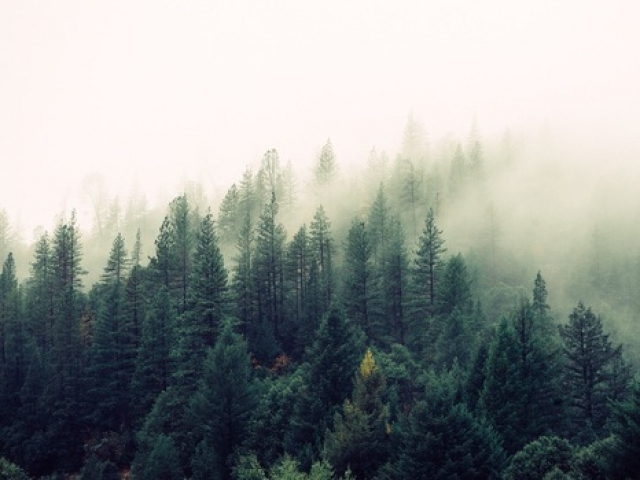 pexels.com
Which of these is most important to you?
Question 10/10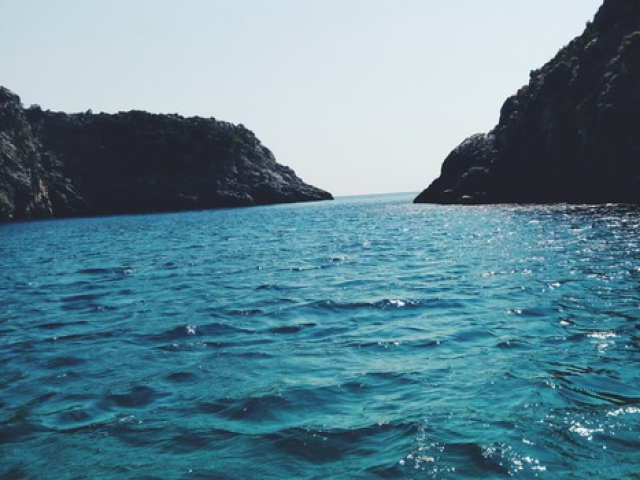 pexels.com
Are you adventurous at all?
What you need in your life is peace and relaxation and no other country offers that better than Fiji! You're tired of everyday modern life and you need a place where you can get away. As long as you avoid the touristy areas, you'll definitely find peace.
Fiji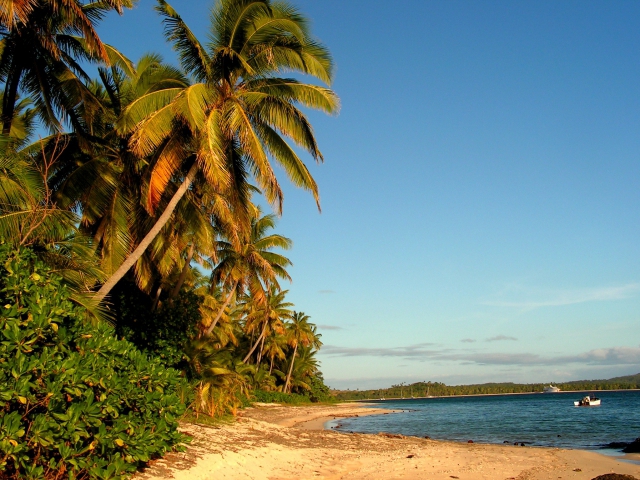 wikimedia.org
Nothing is more appealing to you than a life filled with risks and adventures. You're always up to try something new, especially if it's exotic. While you love adventures, you tend to be pretty laid-back. You live each day like it's your last and you hardly worry about what others may think.
Costa Rica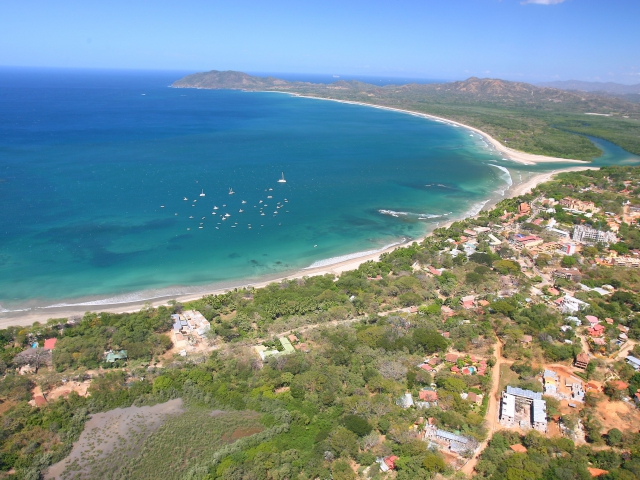 wikimedia.org
You prefer to be by yourself for the most part. You enjoy solitude and you usually can be found on little adventures all by yourself. You're a rather open-minded individual and you try not to judge others too harshly.
Finland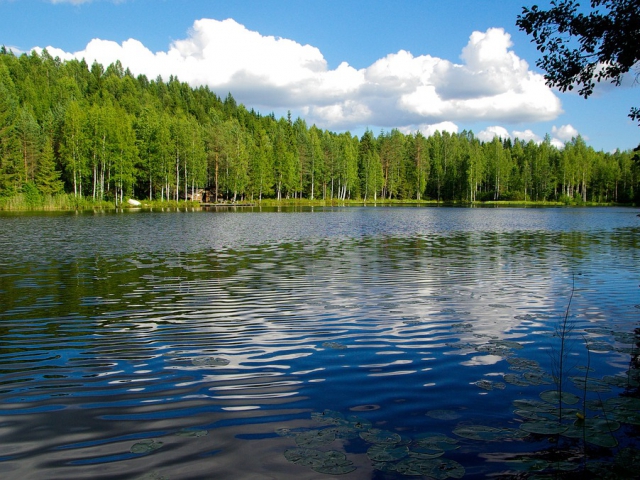 pixabay.com
You want to live somewhere beautiful and what place would be better than the Netherlands? You love nature and you want to live in a place that keeps you close to it. You love learning about new cultures and meeting the people who have unique traditions.
Netherlands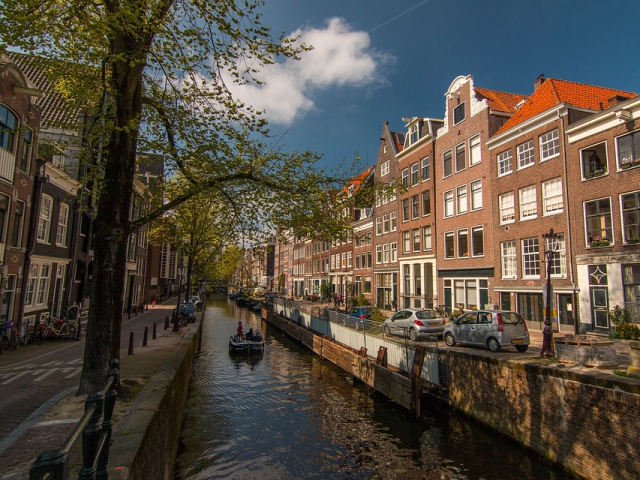 pixabay.com
This country is just calling your name! There's something quaint about this country and you find yourself wanting to live there. You love nature and meeting new people which you'll do plenty of in Belgium.
Belgium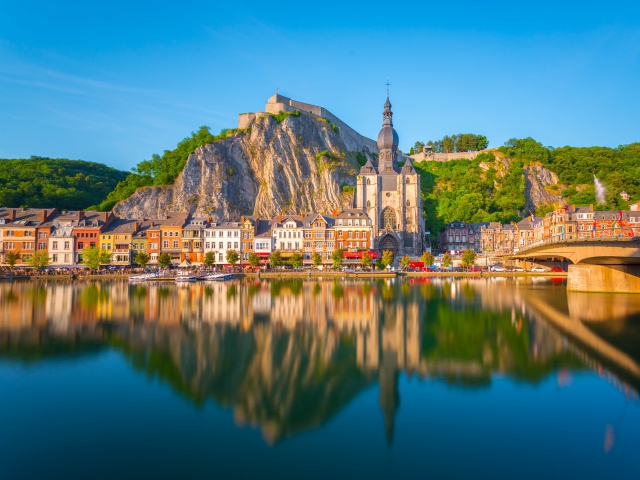 wikimedia.org