Which Creature From Folklore Are You?
Folklore has existed since the beginning of time, both as a way to tell stories and make sense of who we are. These creatures from folklore have held the attention of generations for thousands of years. Want to know which one you're most like? Take these 10 questions and find out which creature from folklore you are!
START THE QUIZ!
Question 1/10
pixabay.com
What genre do you find more compelling: fiction, or non-fiction?
Question 2/10
pixabay.com
Which continent do you call home?
Question 3/10
pixabay.com
After a long, stressful day at work, what helps to put your mind at ease?
Going for a walk or swim.
Question 4/10
pixabay.com
Pick a combination of the elements:
Question 5/10
pixabay.com
What is a "hero" to you?
Someone with a pure heart.
Someone who is selfless."
Another obstacle to overcome.
Someone who rises to the occasion.
Anyone who looks out for the little guy.
Question 6/10
pixabay.com
Choose your favorite time of day:
Question 7/10
pixabay.com
Do you believe in demons or spirits?
Question 8/10
pixabay.com
What do you look for in a significant other?
Question 9/10
pixabay.com
Describe yourself in one word:
Question 10/10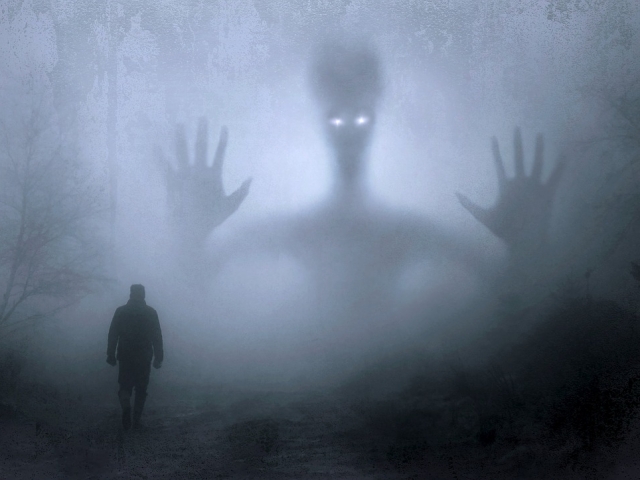 pixabay.com
Do you believe in ghosts?
I'm pretty sure I've seen one.
The creature from folk lore that you're most like is Big Foot! Aloof and independent, you're not one to crave the spotlight or seek attention. In fact, you prefer to be left to your own devices and way of doing things whenever possible. Because of your mysterious nature, people can't help but feel drawn into your world, even if you don't want them to be!
Big Foot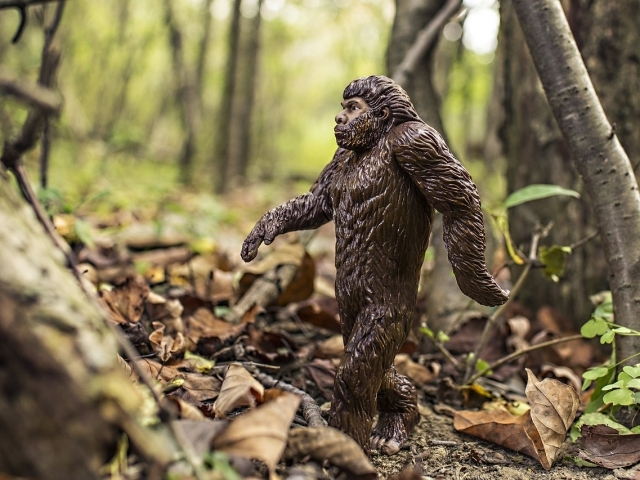 pixabay.com
You're most like the Loch Ness Monster! A water dwelling beast with a long neck? Sure, that might not describe you physically, but personality wise, you're just like Nessie. Peaceful and content to just do your own thing, you don't seek much in the way of attention or conflict. In fact, you love to avoid drama and contact whenever possible!
Loch Ness Monster
wikimedia.org
The creature from folk lore that you're most like is a Leprechaun! Equal parts mischievous and mysterious. You love to cause a bit of trouble and stir the pot, often in the name of a good laugh. While intelligent and clever, you don't always use your talents for good! Still, the luck of the Irish is most definitely on your side.
Leprechaun
pixabay.com
The creature from folk lore that you're most like is a mermaid! A siren of the sea with a beauty that is almost boundless. You are highly social and charming, yet a bit aloof when it comes to letting others in. You strive to live a life that suits your biggest dreams, yet you're not always certain of how to make those dreams come true.
Mermaid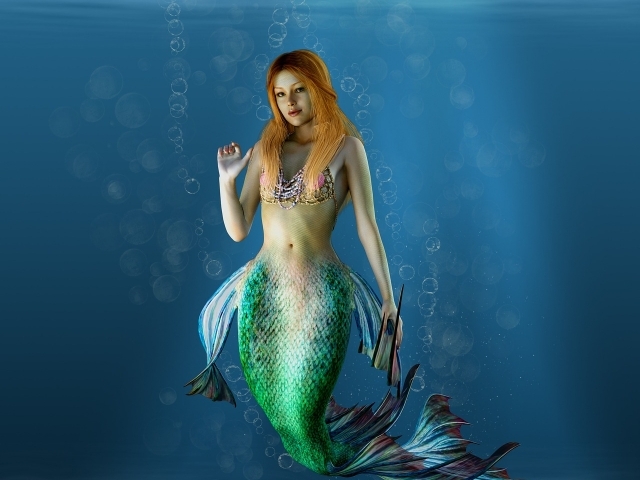 pixabay.com
You're most like a Chupacabra! A blood sucking cryptid? Sure, it might sound like a stretch, but you and the chupacabra have a lot more in common than you think. Both you and this creature tend to run hot, meaning aggression can bubble up at any moment. You tend to prey on those you deem weak or unnecessary, even though it can lead you down a less than desirable path.
Chupacabra
staticflickr.com