Which Dallas Character Are You?
Who fits you best?
START THE QUIZ!
Question 1/10
fanpop.com
Would you ever marry someone your family hates?
Question 2/10
tvgcdn.net
What would be most important to you if you ran a company?
To make sure the employees are cared for
To have a good business plan in motion
Question 3/10
fanpop.com
Would you ever go after someone while you're married?
Question 4/10
fanpop.com
Has your life been difficult so far?
Question 5/10
fanpop.com
How do you handle family squabbles?
Question 6/10
atlantablackstar.com
What would you do if you had an unrequited love?
I get upset and throw a fit
I try to convince them they love me
Question 7/10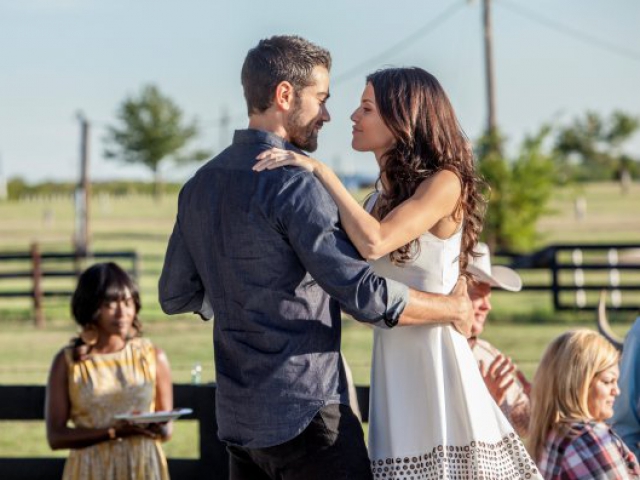 fanpop.com
How do you feel about money?
It's the root of all evil
Question 8/10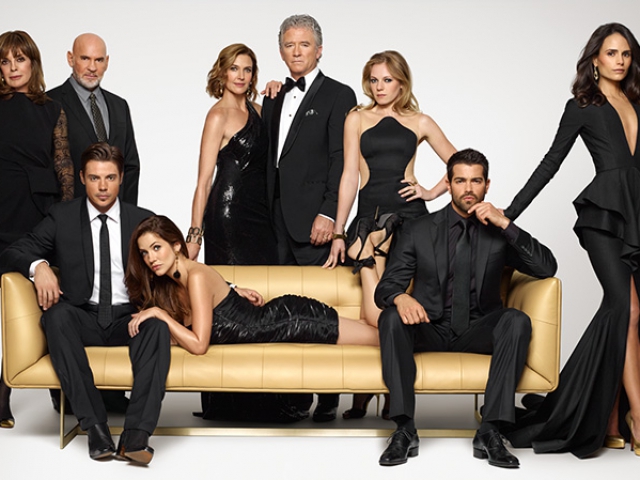 gossipandgab.com
Just like in the show, killings will happen. How would you go about doing it?
Whatever I think of at the time
Question 9/10
s-nbcnews.com
How do you think you'll be judged?
As someone who had many challenges
As someone who made a positive impact
Question 10/10
fanpop.com
What is complicated about you?
You're a beautiful individual who has faced plenty of challenges in your life. You're a fighter though and no obstacle will stand in your way to live a happy life. You will kick and scream your way through life till the end.
Pam Ewing
wordpress.com
You've had a pretty simple and humble life which you're definitely grateful for but you want to make it big in the world. While you may have big dreams, you're a respectable person who has high morals.
Elena Ramos
ultimatedallas.com
You a charming individual who has a grace that many respect. You are thought to be the peacemaker in your family and you always lend a shoulder to cry on to your friends.
Ann Ewing
media-imdb.com
You've faced many trials and tribulations in your life but you've conquered these challenges for the most part and have come out wiser. You're a very influential person and are respected by many.
Sue Ellen Ewing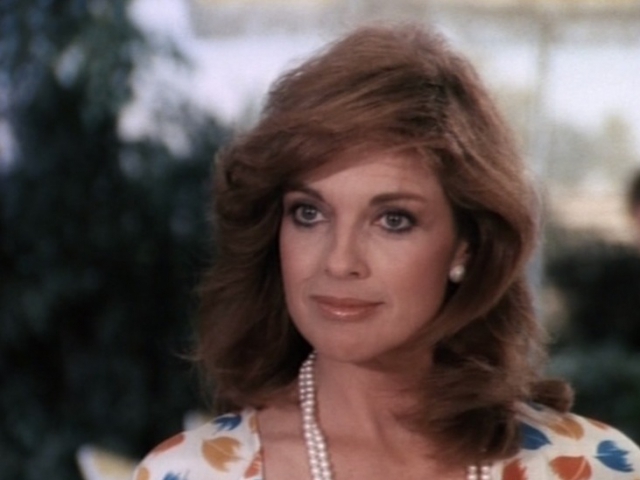 theredlist.com