Which Disney Couple Are You And Your Significant Other?
Which cute Disney couple fit you two best?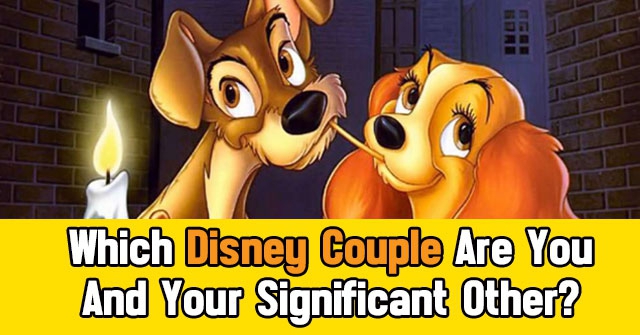 START THE QUIZ!
Question 1/10
flickr.com
Did you fall in love at first sight?
Question 2/10
dilcdn.com
How would you describe your relationship?
Question 3/10
fanpop.com
Would you say you two fight a lot?
Question 4/10
fanpop.com
How did you two meet?
Question 5/10
likes-media.com
How long have you two been together?
Question 6/10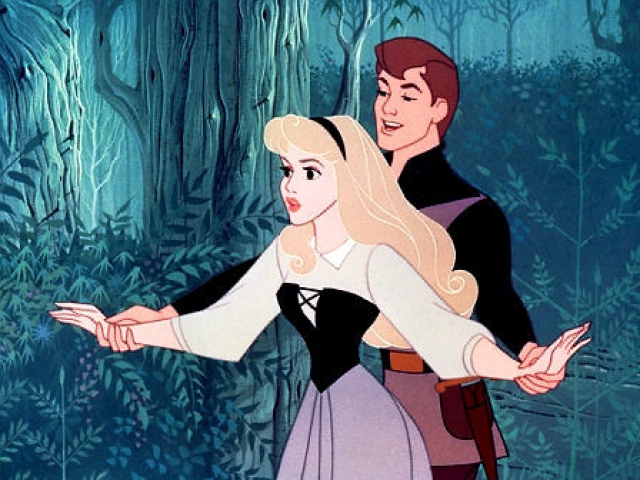 whicdn.com
What was your first kiss like?
Question 7/10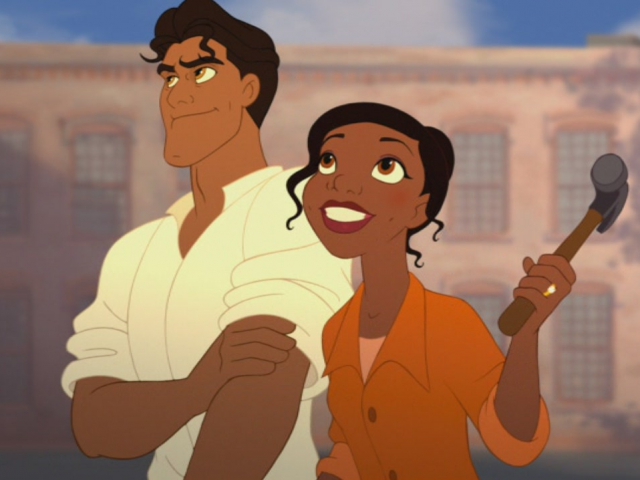 fanpop.com
What did you do for your first date?
Question 8/10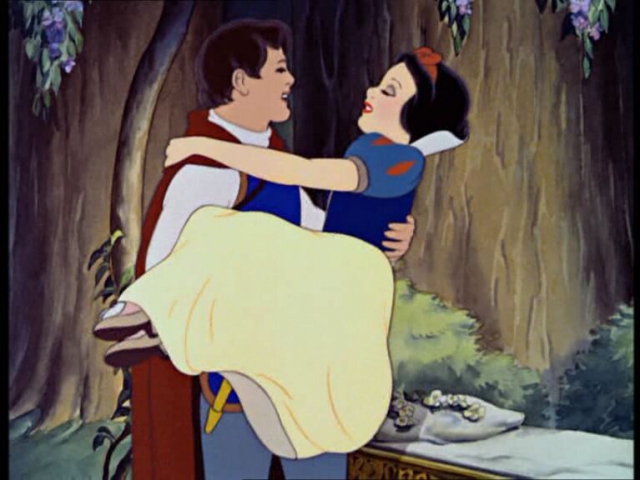 fanpop.com
How would you describe your first date?
Question 9/10
fanpop.com
What is your significant other to you?
Question 10/10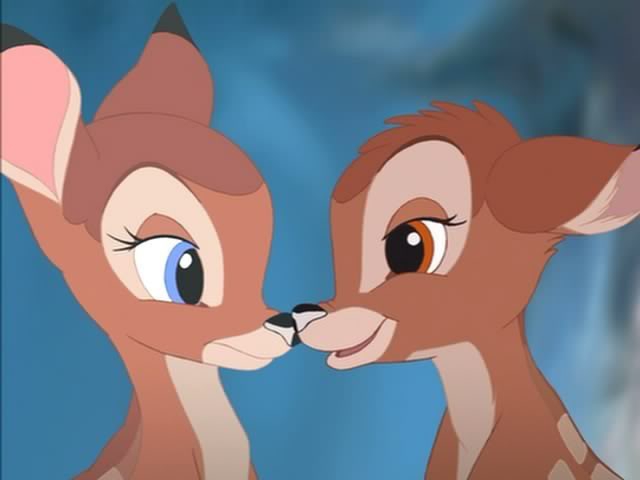 photobucket.com
What's a goal that you two share?
While you two may not have been very fond of each other at first, you adore each other now. You see the good in each other and grew to love each other greatly.
Belle and Beast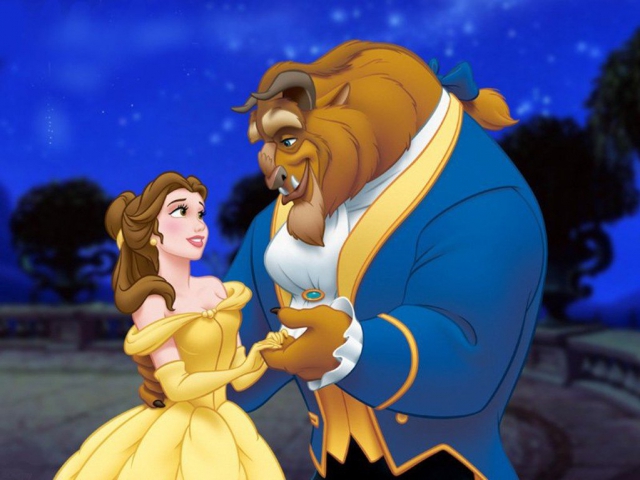 feministfiction.com
You two are always down for an adventure. While your relationship was complex at first, you grew to know each other greatly and fall in love.
Rapunzel and Flynn
nocookie.net
Through thick and thin, you two always have each other's back. No matter the problem, you always be there for each other and love each other till the end of time.
Lady and Tramp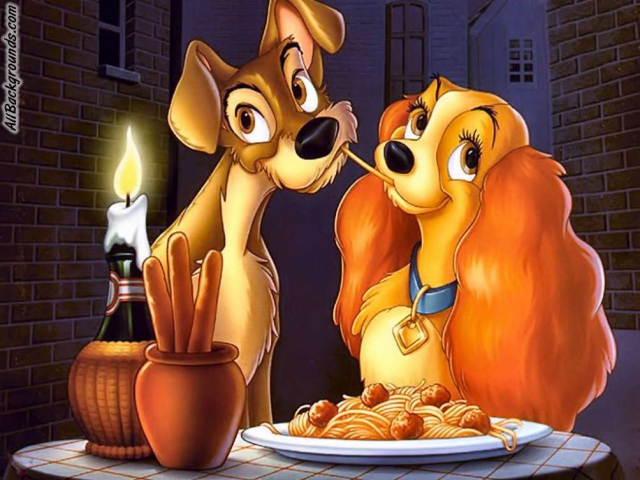 nocookie.net
You two may have come from completely different worlds but your love for each other is great. You two were made for each other.
Ariel and Eric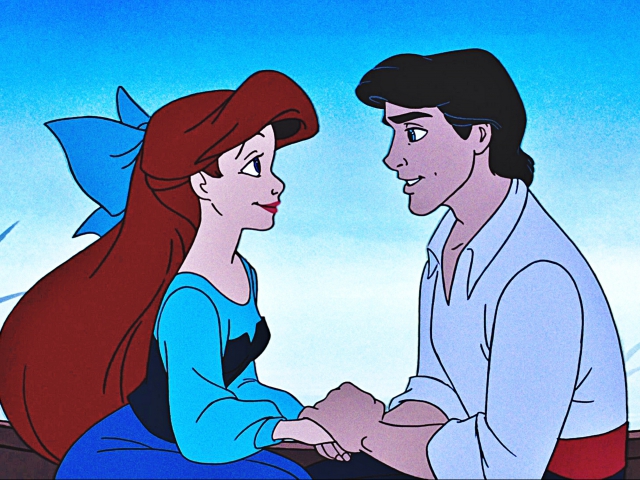 fanpop.com
You two have been in love since the day you first laid eyes on each other. You two are never apart and are madly in love with each other.
Mickey and Minnie
drawingsomeone.com