Which Disney Movie Do You Happen To Be?
Which one is just like you?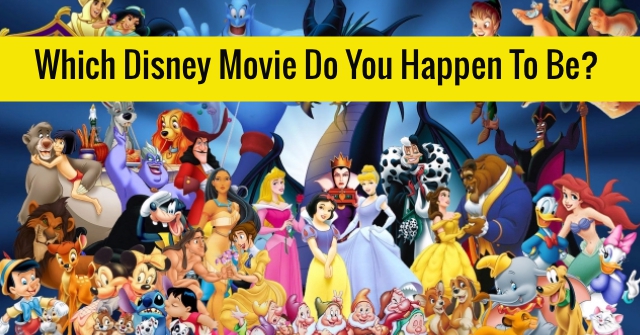 START THE QUIZ!
Question 1/10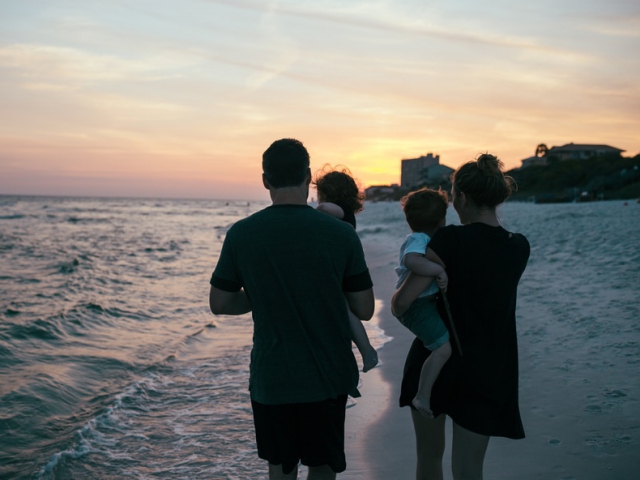 pexels.com
Do you like going to the beach?
Question 2/10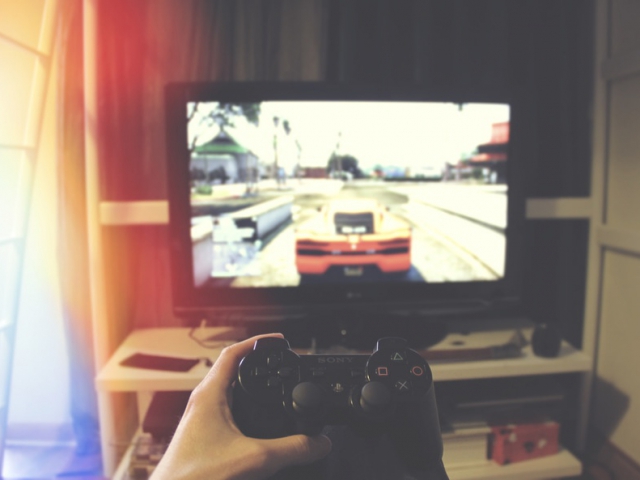 pexels.com
Do you like playing video games?
Question 3/10
pexels.com
What is your age?
Question 4/10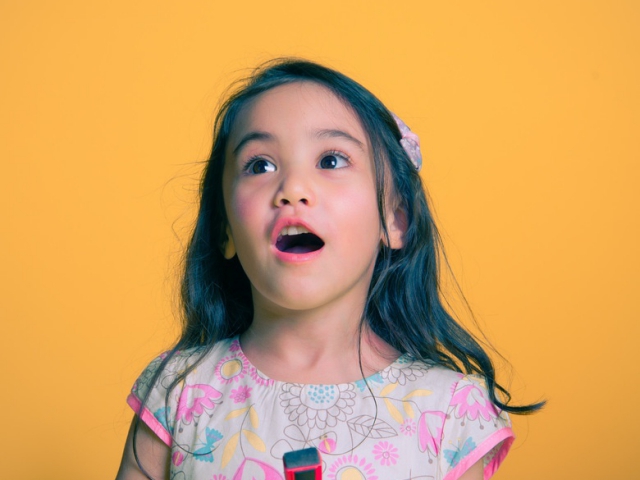 pexels.com
Are you an imaginative person?
When I'm in the right mood
Question 5/10
pexels.com
Do you like to read?
Question 6/10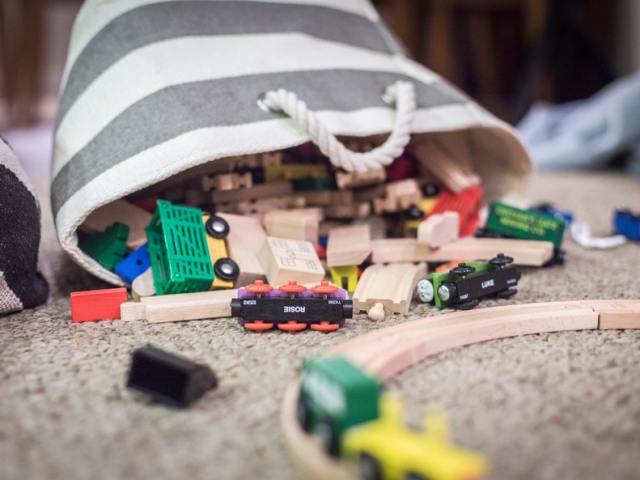 pexels.com
What was your favorite toy when you were a kid?
Question 7/10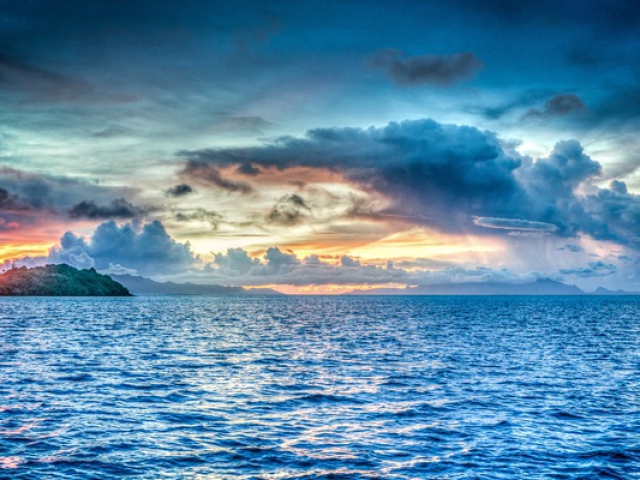 pexels.com
Do you like watching the sunset?
Question 8/10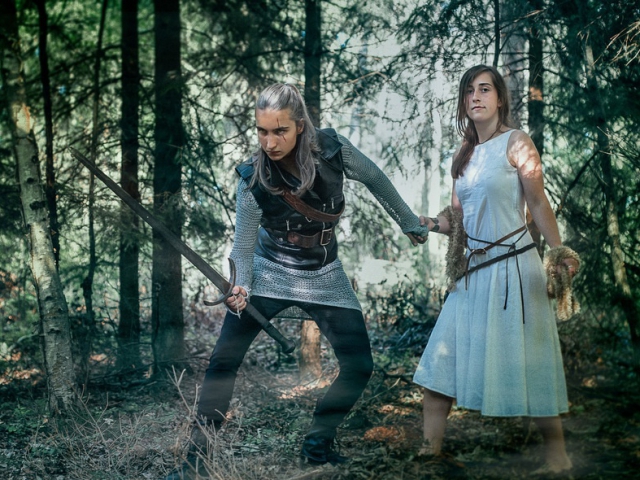 pexels.com
Are you a big fan of fantasy?
Question 9/10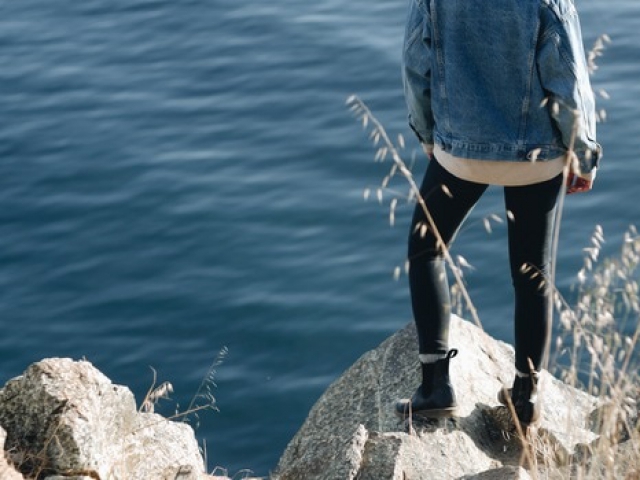 pexels.com
Are you a bold person?
Question 10/10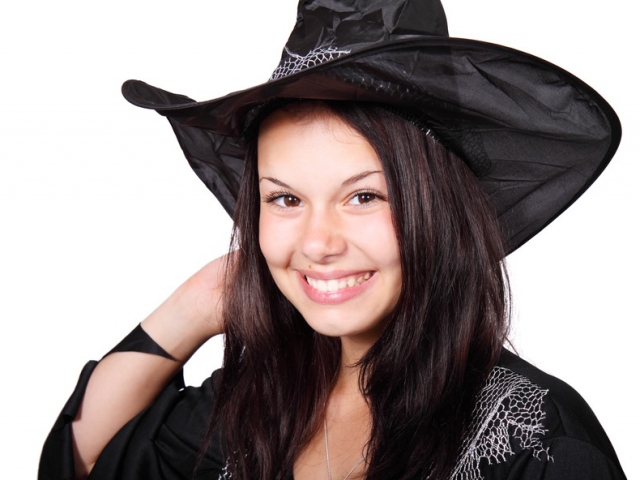 pexels.com
Would you consider yourself optimistic?
You happen to be a bit unique and you have issues marching along to the beat of your own drum. You're rather adventurous in life and you're willing to push the boundaries of normal things in life.
Lilo And Stitch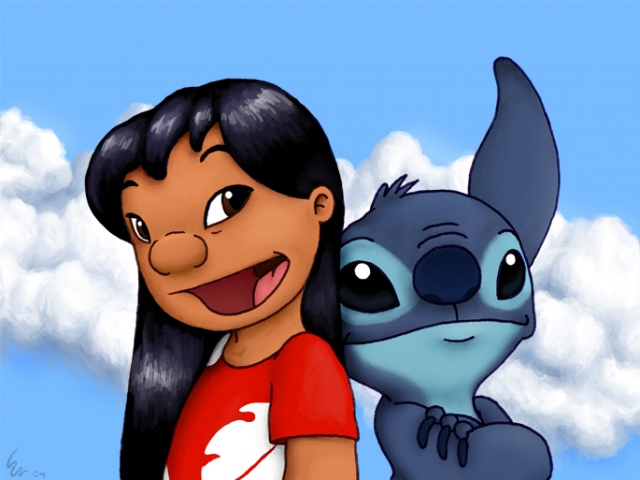 pinimg.com
One of the most things in your life is none other than family. You're incredibly loyal and fierce and you will protect your loved ones no matter what happens.
Lion King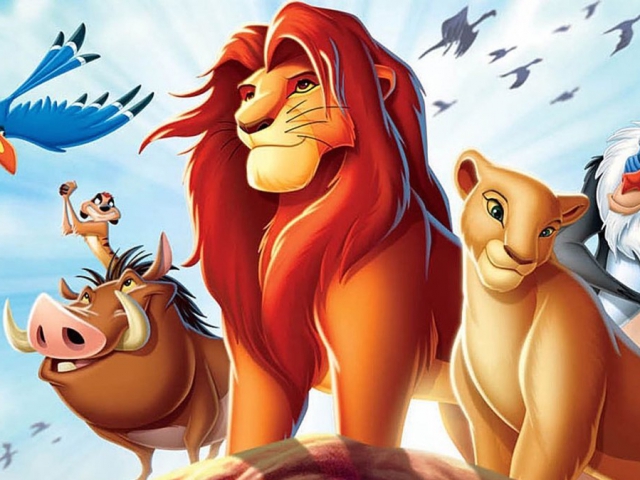 hitfix.com
You have a deep curiosity to figure out how things work in life and everything about the world around you. You love learning new things and you just want to share your knowledge with everyone around you.
The Little Mermaid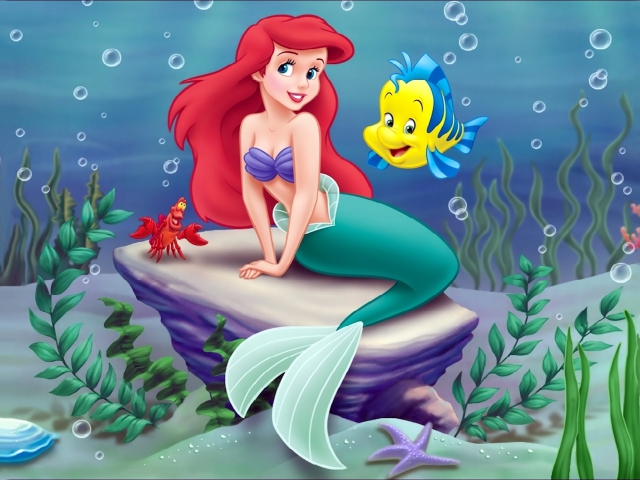 freestoriesforkids.net
You happen to be quite the kid at heart. Your loved ones happen to be really important to you and you don't know what you would do without them. People just can't but be influenced by your infectious personality.
Toy Story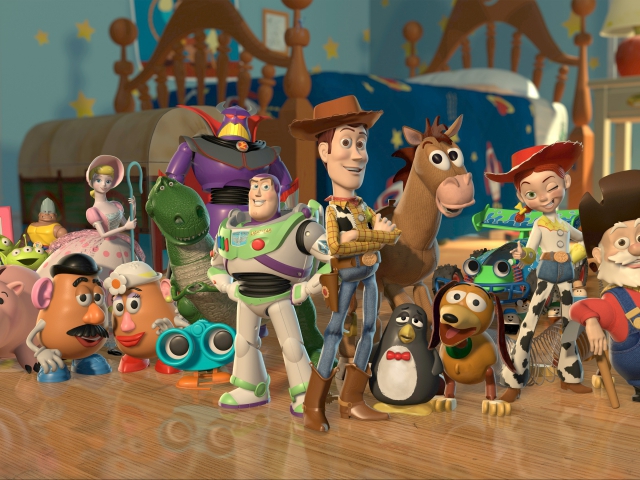 msecnd.net
You're a creative and whimsical person who tends to view the world different than most. You're a rather open individual who's not afraid to share their feelings with others.
Alice In Wonderland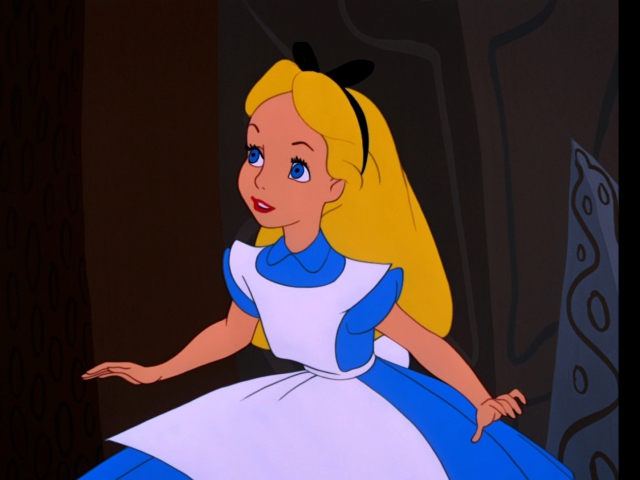 gentwenty.com