Which Disney Princess Would Be Your Enemy In Real Life?
Do you know which Disney princess would actually serve to be your enemy in real life? It's time to find out! Take this quiz and discover which posh princess could be your enemy!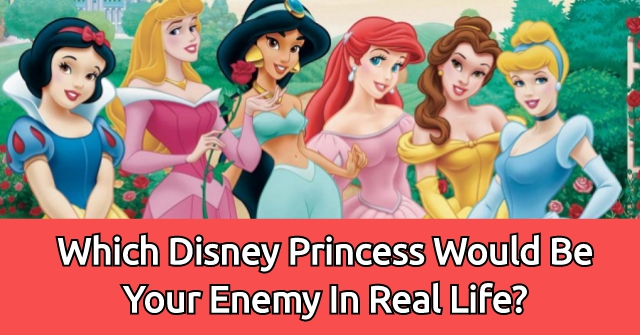 START THE QUIZ!
Question 1/10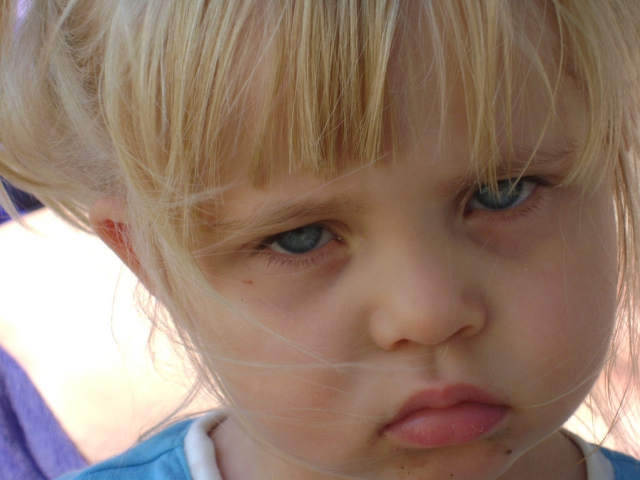 staticflickr.com
What do you find most annoying?
Question 2/10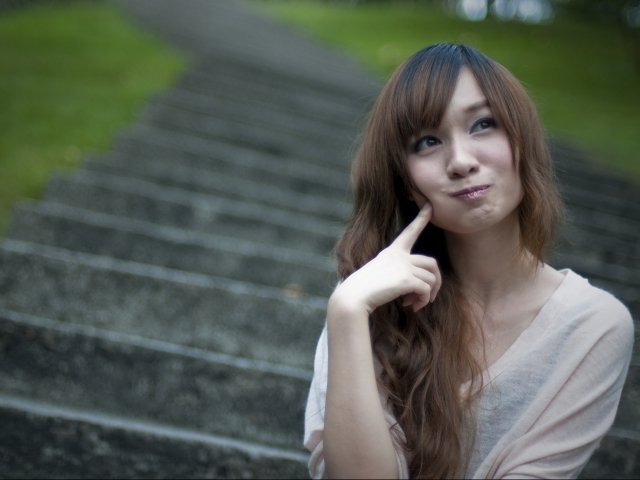 wikimedia.org
There's nothing worse than someone who is….
Question 3/10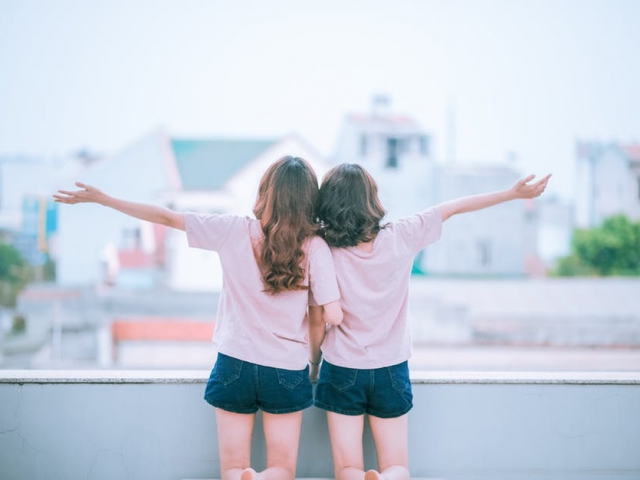 pexels.com
Which trait do you look for in a friend?
Question 4/10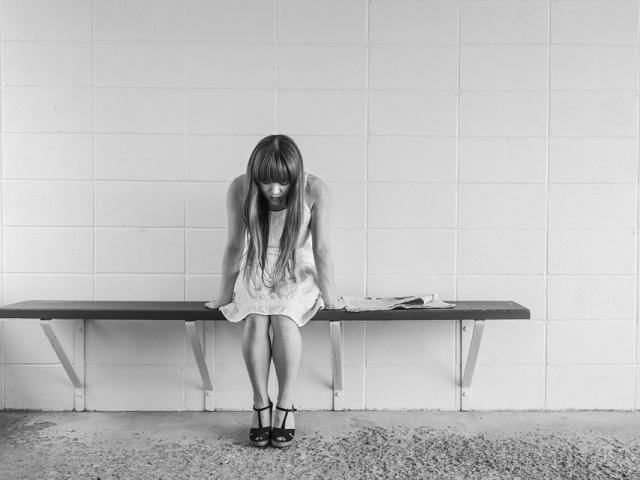 freegreatpicture.com
What is you're greatest daily sin?
Question 5/10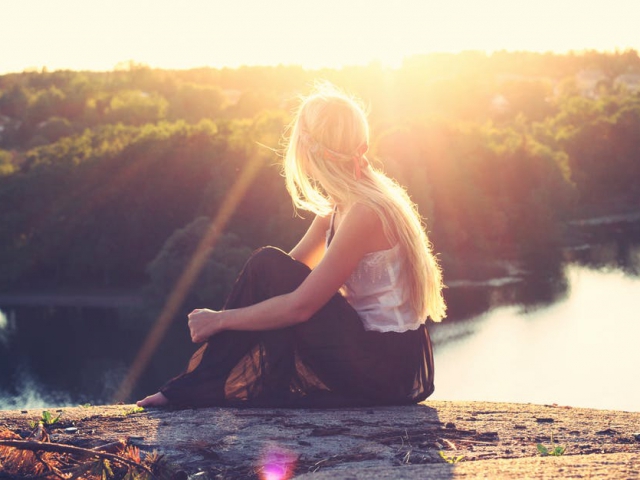 pexels.com
How would you describe your personal style in one word?
Question 6/10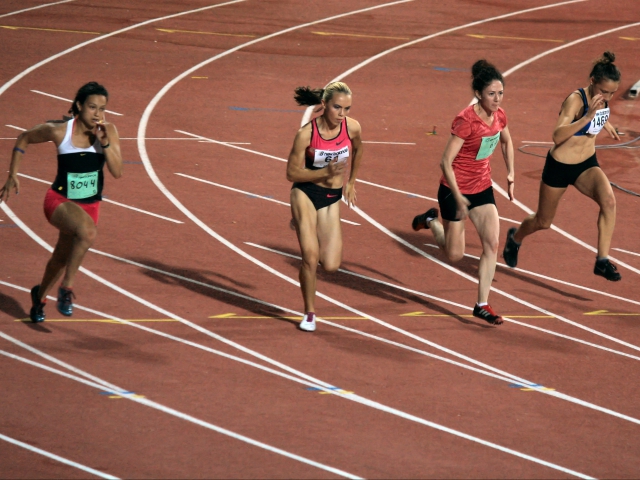 wikimedia.org
When faced with competition, how do you behave?
I often say things I don't mean
I'm not very competitive by nature
Question 7/10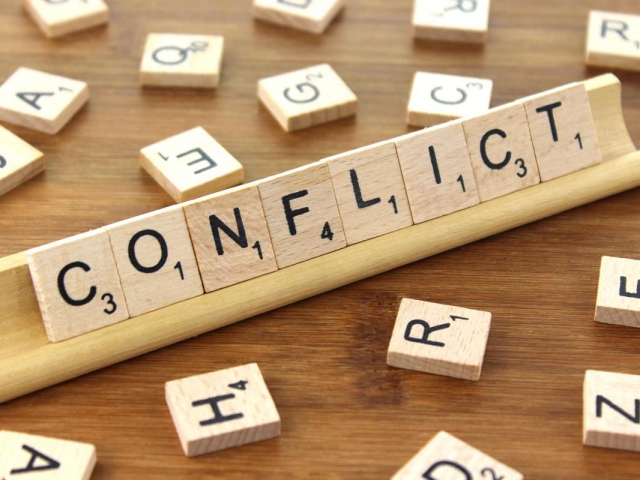 thebluediamondgallery.com
How do you handle a conflict?
I avoid it and hope it goes away
I try my best to work it out
Question 8/10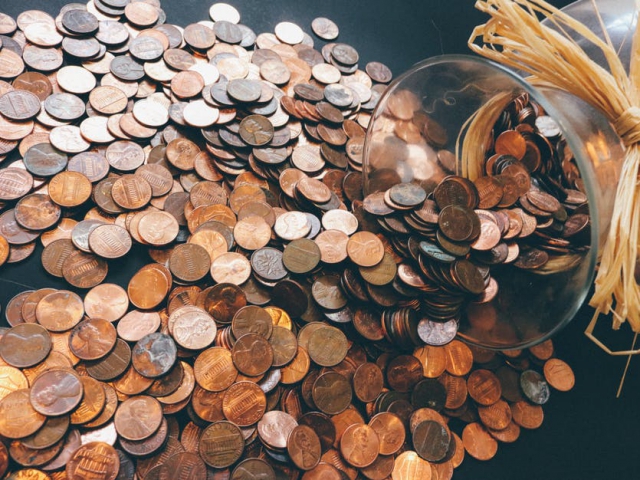 pexels.com
What kind of economic background did you grow up in?
Question 9/10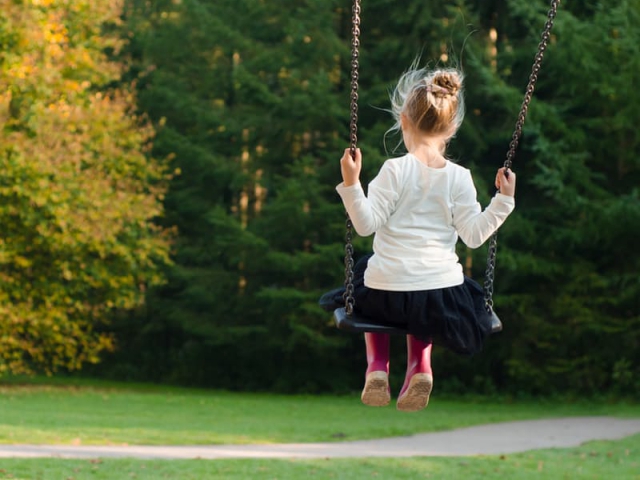 pexels.com
As a child, you were very…..
Question 10/10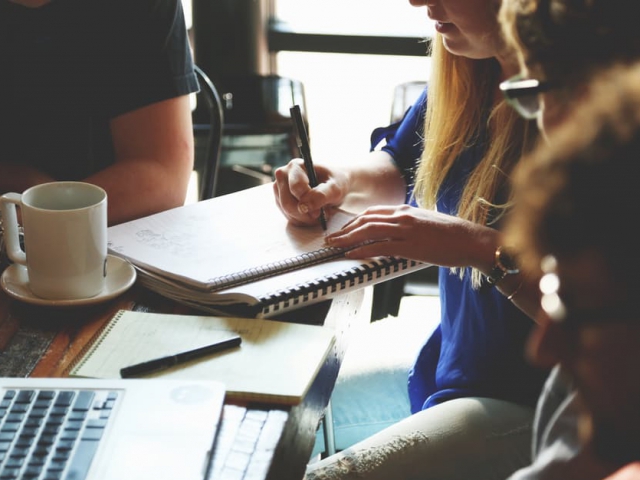 pexels.com
Your co-workers would describe you as….
In real life, princess Ariel would likely be your Disney enemy! Why the beef? You never did like Ariel's naivety and constant singing. Her chipper attitude would weigh you down faster than an anchor.
Ariel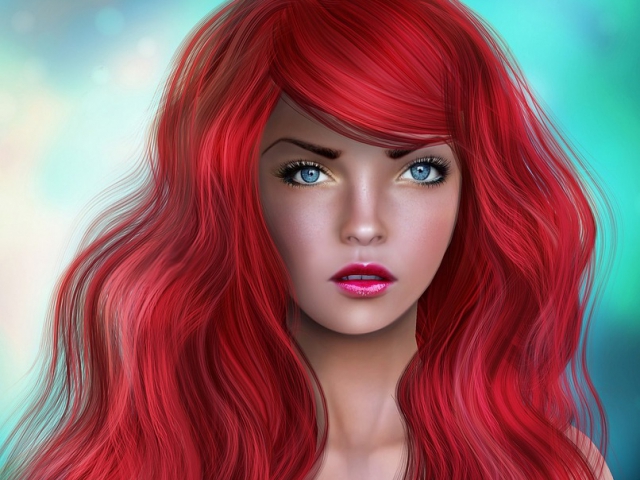 freegreatpicture.com
In real life, Princess Belle would be your enemy! You've always seen Belle as a bit self righteous. Sure, the whole being with a beast thing was nice, but you have always felt as if she was in it for the wrong reasons. Belle is a classic one upper that you would likely clash with in real life.
Belle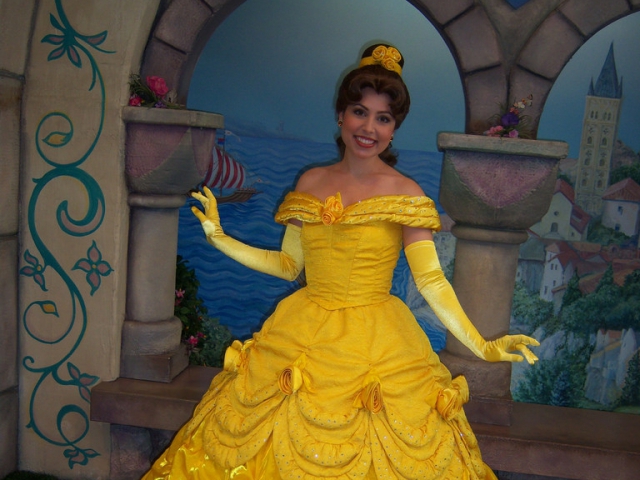 staticflickr.com
In real life, Snow White would be your enemy! There's something about Snow White's massive posse and doe eyes that have always rubbed you the wrong way. Maybe it's her innocence? Perhaps her girlish charm? Whatever the reason, you would find this Disney princess rather annoying to deal with on a day to day basis.
Snow White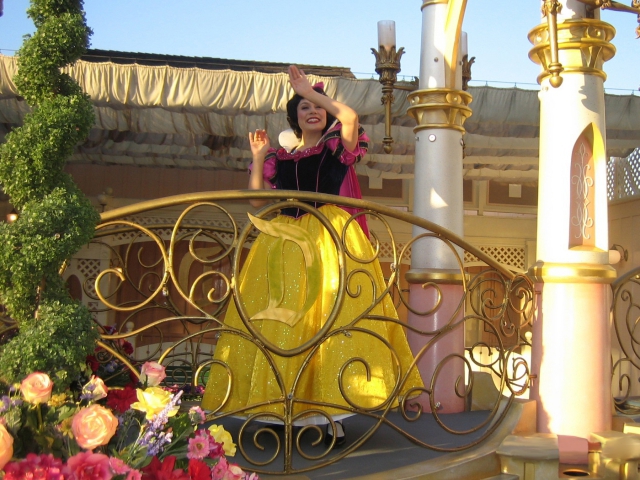 wikimedia.org
In real life, Jasmine would be your enemy! Oh, poor little rich girl, so imprisoned with all of that money and excess. You would find Jasmine to be a girl of privilege with first world problems. You'd make sure to give her the reality check she really needs.
Jasmine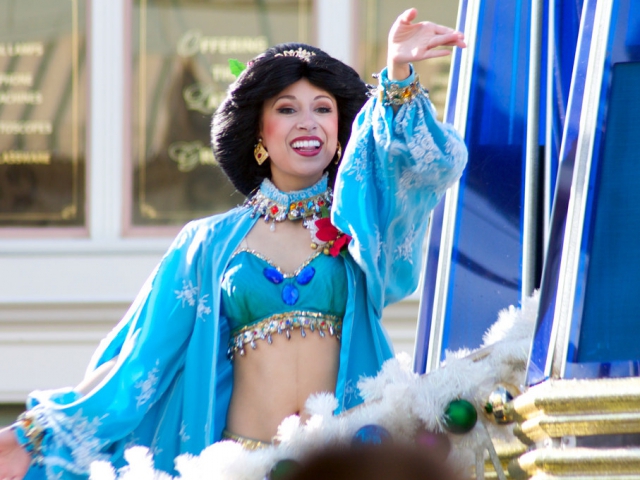 staticflickr.com
Everyone loves a happy ending…except for you! In real life, Cinderella would most certainly be your enemy. While you feel for her family struggles, the fact that everything ended up so sweet would die you crazy.
Cinderella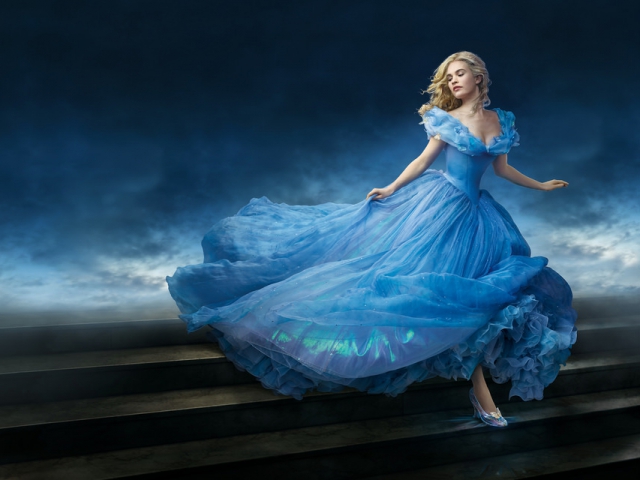 staticflickr.com