Which Fall Flower Matches Your Soul?
As the leaves begin to turn and the air cools down, fall flowers start to blossom and abound. If there were a fall flower that best captured your soul, which would it be? Are you the hardy mum? Perhaps, you're a bit more delicate than that! Let's discover the fall flower that you're most like today!
START THE QUIZ!
Question 1/10
pexels.com
What word would you use to describe October weather?
Question 2/10
pexels.com
Fall is all about seasonal coffee drinks! Which flavor would you pick up?
Question 3/10
pexels.com
There is a huge pile of leaves in your yard. What's the first thing that crosses your mind when you see it?
I hope it blows away on its own...
Time for the leaf blower!
Question 4/10
pexels.com
Which of the following colors do you like best?
Question 5/10
pexels.com
What do you like to drink on a cool autumn night?
Question 6/10
pexels.com
Of all the major eating holidays, which is your favorite?
Question 7/10
pexels.com
If you were a scarecrow, which would you want to scare away?
Question 8/10
pexels.com
What's your favorite part of Fall?
Question 9/10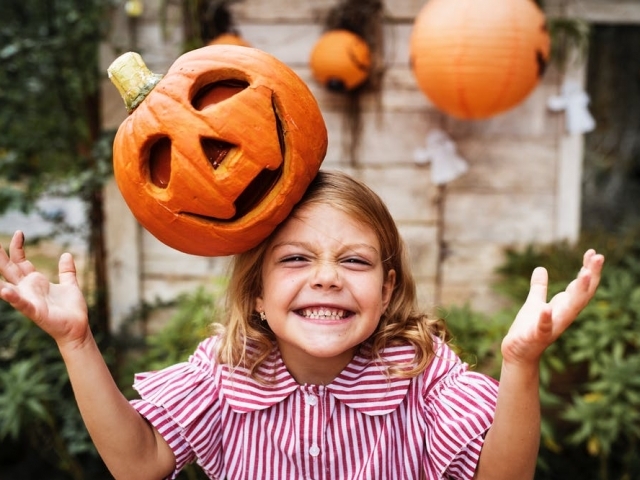 pexels.com
When looking for a pumpkin to carve, you choose:
Question 10/10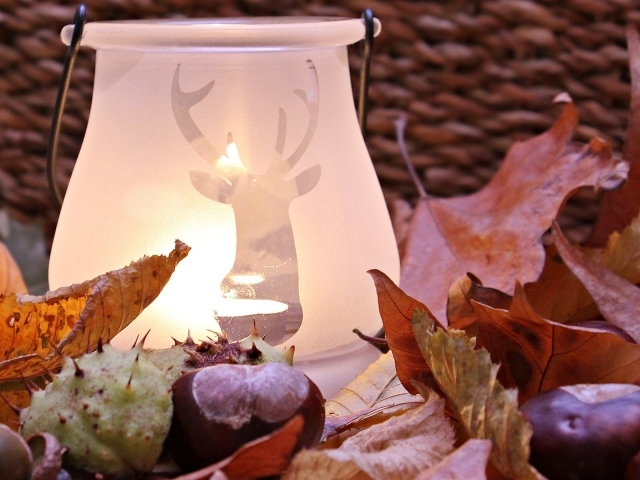 pexels.com
Which fall scent truly warms your heart?
You're most like the chrysanthemum! This quintessential fall flower is all about bright and hardy blooms capable of enduring the many moods of autumn. Much like you, this resilient plant always shines and puts its best face forward, even when challenges abound!
Chrysanthemum
pixabay.com
You're most like Dianthus! This cool weather bloom is stunning in every way, just like you are! Much like this flower, you're a striking individual who always leaves a lasting impression on everyone you meet. You don't blend into a crowd, nor would you ever want to.
Dianthus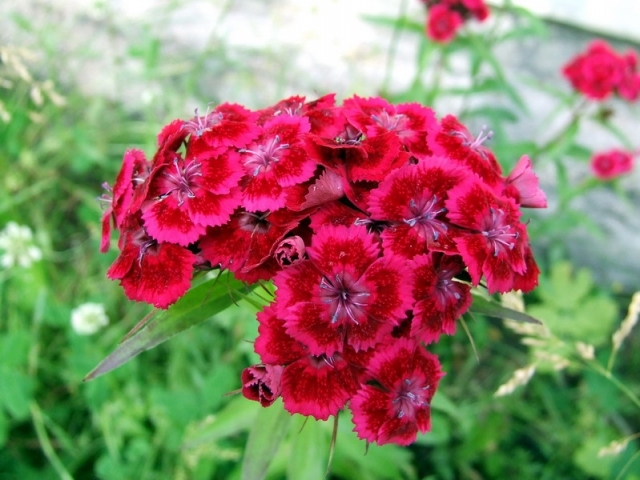 wikimedia.org
You're the Black Eyed Susan! Traditional and understated, you're a classic beauty who never appears boastful or arrogant. In fact, you pride yourself on being quite humble and down to earth. Though you radiate sunshine and happiness, you're still prone to your bad days. Luckily, your positivity and optimism always shines through!
Black Eyed Susan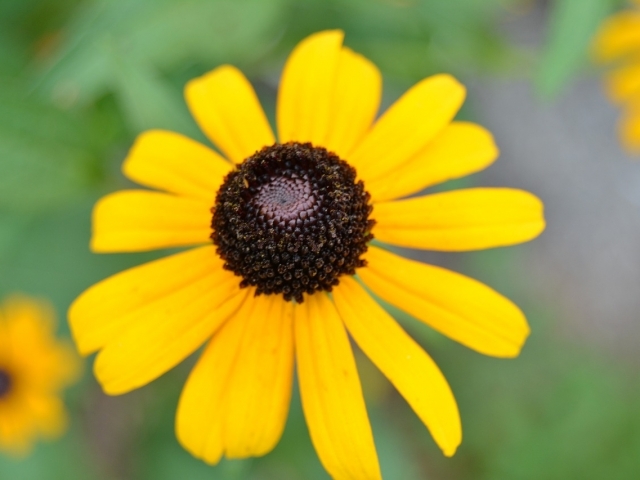 pixabay.com
You're much like the beautiful and petite aster! A fall bloom that brings color and light wherever it grows, just like you do. When you enter a room, you radiate a warmth and kindness that others simply cannot resist. All you have to do is be you and the world smiles!
Aster
pixabay.com