Which Famous Jennifer Matches Your Personality?
What's in a name? Well, if you're named Jennifer, a lot of fame and fortune. Which famous Jennifer do you have the most in common with? Are you a classic like Aniston or a total goofball like Lawrence? Let's find out!
START THE QUIZ!
Question 1/10
pixabay.com
How many syllables is your last name?
Question 2/10
pixabay.com
You're at a Target. Which section do you head to first?
Question 3/10
pixabay.com
Would you describe yourself as a minimalist?
Question 4/10
pixabay.com
You have a well deserved day off. How will you be spending it?
Question 5/10
pixabay.com
Choose a trendy food to try:
Question 6/10
pixabay.com
How would you describe your sense of humor?
Question 7/10
pixabay.com
If you could endorse one type of product, what would it be?
Question 8/10
pixabay.com
What are you best known for?
Question 9/10
pixabay.com
Which relaxing activity do you prefer most?
Question 10/10
pixabay.com
Do you enjoy using social media?
You're most like Jennifer Aniston! Down to earth, charming, and relatable. People can't help but find you totally endearing. You have classic good looks and an amazing sense of humor. You take life as it comes your way without letting the down times make you bitter. You're America's sweetheart and you know it!
Jennifer Aniston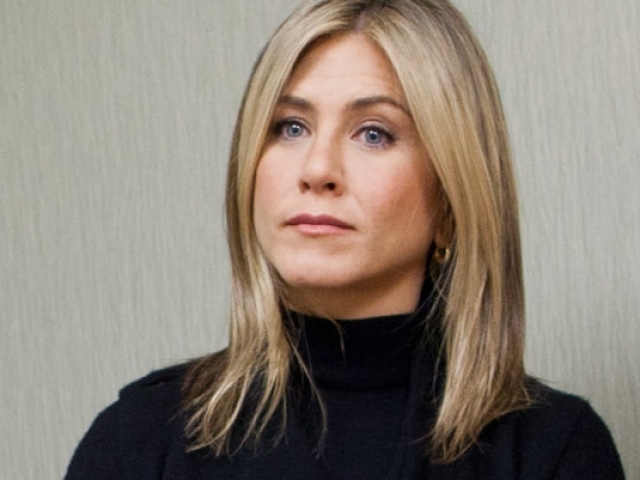 wikimedia.org
You're most like Jennifer Lawrence! Goofy, outspoken, and charming. People love you for being so down to earth and humble. No matter how successful you become, you're still one to roll with your core group of friends and do the things you've always done.
Jennifer Lawrence
wikimedia.org
You're most like Jennifer Lopez! Hardworking, ambitious, and good hearted. You're talented at nearly everything you do (and you do so much)! Never one to settle for less than the best, you're always on the hunt for your next big project or goal. Despite your passion to succeed, you never let success cloud your sense of where you came from.
Jennifer Lopez
wikimedia.org
You're most like Jennifer Garner! Totally charming and down to earth, you don't have an uppity bone in your body. In fact, you're a total homebody who much prefers a day in with your family than one out on the town. Sweet and warm, you give off a welcoming vibe that others can't help but fall in love with.
Jennifer Garner
staticflickr.com