Which Famous Man Should Ask You Out For Coffee?
Out of all the Hollywood's celebrities, one of them will ask you out to coffee. Which one though?
START THE QUIZ!
Question 1/10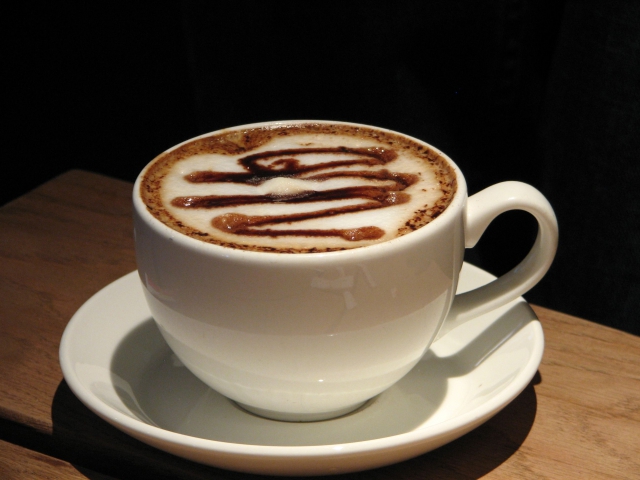 wikimedia.org
Favorite type of coffee?
Question 2/10
pexels.com
Is there a certain type of guy you like most?
One that's quiet and serious
Someone that's adventurous and daring
Someone smart and studious
Someone that's sweet and romantic
Question 3/10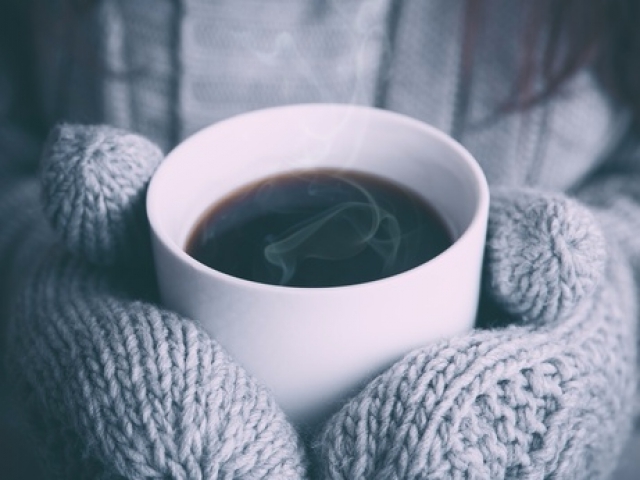 pexels.com
When is the best time to have coffee?
Question 4/10
pexels.com
Favorite thing to eat with coffee?
I don't have a preference
Question 5/10
pexels.com
Are you romantic at all?
Question 6/10
pexels.com
When making small talk, what subject do you usually gravitate to?
Question 7/10
pexels.com
How would you describe your personality?
Question 8/10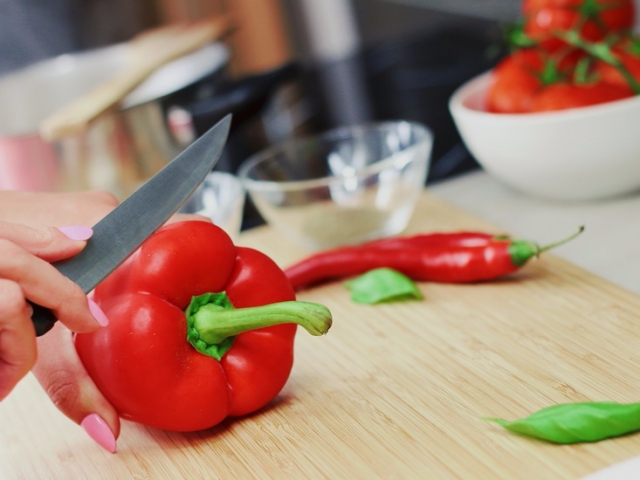 pexels.com
Favorite activity to do out of these?
Question 9/10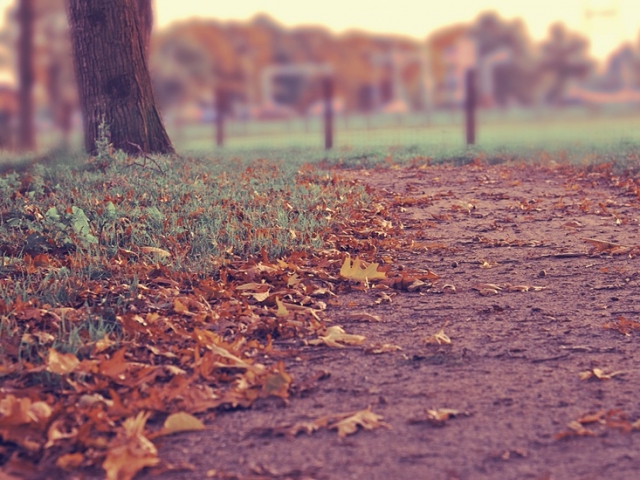 pexels.com
Favorite season?
Question 10/10
staticflickr.com
If you found a hundred dollar bill lying on the ground, what would you do?
Ask everyone around if it's tgeirs
You got Georse Clooney! This handsome silver fox will take one glance at you and know right away to ask you to coffee before he regrets it.
George Clooney
wikimedia.org
You got Channing Tatum! This handsome star can't help but fall for you as he sees you which of course leads to a coffee date!
Channing Tatum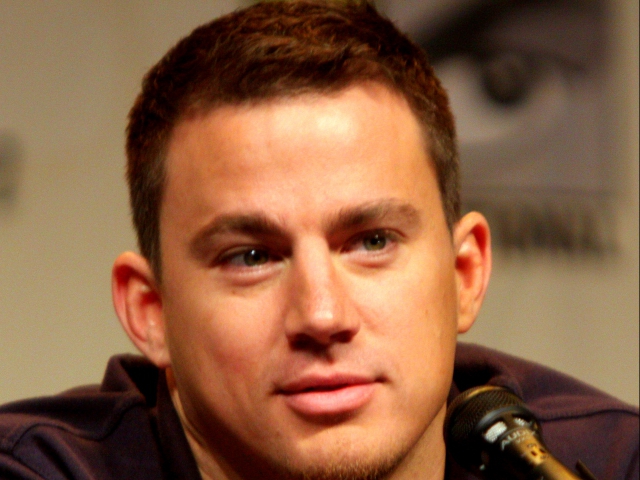 wikimedia.org
You got Denzel Washington! With your charming self, as soon as Denzel spots you, he can't help but invite you to his favorite coffee shop.
Denzel Washington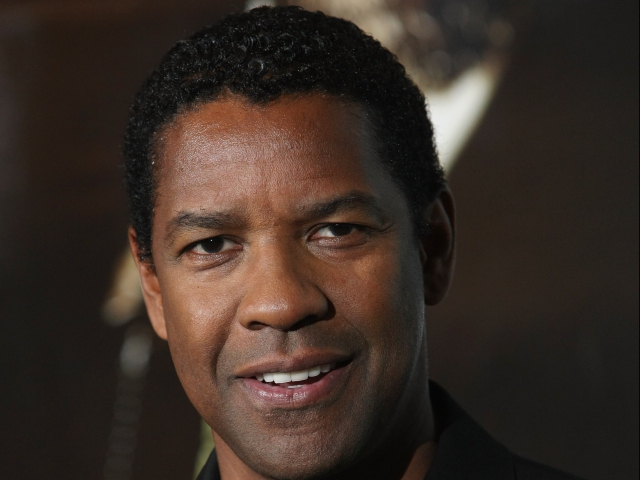 saracarnes.com
You got Liam Neeson! This tough actor will take one look at you and would love to get to know you better over coffee.
Liam Neeson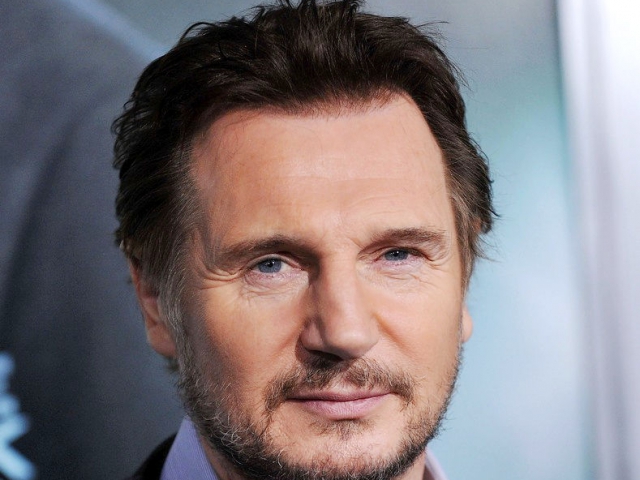 aceshowbiz.com
You got Tom Hanks! This loving and comical celebrity would definitely like to get to know you over a cup of coffee.
Tom Hanks
wikimedia.org