Which Female Disney Character Are You?
Disney is known for it's epic female characters. Do you think you know which character suits you? Take these 10 questions and find out which Disney darling you are!
START THE QUIZ!
Question 1/10
wikimedia.org
If you could reside in any city in the world, what city would you choose?
Question 2/10
staticflickr.com
What is your favorite color?
Question 3/10
wikimedia.org
Which of these activities do you enjoy the most?
Question 4/10
wikimedia.org
What is your favorite animal?
Question 5/10
pexels.com
How would you describe yourself in one word?
Question 6/10
pixabay.com
Which of these qualities do you find the most annoying in another person?
Question 7/10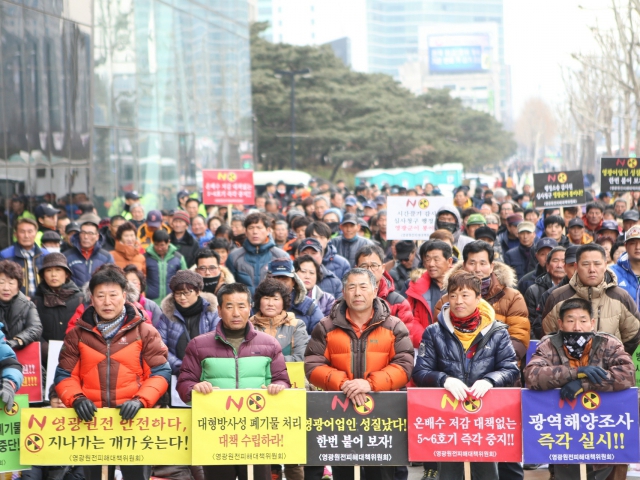 pixabay.com
If you believe in a cause, do you voice your opinion loudly for all to hear?
Yes you can find me on my soap box
Question 8/10
pixabay.com
What do you believe is the most important thing in life?
Question 9/10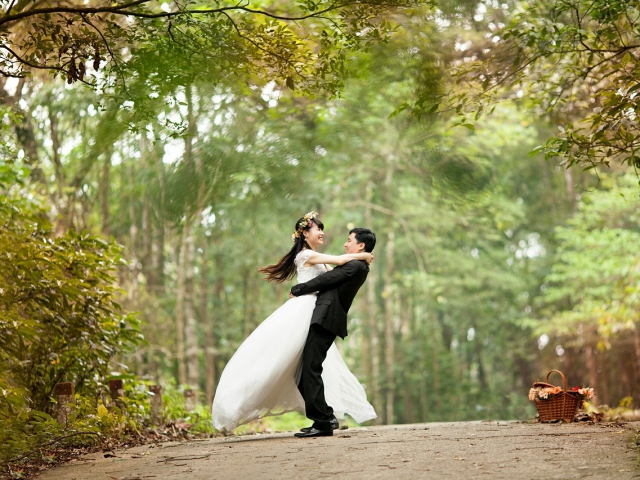 pixabay.com
Do you believe in love at first sight?
Question 10/10
pixabay.com
How often do you feel misunderstood by others?
You are Ariel! Ariel is known for her curiosity and sense of adventure. Never one to take no for answer, Ariel explored the boundaries of her world and found a whole new life for herself. As a compassionate hopeless romantic, Ariel fell head over heels for Prince Eric, not letting their differences spoil true love.
Ariel
pixabay.com
You are Elsa the Snow Queen! Elsa is an emotional and at times haunted person. She wrestles with a mighty secret, that can at times overpower her life. Much like Elsa, you are an emotional soul who can often struggle to make sense of negative situations.
Elsa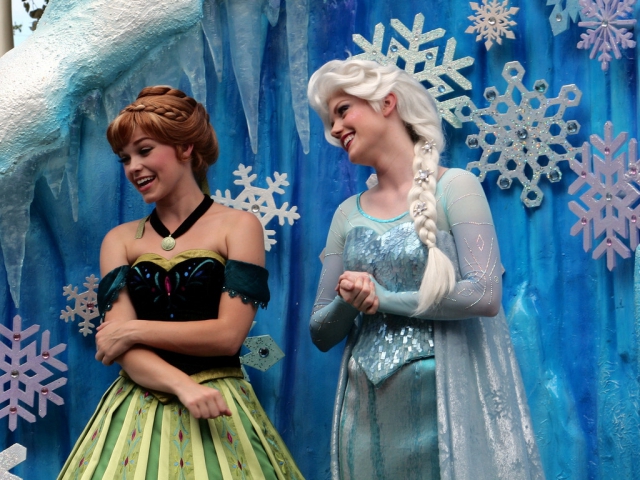 staticflickr.com
You are Snow White! This raven haired beauty is known for her gentle and compassionate nature. Unable to harm any living creature, Snow White is a protector of the innocent. Much like this Disney princess, you are an empathetic and kind person who seeks to help others in any way possible.
Snow White
wikimedia.org
You are Jasmine! This exotic beauty is known for her wit and intelligence. She can be a bit biting and sarcastic, but for the most part Jasmine has no trouble showing her sensitive side. Much like this Disney heroine, you are never one to back down from a challenge. You hate being made to feel inferior and will always stand up for yourself and others.
Jasmine
staticflickr.com
You are Tinker Bell! Disney's most famous fairy is known for her mischievous and feisty nature. Tinker Bell is always up for an adventure and never shies away from an opportunity to create a bit of fun. Much like this pint sized spit fire, you are a passionate and fiery soul.
Tinker Bell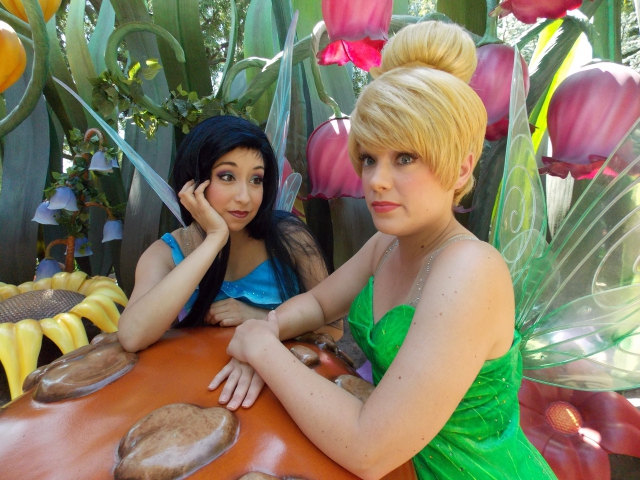 wikimedia.org