Which Female Leader Are You?
Are you a powerful female? Do you think you have what it takes to lead? Take this quiz and find out which female leader you are most like!
START THE QUIZ!
Question 1/10
staticflickr.com
What is the most important quality in a leader?
Compassion for human suffering
Independence and strength
Question 2/10
wikimedia.org
'Could you morally use violence as a tool to reach your goals?
Question 3/10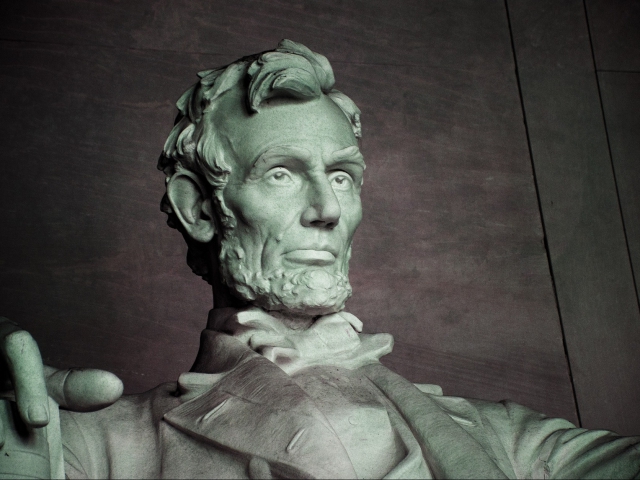 pixabay.com
Politically speaking, which side are you on?
Question 4/10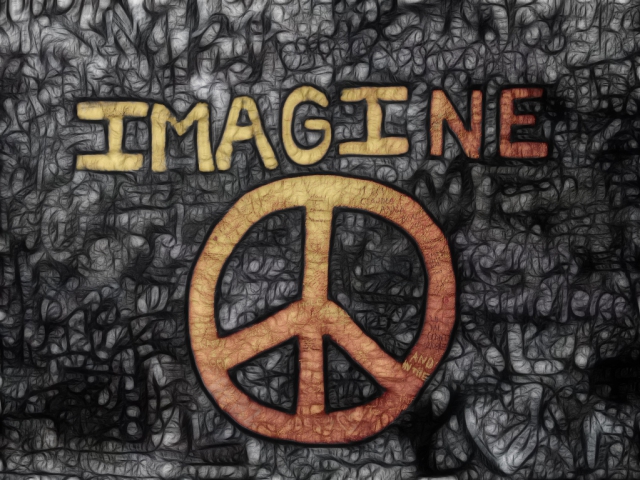 staticflickr.com
What do you believe most attributes to an ideal society?
Question 5/10
staticflickr.com
As a leader, which accomplishment would bring you the most pride?
Economic or social reform
Leading a military conquest
Creating equal rights for all
Question 6/10
wikimedia.org
Which group would you be most likely to join?
Question 7/10
wikimedia.org
How do you most like to spend your free time?
Question 8/10
wikimedia.org
How important is it for you to celebrate your country and freedoms?
Question 9/10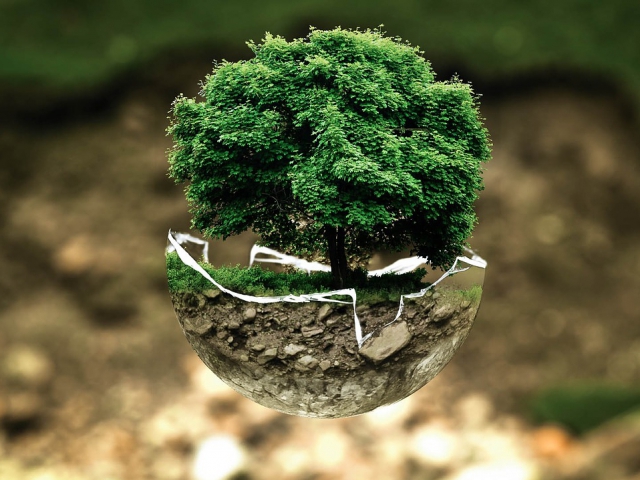 pixabay.com
How important are environmental causes to you?
Question 10/10
pixabay.com
What subject were you most proficient in at school?
You are Hilary Clinton! Strong, independent, and outspoken; you don't take criticism lying down. You're a voice for the public and a mouthpiece for social causes. You are not easily hindered by the opinions of others, and much like Hilary, you rise above every challenge thrown your way.
Hillary Clinton
forbesimg.com
You are Oprah Winfrey! Strong, compassionate, and kind are just a few words that can be used to describe this powerful talk show host. Not only is Winfrey a voice for the masses, but she injects as much positivity and light into the world as she possibly can. Much like you, she is an eternal optimist despite past struggles.
Oprah Winfrey
listupon.com
You are Michelle Obama. Stylish, frank, and opinionated; Michelle Obama is her husband's rock and confidant. She is known for her social programs and big ideas to help elevate the American public. Much like you, she goes about her daily life in a classy intelligent way.
Michelle Obama
timeinc.net
You are Queen Elizabeth II. Aside from guiding a nation of people, Queen Elizabeth II is known for her wit, strength, and amazing sense of humor. She never lets her power interfere with having a good time. Much like you, she gets things done, while enjoying life to the fullest.
Queen Elizabeth II
wikimedia.org
You are Eleanor Roosevelt! As the longest serving first lady in history, Eleanor was no stranger to ups and downs. During war times, she served as a comfort to the American people, a rock to her husband, and a political diplomat to the world.
Eleanor Roosevelt
wikimedia.org