Which Girly Drink Are You?
The drinks that people think are girly usually have more flavor (and sometimes more alcohol) than other drinks. them. Take this quiz to find out which girly drink would be right for you on a wonderful night out.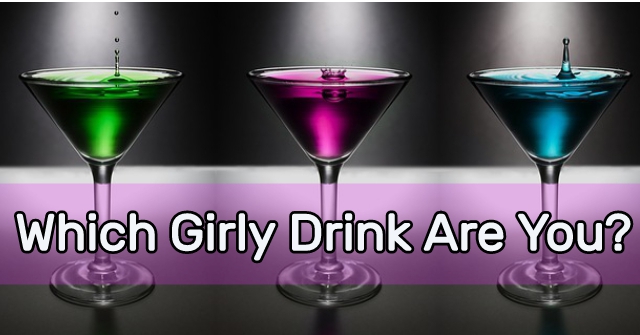 START THE QUIZ!
Question 1/10
pixabay.com
Where do you drink the most?
Question 2/10
pixabay.com
Which is your favorite fruit out of these?
Question 3/10
pixabay.com
Which of these words best describe your personality?
Question 4/10
pixabay.com
You've won a free vacation! Where do you go?
I go to the country to be alone
Question 5/10
pixabay.com
When is the perfect time to drink?
Question 6/10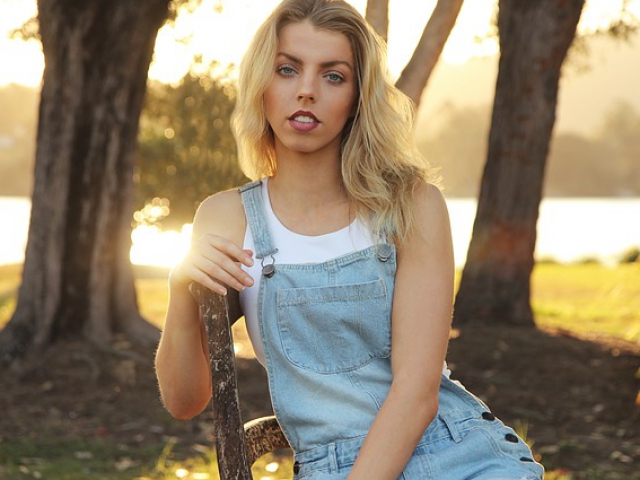 pixabay.com
Are you more girly or like a tomboy?
Question 7/10
pixabay.com
You have to pick between having a steady job in one place, or a job that makes you travel. Which do you pick?
I'd like a steady traveling job
Question 8/10
pixabay.com
When was the last time you were drunk?
Question 9/10
pixabay.com
It's time for a night out on the town. What do you wear?
A short skirt with high heels
I don't know. It would depend on the weather.
I would dress in business casual attire.
Question 10/10
pixabay.com
You can never drink again. How do you feel?
This drink is fruity. It tastes great anywhere, not just on the beach. It also tastes great anytime, not just after... you know what. This drink is made with vodka, peach schnapps, cranberry juice, and orange juice to make a refreshingly tasty drink.
Sex On The Beach
pixabay.com
This wonderfully fruity drink has a pink color to it. It is made out of vodka, cranberry juice, lime juice, and triple sec. This is perfect for a night out with the girls.
Cosmopolitain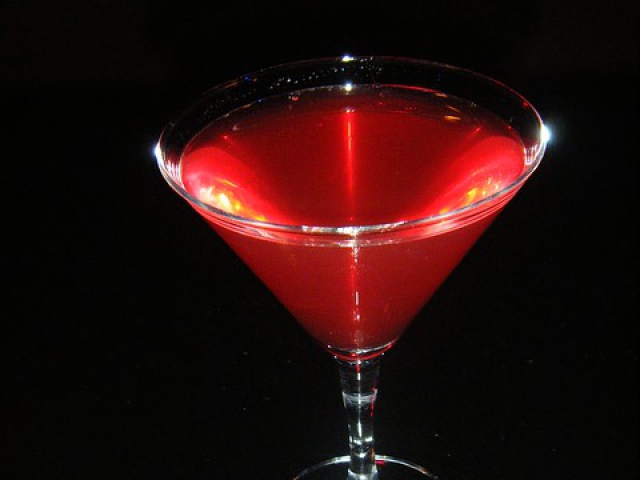 pixabay.com
A margarita is the perfect summer drink, and the perfect drink to match with your personality. This drink can be served both frozen or as a pure liquid. It is made primarily from tequila, but also lime juice, triple sec, and your choice of flavoring.
Margarita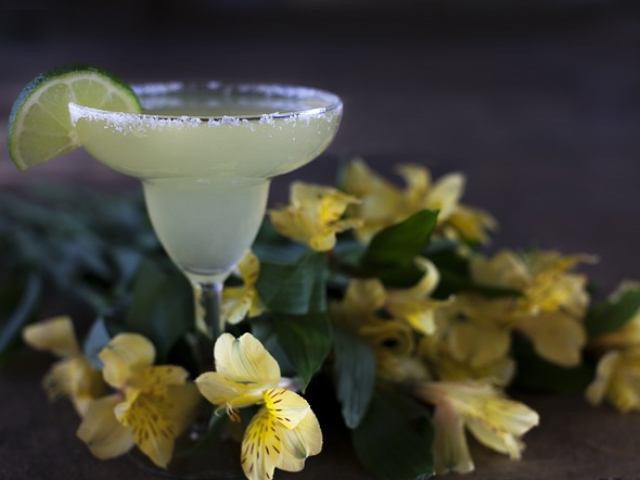 pixabay.com
Pina coladas make for a perfect drink to have when on a tropical vacation, or for when you'd like to be on a vacation. This drink is made from rum, coco lopez, and ice. Pineapple is often put on the glass for an extra kick of flavor. This matches up with the extra kick that comes from your personality.
Pina Colada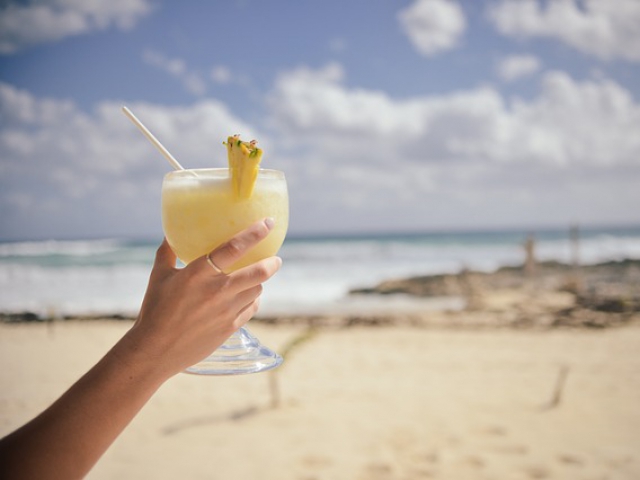 pixabay.com
Sangria is a type of wine that tends to be fruitier and less bitter than other types of wine. This makes for a great thing to drink with dinner, while out with the girls, or when you are sitting on your sofa watching a movie at home. It if perfect for any occassion, just like you.
Sangria
pixabay.com