Which Handbag Fits Your Personality Best?
A quiz for all the women who love accessories! Find your dream handbag today.
START THE QUIZ!
Question 1/10
pexels.com
How old are you?
Question 2/10
pexels.com
What's your favorite season?
Question 3/10
pexels.com
Are you a Mac or PC user?
Question 4/10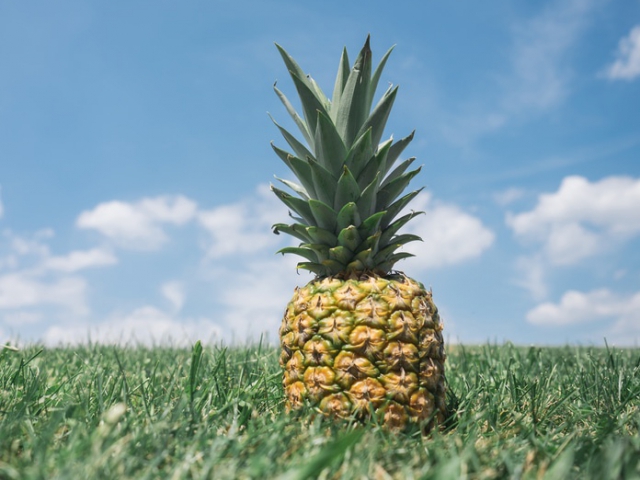 pexels.com
Choose a tropical fruit!
Question 5/10
pexels.com
Which of the following flavor profiles do you enjoy most?
Question 6/10
pexels.com
Do you use your phone more for text messaging or calling?
Question 7/10
pixabay.com
Would you say you're more extroverted or introverted?
Question 8/10
pexels.com
Do you like realistic or abstract art more?
Question 9/10
pexels.com
What's one word that describes you best?
Question 10/10
pixabay.com
Red, white, or blue?
You have an artsy and free-spirited side to you! You have lots of things to hold on to everyday, as you run from activity to activity, so a large artistic tote is the handbag for you!
Artistic Tote
deviantart.net
You are sophisticated and elegant. You always leave the house very put together, and you are always high fashion and classically styled. Your personality matches the classic Burberry bag!
Burberry Tote
wikimedia.org
You are very fun, friendly, and outgoing! The handbag that fits your personality is a statement piece, loud and happy -- just like your personality!
Neon Handbag
pixabay.com
You are a very down-to-earth and practical person. You value your professional and career life, and you're determined, with a good head on your shoulders. Your personality matches that of a classic black purse - always in style and able to match anything!
Classic Black Purse
wikimedia.org
You've always been unique and different...and just a little bit crazy - in a good way, of course! You really need a crazy-colored ethnic purse to match your one of a kind personality.
Crazy-colored Ethnic Purse
pixabay.com