Which James Bond Girl Are You?
For over 50 years, the James Bond Girls have been some of the most memorable women in cinema. Do you think you know which feisty Bond Girl you are? Take this quiz and find out!
START THE QUIZ!
Question 1/10
wikimedia.org
Who is your favorite Bond?
Question 2/10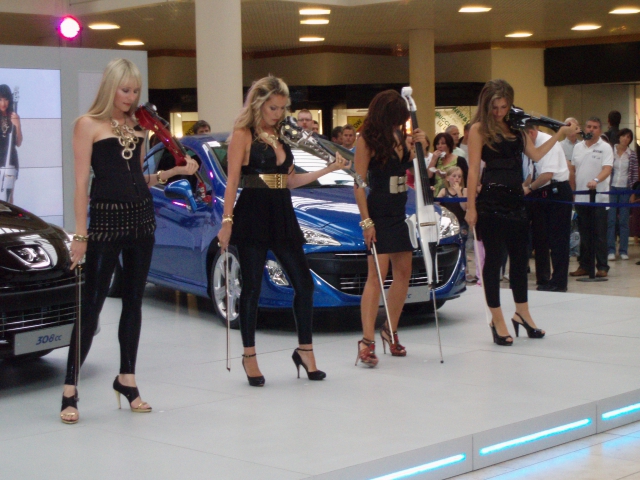 wikimedia.org
As a Bond girl, what is your weapon of choice?
Question 3/10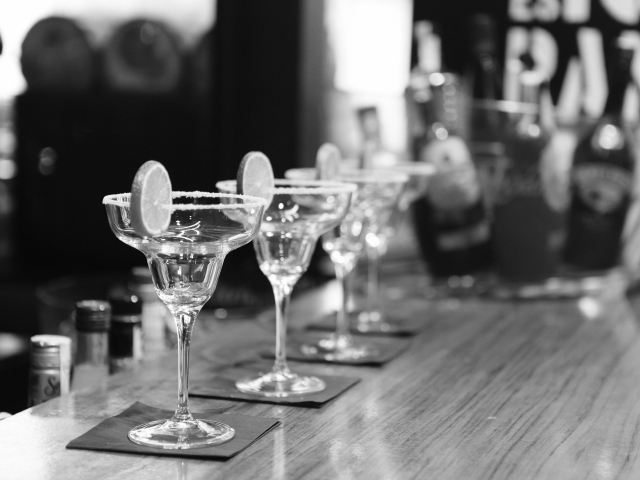 pexels.com
What is your favorite alcoholic beverage?
Question 4/10
wikimedia.org
If you could runaway to any country in the world, where would you go?
Question 5/10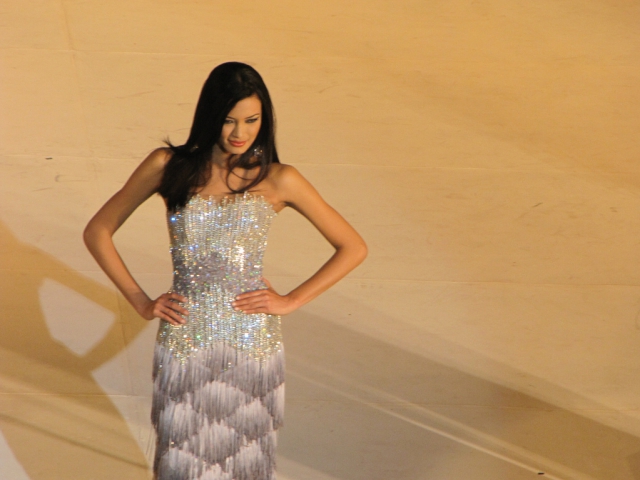 staticflickr.com
Describe your style in one word:
Question 6/10
pixabay.com
If you could travel by any means, what mode of transportation would you choose?
Question 7/10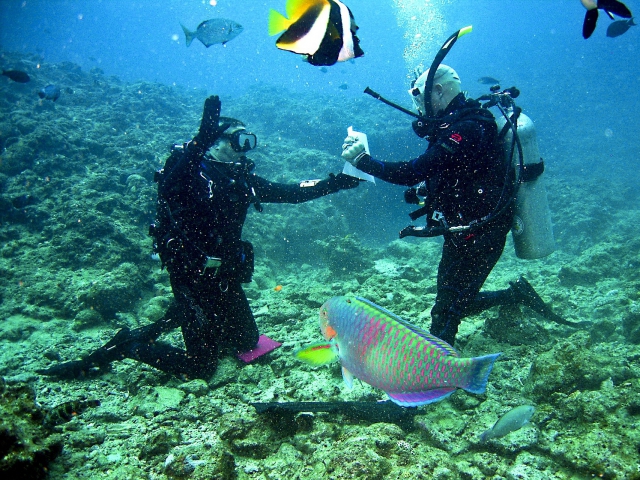 pixabay.com
Which skill to learn is on your bucket list?
Question 8/10
wikimedia.org
What color are your eyes?
Question 9/10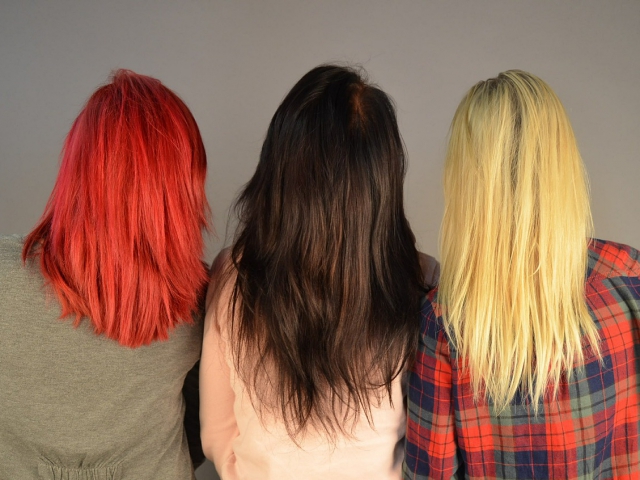 pixabay.com
If you could choose a different hair color, what color would you choose?
Question 10/10
pixabay.com
How often do you like to work out?
You are Honey Ryder! As seen in the 1962 Bond film titled "Dr. No," Honey Ryder is a bodacious blonde with a talent for deep sea diving. Honey in is strong, bold, and totally instrumental in helping Bond take down the bad guys.
Honey Ryder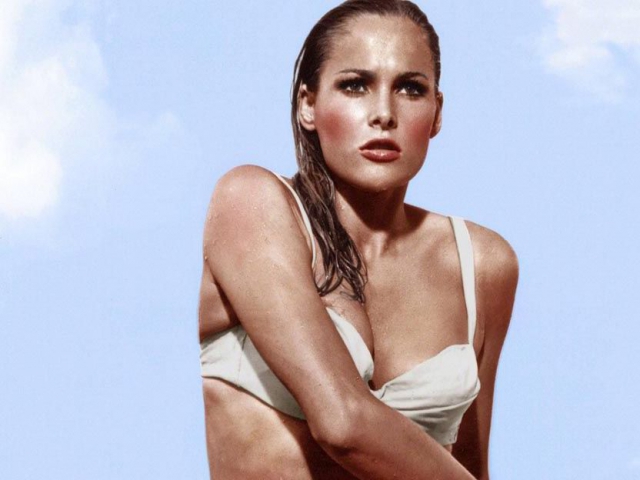 express.co.uk
You are Mary Goodnight! Mary Goodnight made her screen debut in the 1974 film "The Man with the Golden Gun." Mary is a ditzy Secret Service staffer who assists bond in Hong Kong. Despite being a bit scatterbrained at times, Mary is fearless, quick, and instrumental to the mission.
Mary Goodnight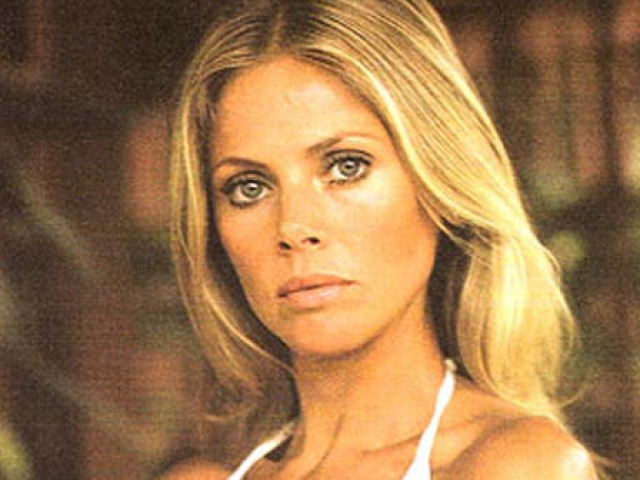 emirates247.com
You are Dr. Holly Goodhead! Holly made her film debut in "Moonraker" as a scientist working with NASA. Bond meets Holly several times throughout the film, and she proves to be a brainy and quick minded side kick.
Holly Goodhead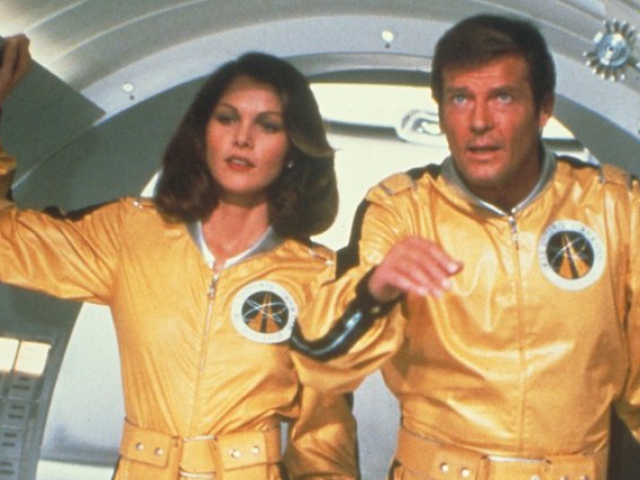 bbcimg.co.uk
You are Octopussy! Octopussy made her debut in the 1974 film by the same name. Octopussy is a fabulously wealthy and well to do woman who lives in the lap of luxury. She enjoys the finer things in life, but still makes time assist Bond on his missions.
Octopussy
pinimg.com
You are May Day! May Day made her screen debut in the 1985 film A View to a Kill. May Day is the bodyguard and principle enforcer of the films major villain. She is a strong, undeterred, and driven woman.
May Day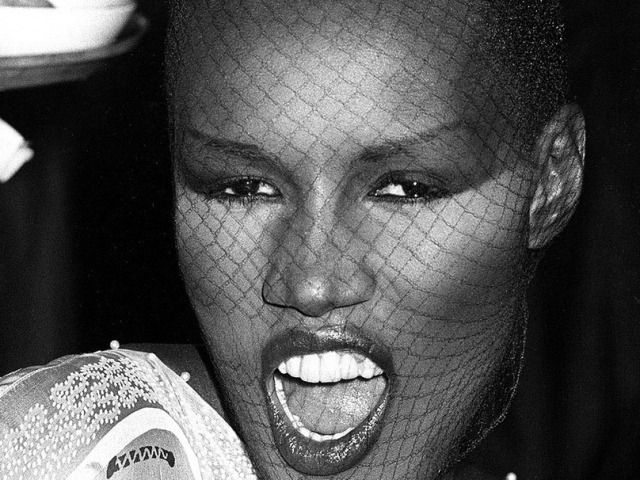 staticflickr.com