Which Literary Heroine Are You?
Are you fiery like Elizabeth Bennet, or sweet like Jane Eyre? Take the quiz to find out!
START THE QUIZ!
Question 1/10
pexels.com
Someone is gossiping about a friend of yours. What do you do?
Sass them. They deserve it
My friend can fight her own battles
Question 2/10
pexels.com
What's your favorite thing about yourself?
I don't like to talk about myself.
Question 3/10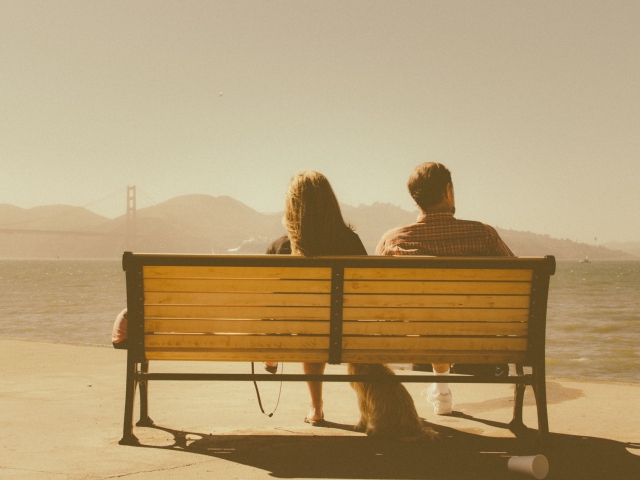 pexels.com
Which of these is most important to you?
Question 4/10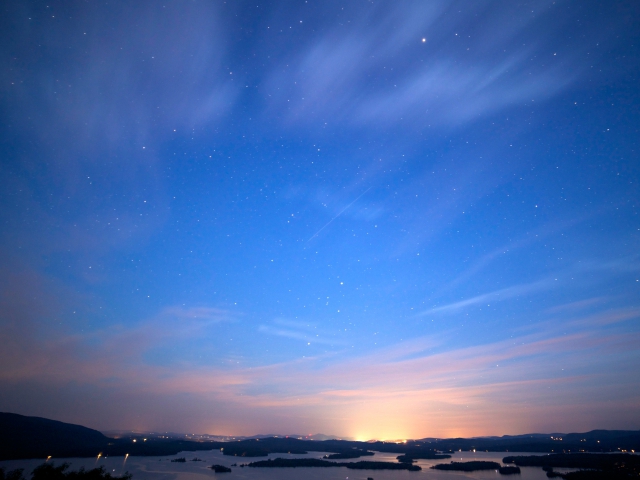 pexels.com
Choose a place.
Somewhere I can watch the sun rise
Question 5/10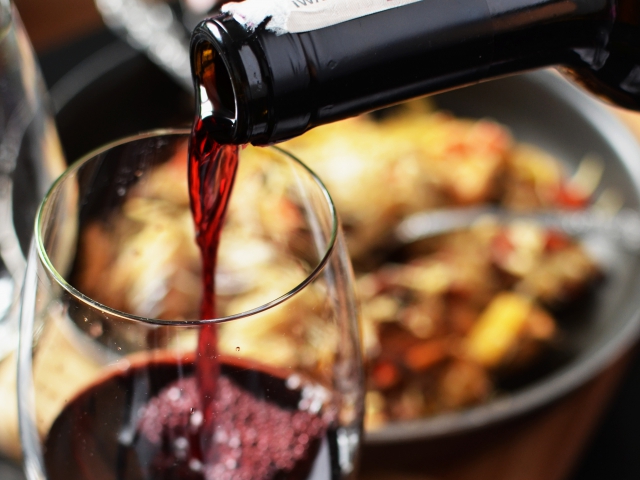 pexels.com
You're going on a first date. What do you wear?
What I always wear. I don't need to change myself for someone else.
Something a little nicer than usual.
Something cute, but not too flirty
Question 6/10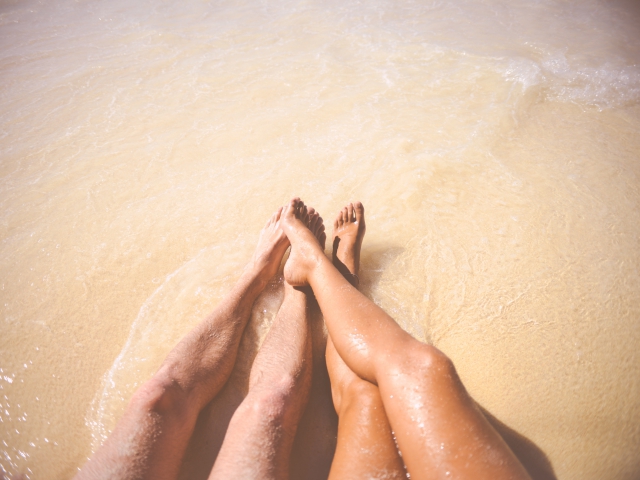 pexels.com
Which characteristic is most attractive in a guy?
Question 7/10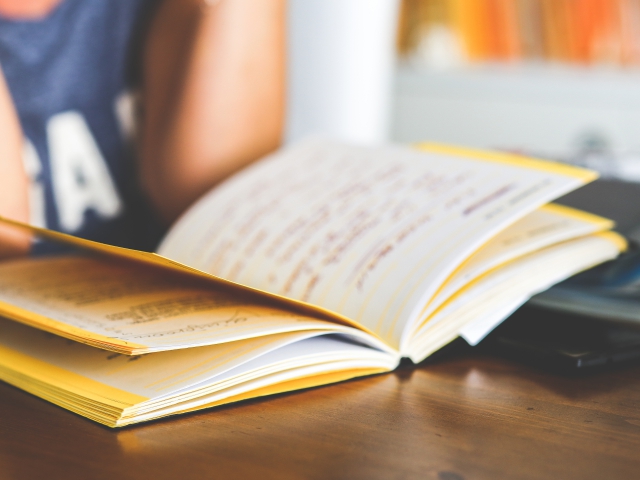 pexels.com
What kind of books do you read?
Question 8/10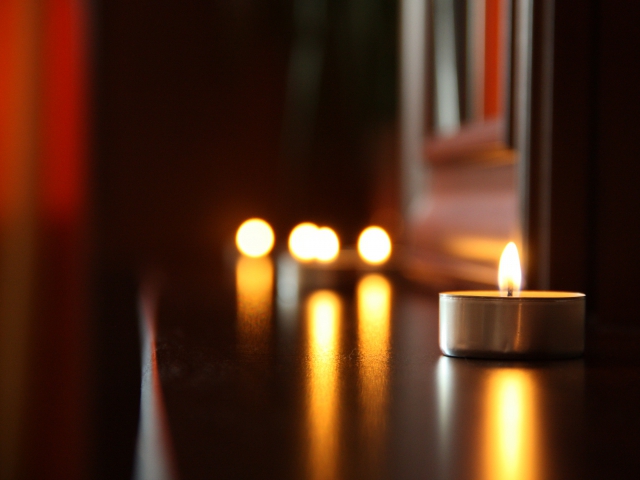 pexels.com
Which date sounds the best?
Something fun and spontaneous
Question 9/10
pexels.com
Which of these musical genres do you like the most?
Question 10/10
pexels.com
Which vacation sounds the best to you?
Visiting a city I've never been to before
You've got a good head on your shoulders. You're talented but you don't boast about it, and this humility attracts people. Kindness is your strength.
Jane Eyre
netdna-cdn.com
You're a firecracker who knows what she wants. You're stubborn and quick-witted, but beneath the feisty there's a hopeless romantic.
Elizabeth Bennet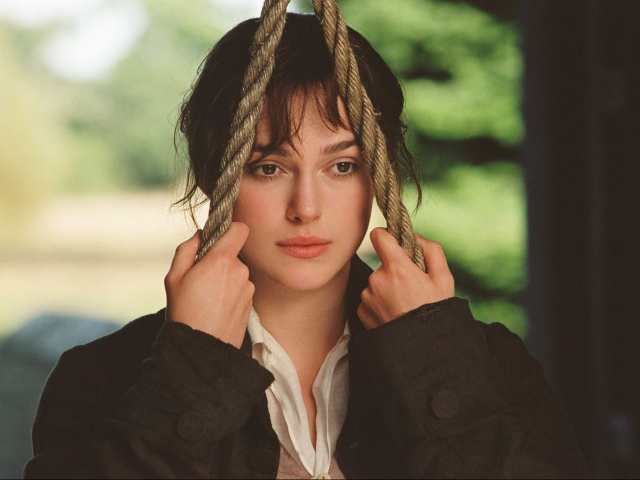 imagozone.com
You mean business! You strive for perfection in everything you do, and this allows you to excel.
Nancy Drew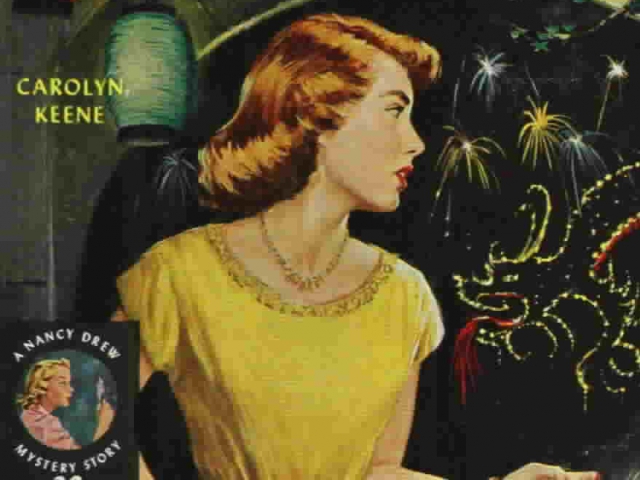 newworldzorro.com
You're a strong and independent woman with no tolerance for negative or lazy people. Basically, nobody messes with you because you mean business.
Daenerys Targaryen
randomcelebs.com
You are a strong but gentle woman, and you're fiercely loyal to your friends. People look to you for advice.
Eowyn of Rohan
fanpop.com