Which Magical Being Are You?
We all feel magical from time to time, but it's not always easy to know which magical being we are most like! Do you know which magical being you truly are? Take these 10 questions and find out!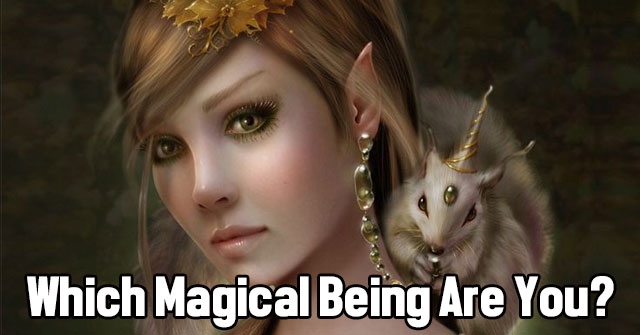 START THE QUIZ!
Question 1/10
pixabay.com
When you stumble upon two people engaging in a fight or conflict, what do you normally do?
I get in between so they can both calm down
I speak up but then carry on
Bet on who's going to win
Question 2/10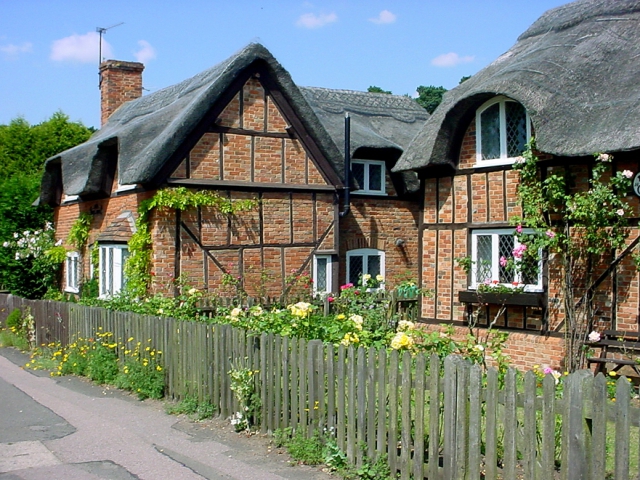 wikimedia.org
Out of of the following choices, where would you most like to live?
Question 3/10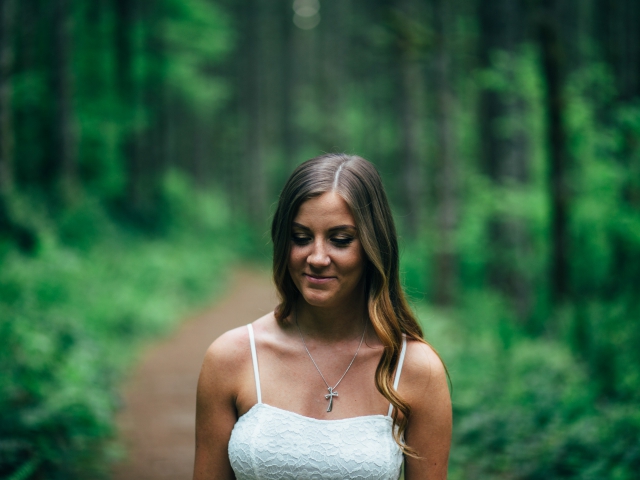 pexels.com
Which word best describes you on the average day?
Question 4/10
wikimedia.org
Close your eyes and picture your soul. What color is it?
Question 5/10
pixabay.com
You would describe yourself as....
Question 6/10
pixabay.com
Are you an aggressor or a protector?
Question 7/10
wikimedia.org
Finish the sentence: I feel most at peace. when....
Cozying up with a good book
At the beach or near water
Laying out in the hot sun
Question 8/10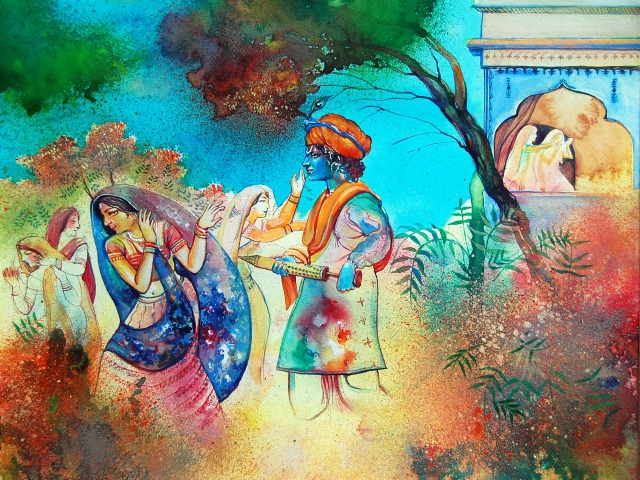 wikimedia.org
Which artistic pursuit are you most likely to follow?
Question 9/10
wikimedia.org
Which animal do you feel most connected to?
Question 10/10
pexels.com
When it comes to relationships, quality or quantity?
You are a magical elf! Elves are supernatural beings of Germanic mythology and folklore. They are often upbeat, whimsical, and tied to the natural world. Elves have appeared throughout history in folklore, medical texts, and even prayers!
Elf
wikimedia.org
You are a magical sprite! Sprites are supernatural legendary creatures that have been a part of history for thousands of years. The word "sprite" is derived from the Latin "spiritus" (spirit). According to European folklore, Sprites have magical powers from beyond and can even transcend the mortal plane.
Sprite
wikimedia.org
You are a magical water nymph! Water nymphs are typically female spirits who reside over fountains, wells, springs, brooks, and bodies of fresh water. They are ancient spirits known for their powers of protection, healing, and grace.
Water Nymph
wikimedia.org
You are a magical mermaid! Mermaids are legendary aquatic creatures with the head and upper body of a female human and the tail of a fish. Mermaids have appeared in folklore throughout history, including the Near East, Europe, and Asia. Mermaids are known for their precocious personalities and need for physical affection.
Mermaid
wikimedia.org
You are a dragon! Dragon's have been talked about throughout history for their strength, velocity, and fiery personalities. They are legendary creatures with serpentine or reptilian traits. They most commonly a part of Asian folklore.
Dragon
pixabay.com