Which Month Of The Year Are You?
Solve this quiz to find out which month of the year you are. You could be surprised!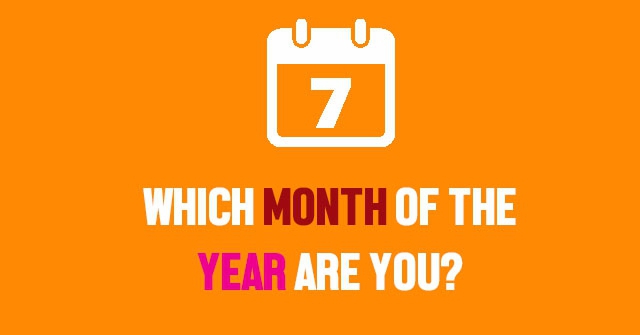 START THE QUIZ!
Question 1/10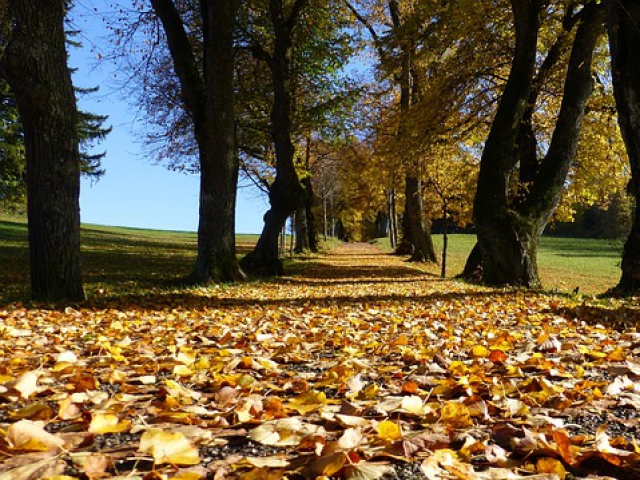 pixabay.com
What time of the year do you prefer?
Question 2/10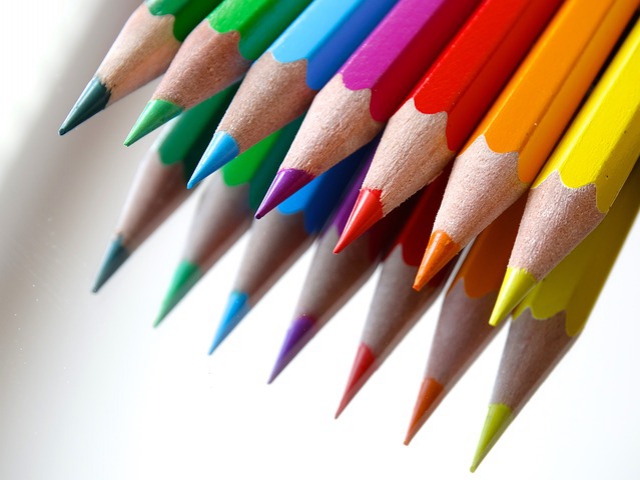 pixabay.com
Choose a color
Question 3/10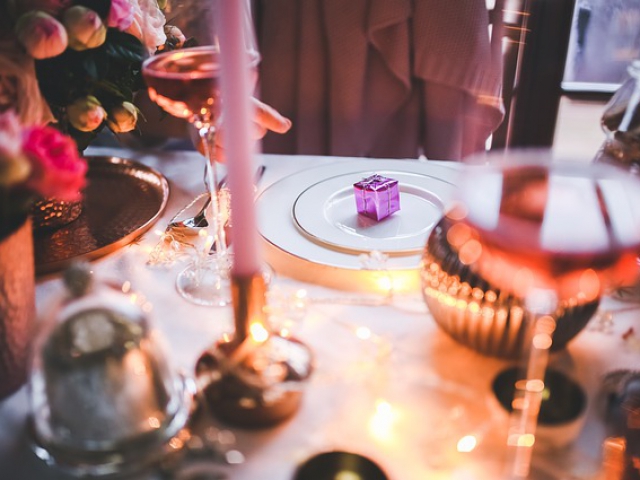 pixabay.com
Choose a holiday
Question 4/10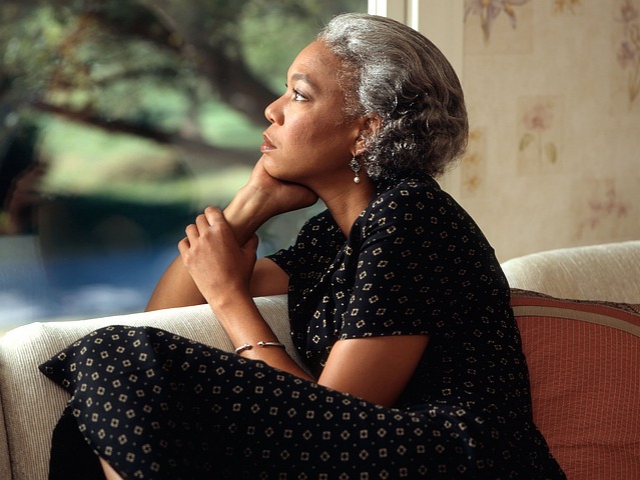 pixabay.com
Are you more optimistic or pessimistic?
Question 5/10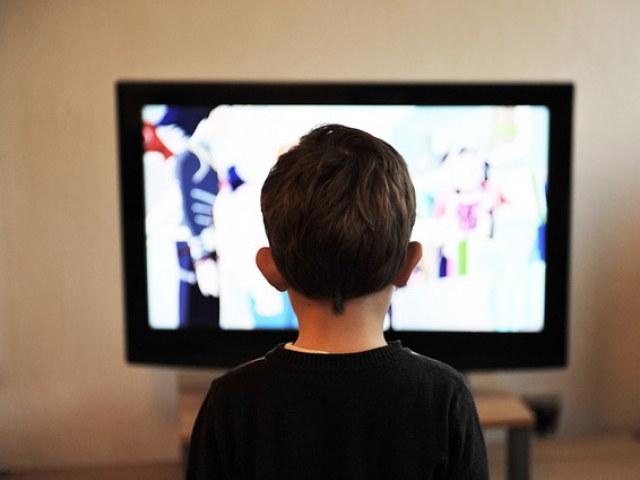 pixabay.com
Choose a TV show among the following
Question 6/10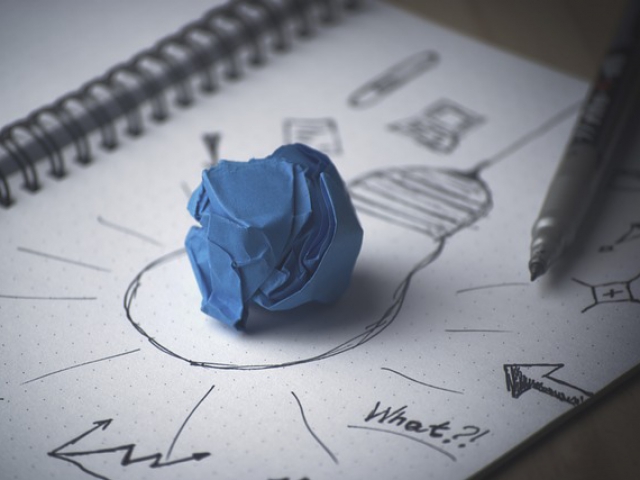 pixabay.com
What word describes you the best?
Question 7/10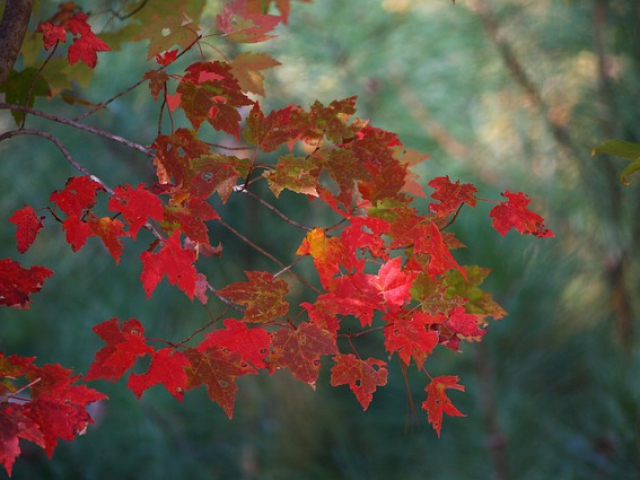 pixabay.com
What month of the year is the person you love the most born in?
December/January/February
September/October/November
Question 8/10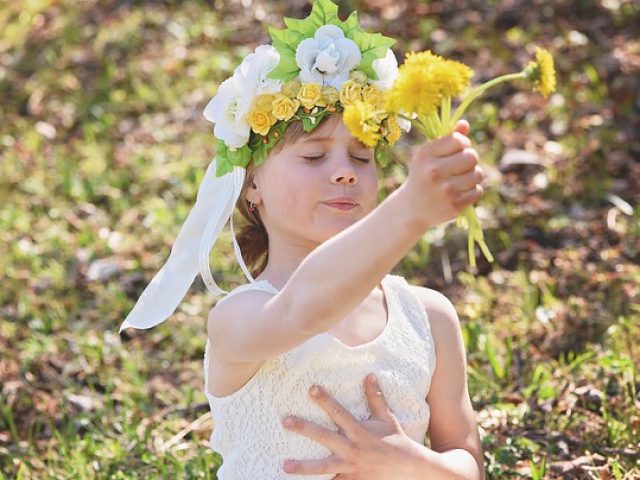 pixabay.com
Do you believe in faith?
Question 9/10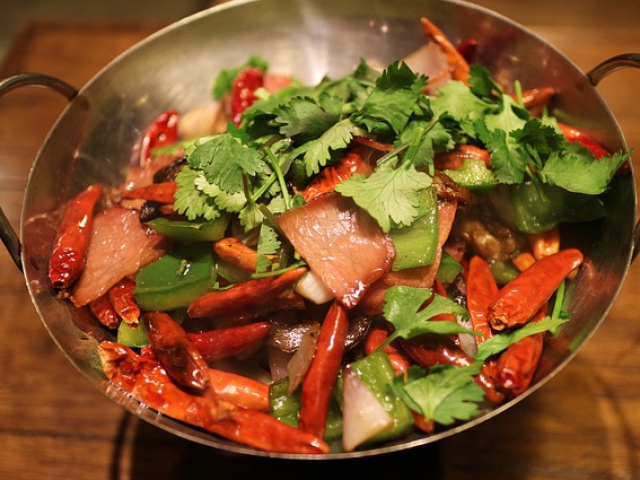 pixabay.com
Do you love spicy food?
Yes, the spicier the better
No, I rarely use any spices
Question 10/10
pixabay.com
Do you like going to the beach?
Not really, I burn easily
I go when invited, but it's not my favorite
I'd live on a beach if I could
You are November, the turkey and pumpkin month. You love everything orange and prefer cold weather. Bulky sweaters are your favorite clothing items.
November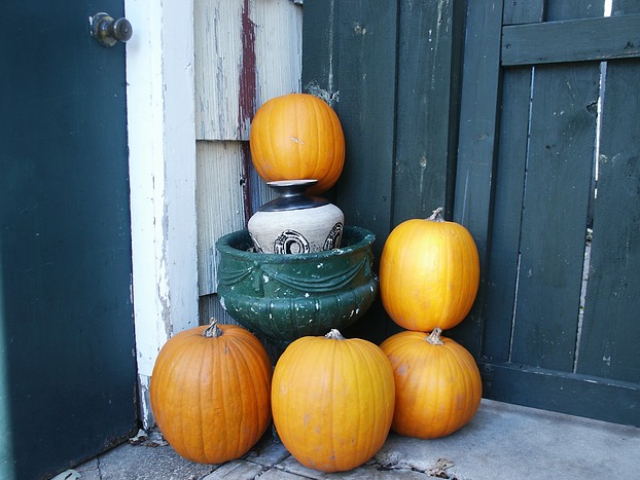 pixabay.com
Just like the flowers, you blossom in May. This month is the best equivalent of your personality - you're warm, but not too much, you're very colorful and have a smile on your face.
May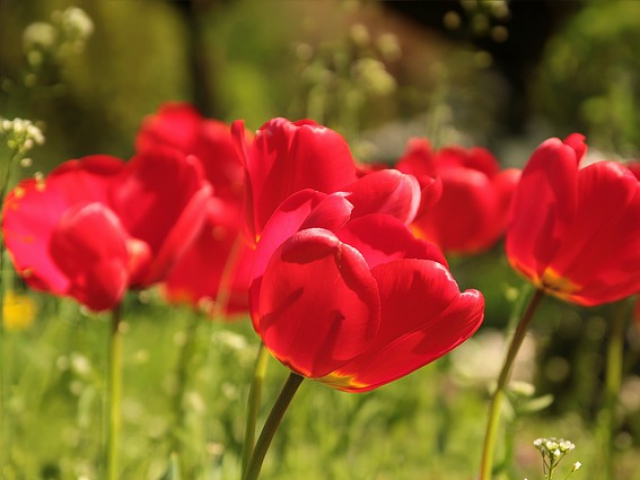 pixabay.com
You are the glorious month of July - the queen of the beach. July is many people's favorite month because of the summer holidays. And you're many people's favorite person, because your presence has the similar effect as summer holidays!
July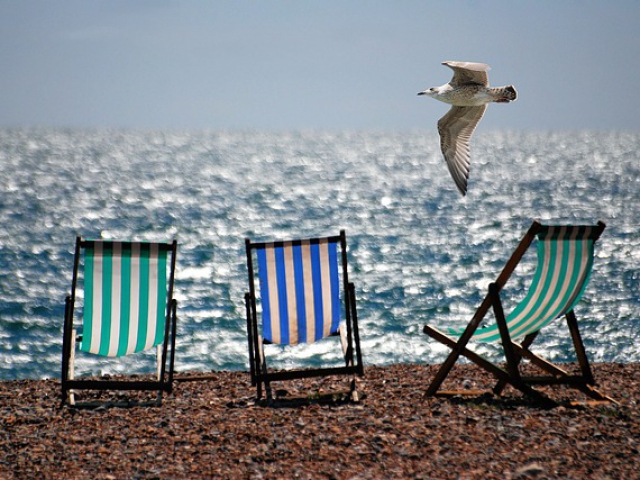 pixabay.com
What's not to love about December? Sure, it can be a bit cold, but Christmas is around the corner! If you're not born in December, you should have been, because it suits you perfectly.
December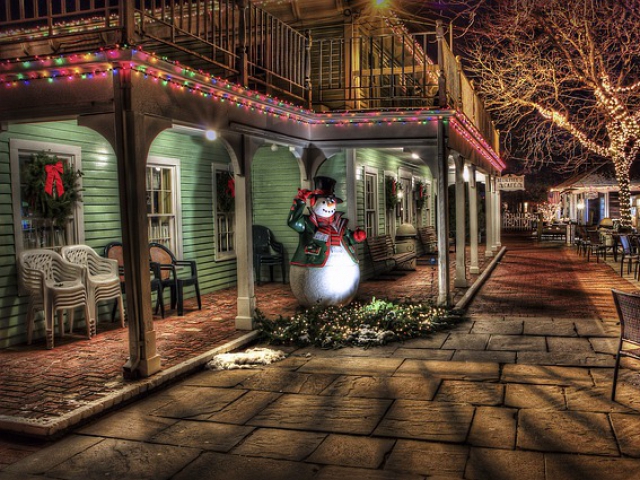 pixabay.com
February is one of the most romantic months, according to cats. Oh, and there's Valentine's day going on, too. So your romantic nature could only be connected with this month of love, at the end of the winter when spring is just a few weeks away.
February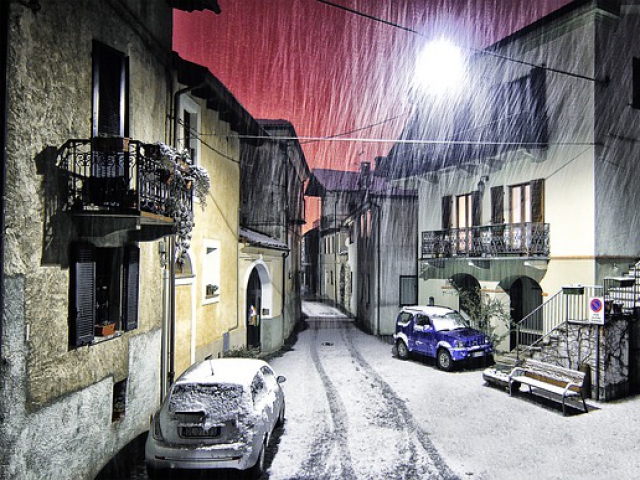 pixabay.com