Which Movie Tells The Story Of Your Life?
Is your life more like a comedy or a romance?
START THE QUIZ!
Question 1/10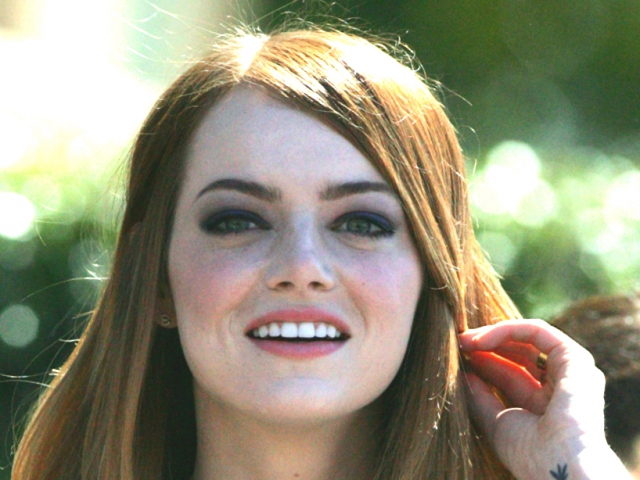 wikimedia.org
Who would you love to play you?
Question 2/10
norvillerogers.com
Favorite genre?
Question 3/10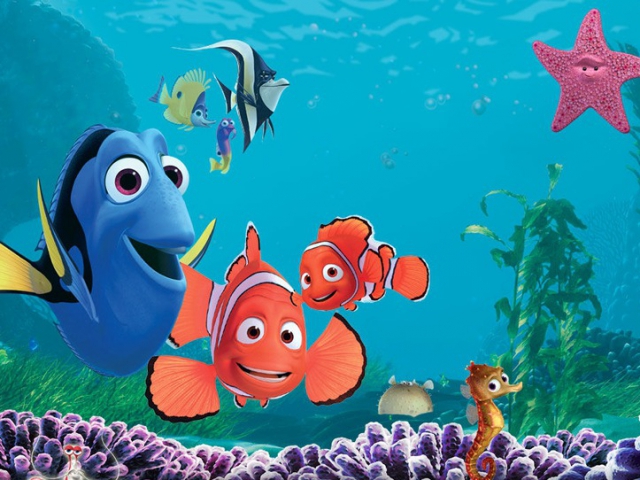 nocookie.net
What would you say your best strength is?
Question 4/10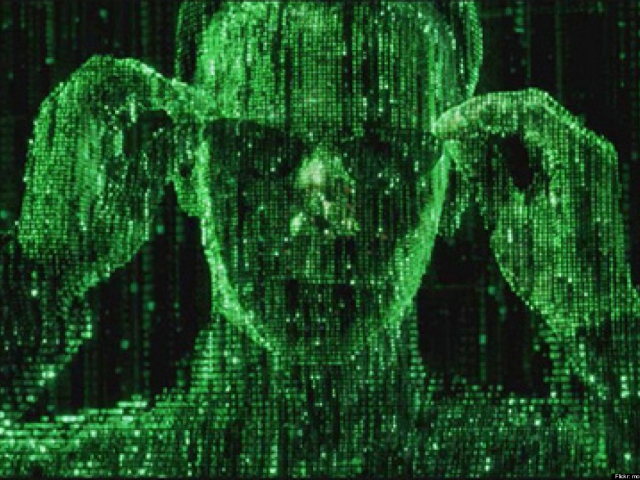 huffpost.com
Which word describes you best?
Question 5/10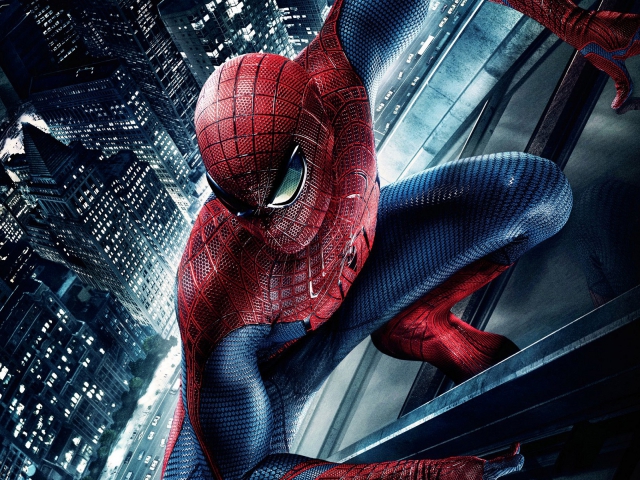 forbes.com
What would you say is your worst weakness?
Question 6/10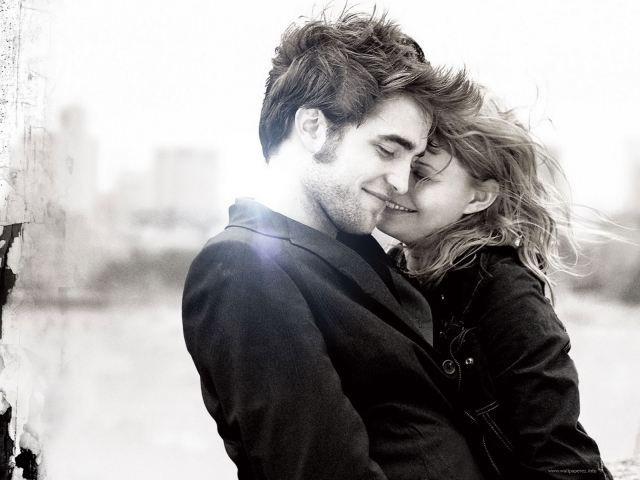 evamagazin.hu
What type of area did you grow up in?
Question 7/10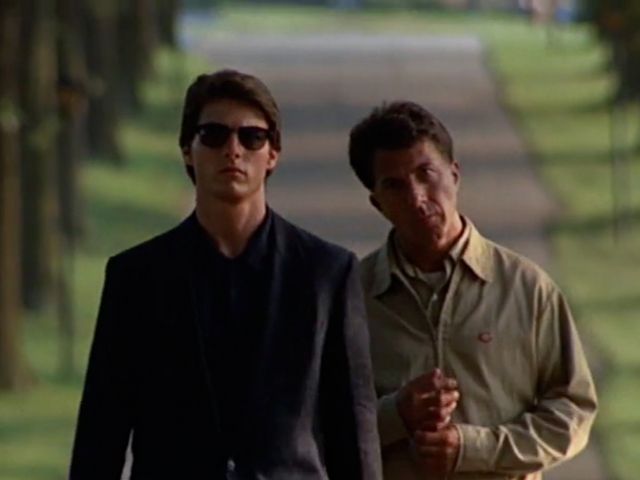 netflixlife.com
Would you say your extroverted or introverted?
Question 8/10
robertpattinsonworldwide.com
Which would you rather prefer?
Question 9/10
ytimg.com
Do you think a movie based on your life would be successful?
Question 10/10
hw-static.com
Would you say you're a spontaneous person?
This trilogy is what your life is based on. You're an outgoing person who loves their friends and family. While you may have a wild side, you always do the right thing in the end.
The Hangover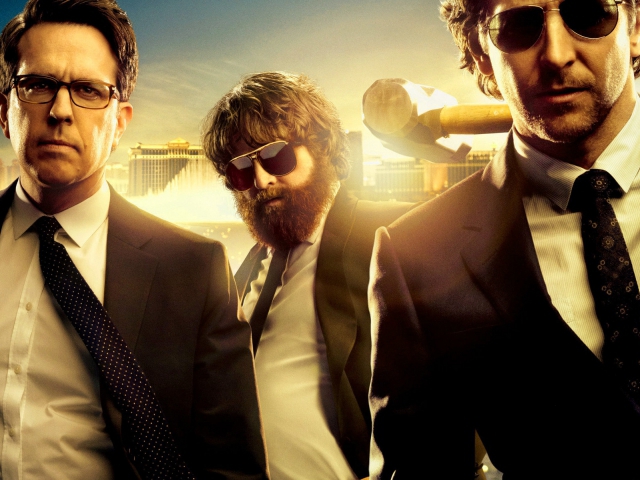 cloudfront.net
This movie is based on your life! You're a caring and generous person who always goes out of their way to help other's in need. You have a big heart that many admire you for.
Man Of Steel
craveonline.com
Finding Nemo is based on your life! While things may get tough and you may get lost, you are always there for your family. You're a protective and loyal person with a big heart.
Finding Nemo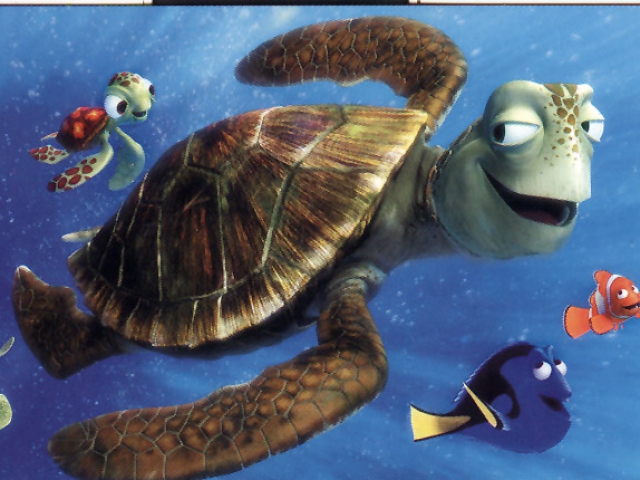 staticflickr.com
This movie is based on your life. While you may have felt stuck in your life at one point, you eventually found a way out. You're a warm and funny person who will do anything for the person they love.
Dirty Dancing
cmgdigital.com