Which National Park Should You Visit?
Our country is a treasure trove of natural wonders that you have got to see to believe. Take this quiz to discover which National Park you should visit.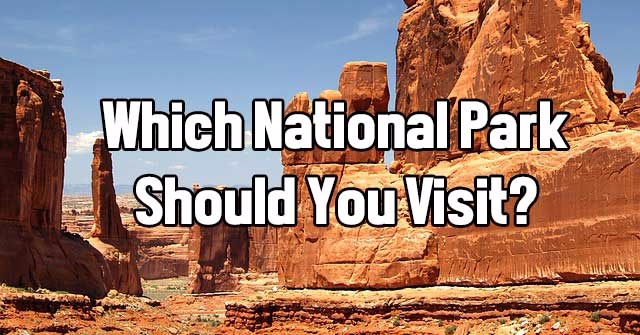 START THE QUIZ!
Question 1/10
pixabay.com
North or South?
Question 2/10
pixabay.com
How do you feel about bears?
They make cute stuffed animals
Question 3/10
pixabay.com
What type of climate do you prefer?
Question 4/10
pixabay.com
Do you prefer natural beauty or ancient ruins?
Question 5/10
pixabay.com
How important is it for you to be near water?
Question 6/10
pixabay.com
Do you prefer to hike or drive in?
Question 7/10
pixabay.com
Do you plan to post a lot of selfies?
I just want to get away from it all
Question 8/10
pixabay.com
Pick an adjective to describe deserts...
Question 9/10
pixabay.com
Big skies or fresh air?
Question 10/10
pixabay.com
Summer or winter
This National Park is home to amazing arches and rock formations that are unlike anything else in the world. You too are unique and would enjoy a visit to the vast dessert landscape. You should visit Arches National Park.
Arches National Park
wikimedia.org
Yosemite is internationally recognized for its spectacular granite cliffs, waterfalls, clear streams, and giant sequoia groves. A visit to this beautiful landscape is just what you need to recharge your batteries. You should visit Yosemite National Park.
Yosemite National Park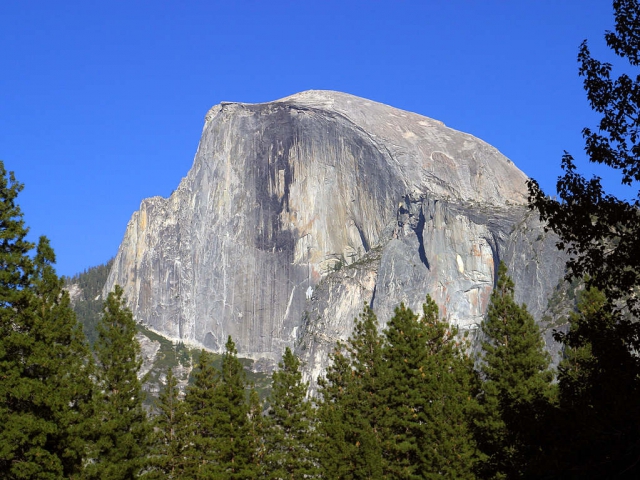 public-domain-image.com
This National Park located on the Montana/ Canadian border is home to over 130 , more than 1,000 different species of plants, and hundreds of species of animals. A visit here will both pique your curiosity and leave you in breathless amazement. You should visit Glacier National Park.
Glacier National Park
public-domain-image.com
This is the first National Park of our nation, and arguably one of the most beautiful. A visit here will allow you to see amazing geysers, an abundance of wildlife and views unlike any other. A visit here will restore your faith in humanity. You should visit Yellowstone National Park.
Yellowstone National Park
staticflickr.com
This national park is the remnants of an ancient civilization that lived in the Americas long before the pioneers. You have a strong connection to nature, and are a little voyeuristic in the sense that you enjoy seeing how people lived long ago. You should visit Mesa Verde National Park.
Mesa Verde National Park
staticflickr.com