Which Of The Four Personality Types Are You?
Are you a dreamer, lover, thinker or doer?
START THE QUIZ!
Question 1/10
pexels.com
What do you believe is an important key to successful human interaction?
Question 2/10
pexels.com
Which is most important to your life?
Question 3/10
pexels.com
What do you feel modern society is lacking?
Question 4/10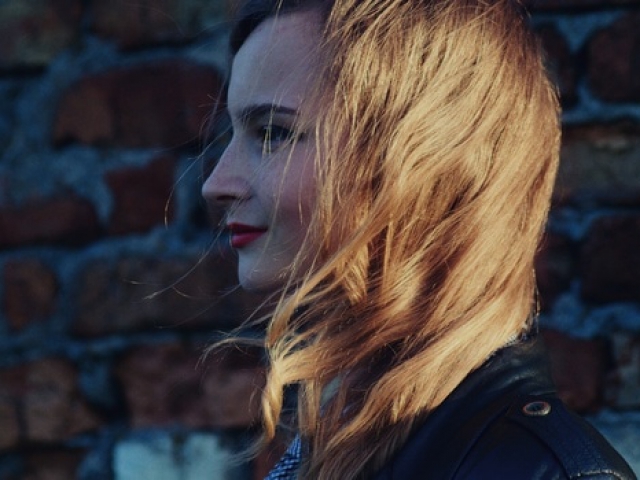 pexels.com
You hope people see you as someone who is:
Question 5/10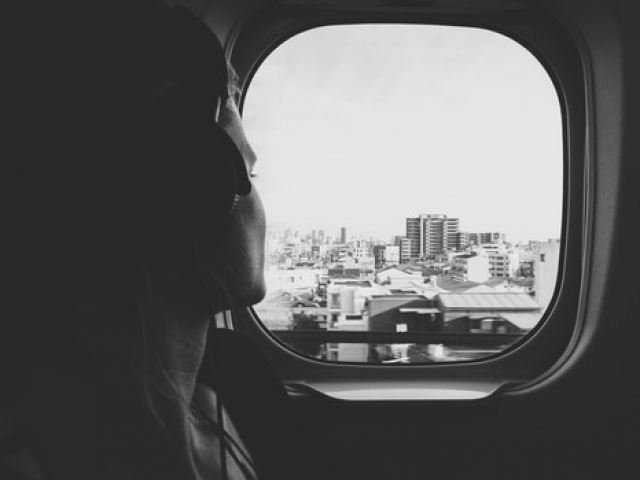 pexels.com
What is your biggest flaw?
Question 6/10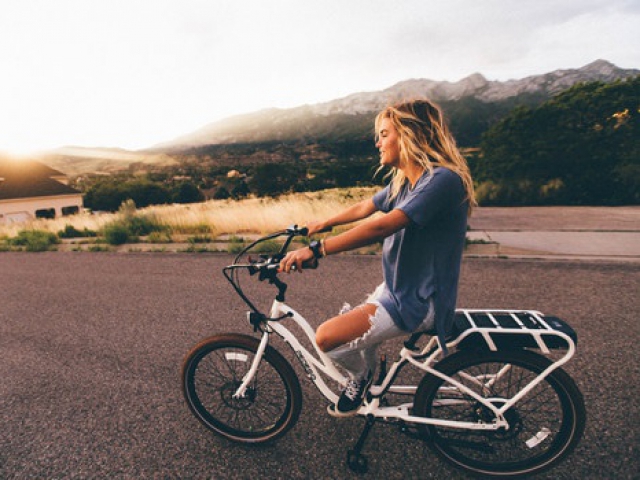 pexels.com
What is your idea of quality time?
Reading an inspirational book
Spending time daydreaming
Completing your next project
Spending time with family
Question 7/10
pexels.com
Why do your friends usually call you?
Question 8/10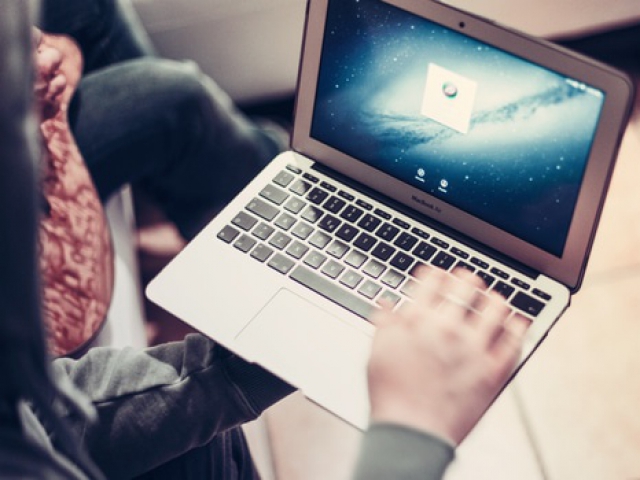 pexels.com
Most projects you start are:
Question 9/10
pexels.com
When making decisions:
I gather information before making a choice
Question 10/10
pexels.com
Which do you consider yourself?
You have a passion in your soul that can't be extinguished. You make your decisions according to your feelings and how they may affect the people around you. When you fall in love, you fall hard and you do everything in your power to prove it to the one you love. You have a deep loyalty and passion for the ones you love.
Lover
pexels.com
You have a sensitivity about you that makes you very intuitive about the world around you. You believe that there is more out there and you'll do anything to reach your ideals. You have a gentle but determined nature that makes you beloved. You are driven by a deep passion to find your dreams and achieve peace.
Dreamer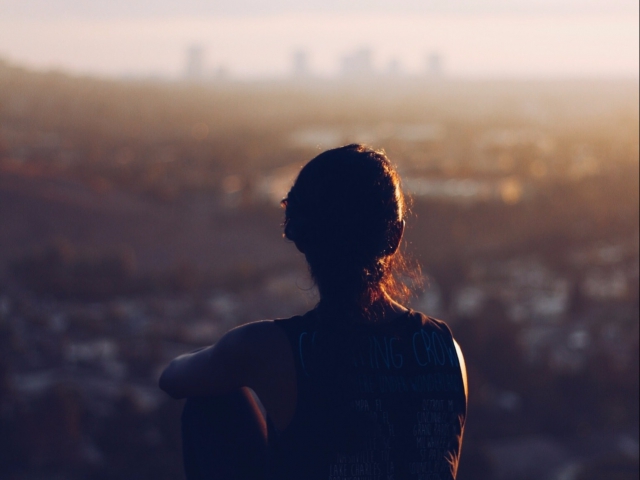 pexels.com
You have a drive to accomplish many things and no obstacle will stand in your way. You're a hard-working individual and you have no problem working long hours in order to achieve your dreams. You sometimes struggle with what direction your life is going but you keep pressing on no matter what.
Doer
pexels.com
You're an intelligent individual who tends to base decisions on facts rather than emotions. You tend to keep your feelings locked deep inside and you'd rather just watch the world around you. You have a strong attention to details and you use that in order to help you solve complicated problems.
Thinker
pexels.com