Which Palace Job Would Be Right For You?
A palace must always run like clockwork, which means every person is like the moving parts in a clock! If you were to hold a palace job, which one would it be? Would you be of importance to the Queen? Let's find out!
START THE QUIZ!
Question 1/10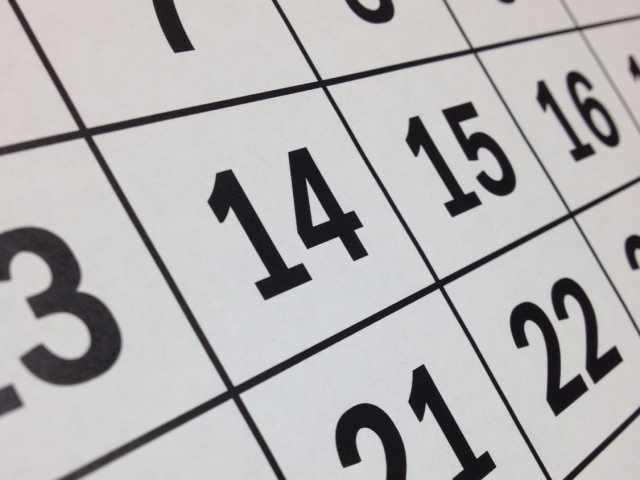 pexels.com
Are you good with numbers?
I'm basically a mathematician.
Question 2/10
pexels.com
What are horses for?
I don't know, just keep them from me!
Question 3/10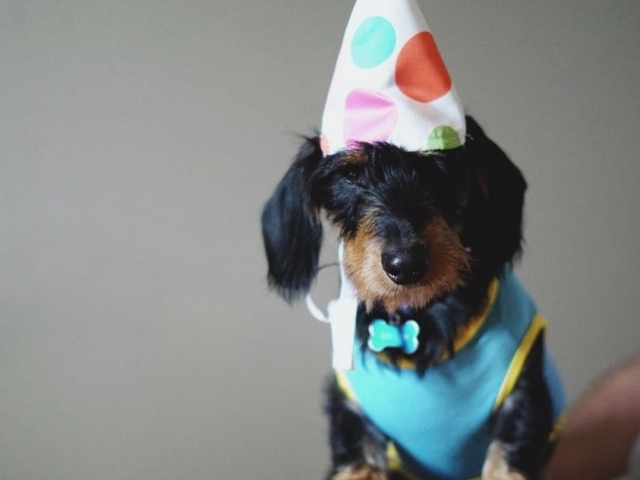 pexels.com
How funny are you?
I'm basically a comedian.
I get a good laugh every now and then.
I'm not sure I'm funny at all.
Question 4/10
pexels.com
When around a person of importance, you tend to feel....
The same as I always feel.
Question 5/10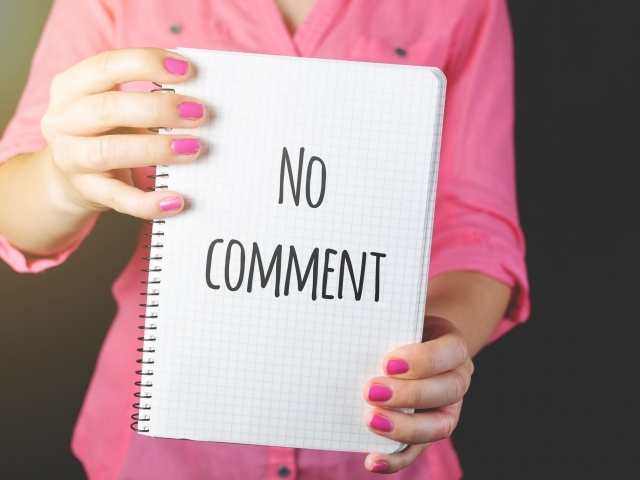 pexels.com
If a friend were to tell you a very dark secret, would you tell anyone else?
It depends on how juicy the secret was.
Maybe my spouse or best friend.
I'd be tempted, but ethically I couldn't say a word.
Question 6/10
pexels.com
What sort of family are you from?
Question 7/10
pexels.com
How strong are you?
I'm a bit weak to be honest.
Question 8/10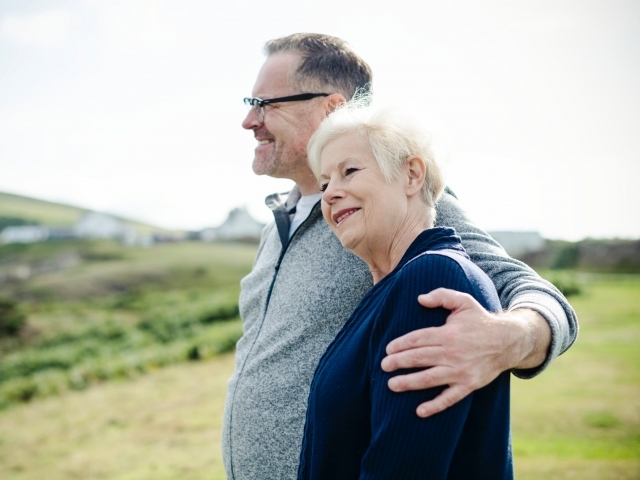 pexels.com
What age do you want to retire?
I'll probably die working.
Question 9/10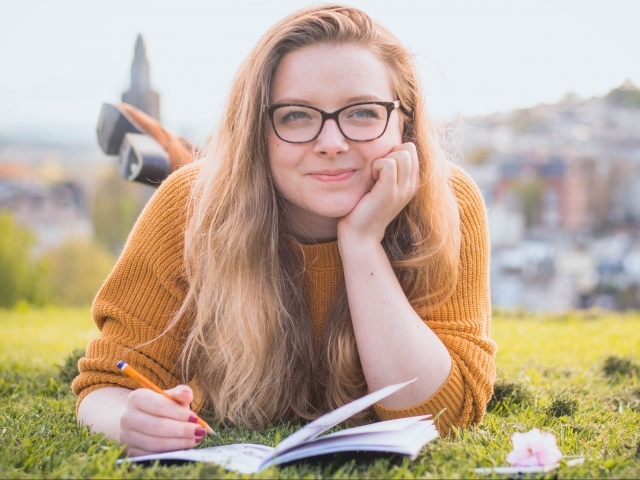 pexels.com
What kind of education do you hold?
Question 10/10
pexels.com
How often do you like to travel?
As often as possible, I love a good adventure.
Maybe once a year, it can be stressful.
I'm not big into traveling.
If you were to work in a palace, you would be a sous chef! You would work alongside the head palace chef to manage daily kitchen activities, oversee staff, aid with menu preparation, and ensure food quality and freshness. Without you, how would the queen get her three square meals a day?
Sous Chef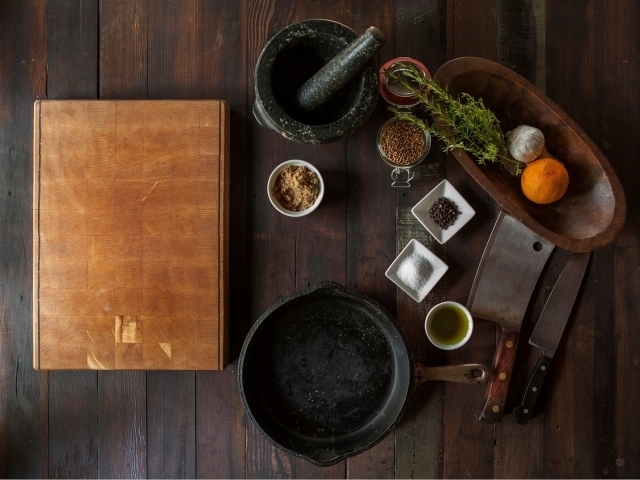 pixabay.com
If you were to work in a palace, you would be the palace gardener! Each day, you would maintain shrubbery, herbaceous and rose borders, and keep an eye on plant well being all while supporting the growth of young trees on the property. At the end of it all, you can also expect millions of visitors to admire your handiwork daily.
Gardener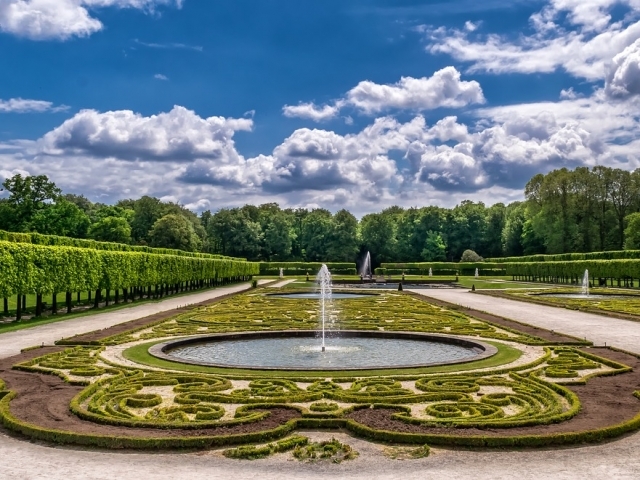 pixabay.com
If you were to work in a palace, you would be a groomer for the Queen's horses! The horses are one of the Queen's most prized pets, which means you'd have the awesome responsibility of keeping the horses in tip top shape. Bathing, grooming hair, brushing, and even a bit of light mucking would all be in the cards for an animal lover like you.
Groomer For The Queens' Horses
pixabay.com
If you were to work in the palace you could hold the esteemed role of private secretary to the queen! Each day, your job would be to support the queen in her duties as the head of state. You would also be the official channel of communication between the Queen and the government, not only in the UK, but in the 15 other realms in which the Queen is sovereign. Are you up for the task? We think so!
Queens Private Secretary
pixabay.com
If you worked in a palace, you could be the master of household! With your intelligence and organization, you could keep all elements of the royal household in order. From the domestic staff and royal kitchen to the house keeping and pages, you would be in charge of keeping the palace working like clock work 24/7. It's a big job, but you could do it!
Master Of Household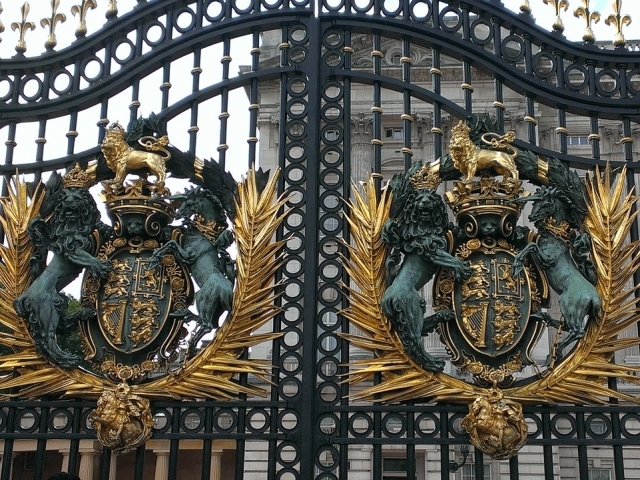 pixabay.com