Which Red Lipstick Fits Your Personality Best?
A quiz for all the makeup lovers and divas out there! Find your perfect shade of red today.
START THE QUIZ!
Question 1/10
pexels.com
On a scale of 1-10, with 10 being the most, how girly are you?
Question 2/10
pexels.com
If you're interested in someone romantically, would you be willing to make the first move?
Question 3/10
pixabay.com
Are you more introverted or extroverted?
Question 4/10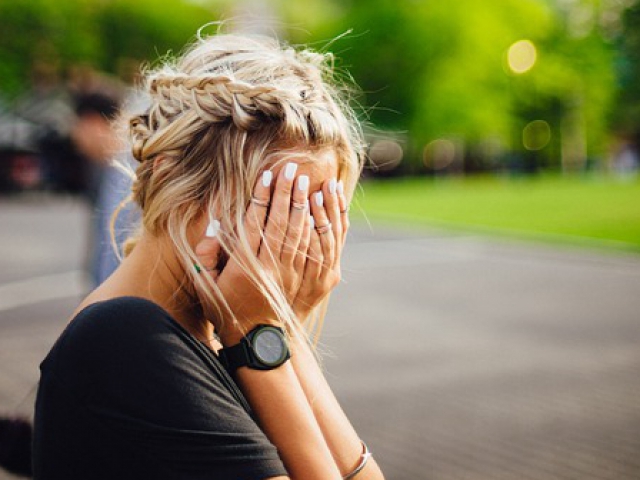 pixabay.com
How many times have you had your heart broken?
Question 5/10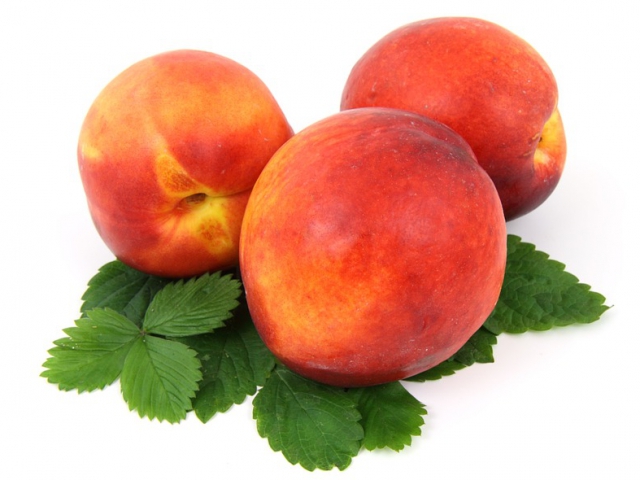 pixabay.com
Choose an orange fruit!
Question 6/10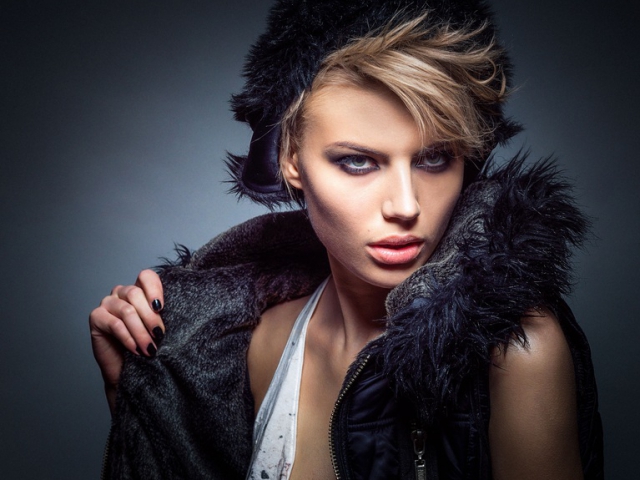 pexels.com
Which of these words best matches your signature style?
Question 7/10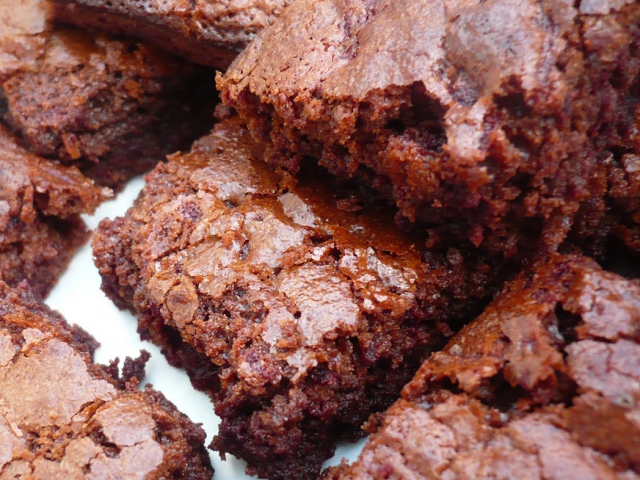 staticflickr.com
What type of the following desserts would you choose in a dessert buffet?
Question 8/10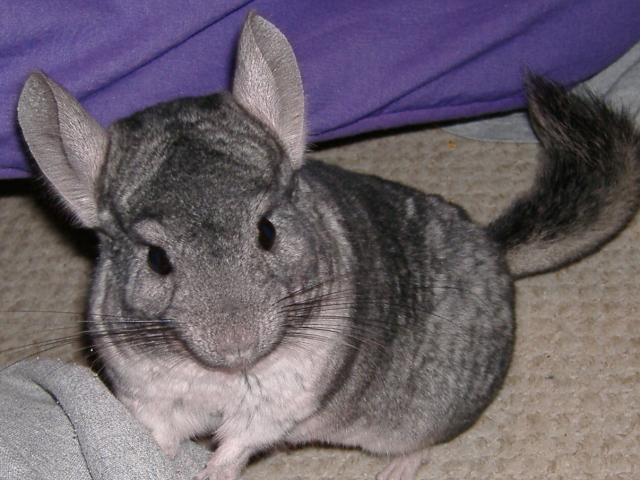 wikimedia.org
Which pet would you most want to have?
Question 9/10
pexels.com
Fill in the blank: When I fall in love, I fall ____.
Question 10/10
deviantart.net
Do you ever leave your house without an ounce of makeup on?
You are a very passionate person! You love crazily, deeply, and whole-heartedly. You should sport some fire engine red lipstick!
Fire Engine Red
wikimedia.org
You are very sophisticated and chic. You're always fashion-forward and very put together. You should wear some maroon lipstick!
Maroon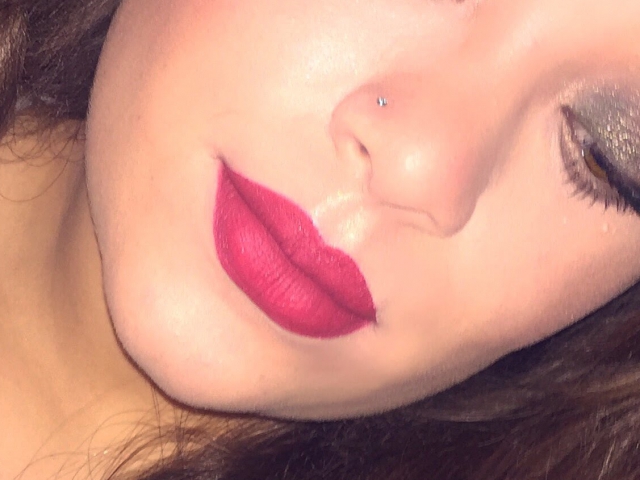 ytimg.com
You are very sophisticated and elegant. You have a good head on your shoulders, and you don't like over-the-top fashion. You prefer to be tasteful and classy instead. A pale pink lipstick is the shade for you!
Pale Pink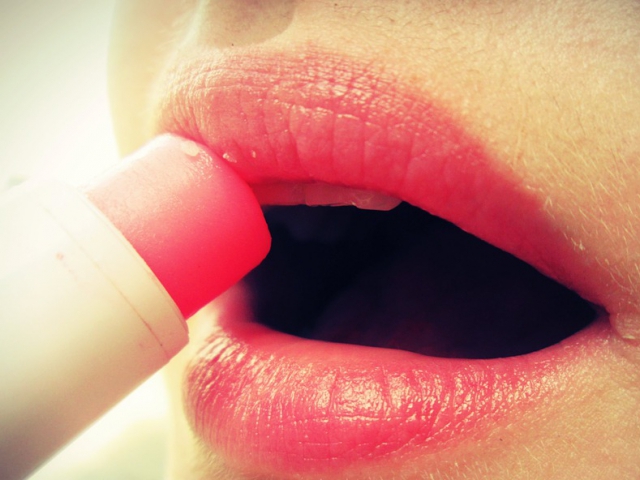 pixabay.com
You are spunky, creative, and very outgoing! You need a color that will match this crazy personality you have - hot pink is the shade for you!
Hot Pink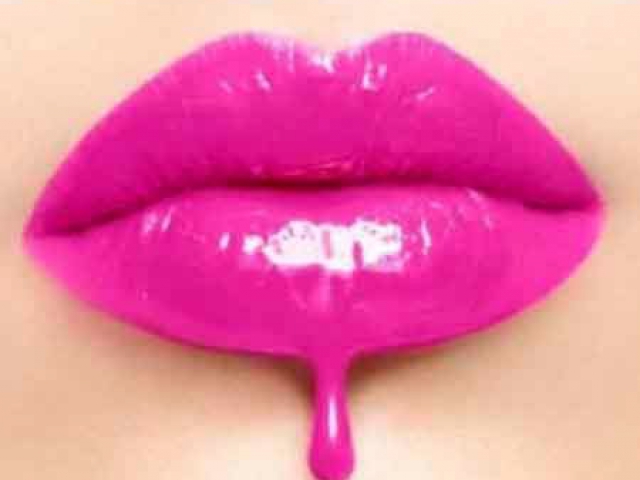 ytimg.com