Which Scandinavian Country Is Meant For You?
Beautiful landscapes, open-minded people, and traditions that value all things cozy. Scandinavia is one of the most unique places on earth. Ever dreamed of a life in a Scandinavian country? Let us find the perfect country for you! Answer these 10 simple quiz questions and we'll reveal where in this region of the world you might find home!
START THE QUIZ!
Question 1/10
pexels.com
After work, where do you like to spend most of your time?
Question 2/10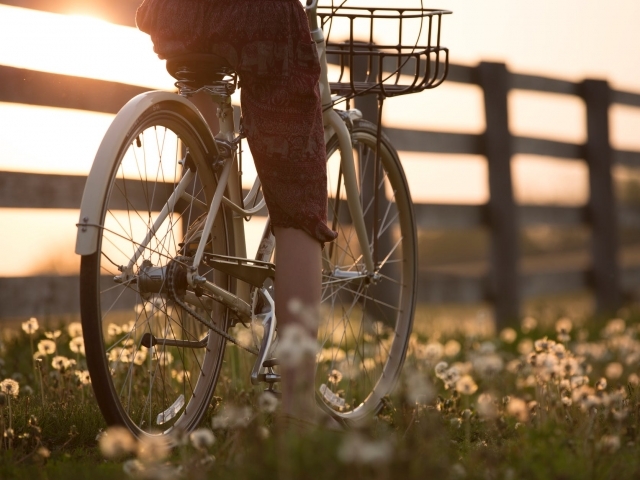 pexels.com
When it comes to outdoor activities, what do you enjoy doing the most?
Question 3/10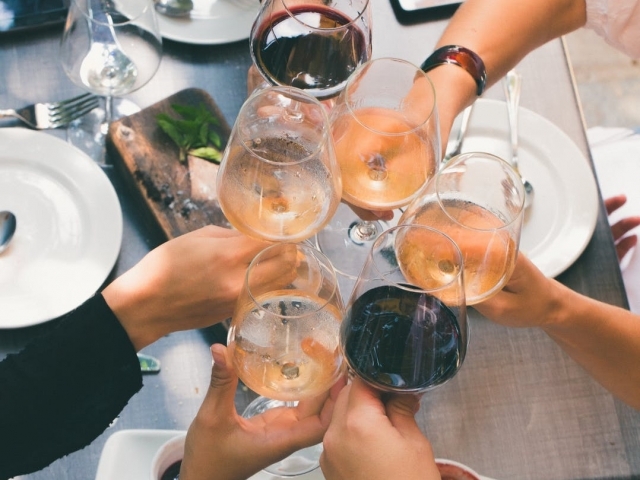 pexels.com
When you want to unwind with a drink, which do you choose?
Question 4/10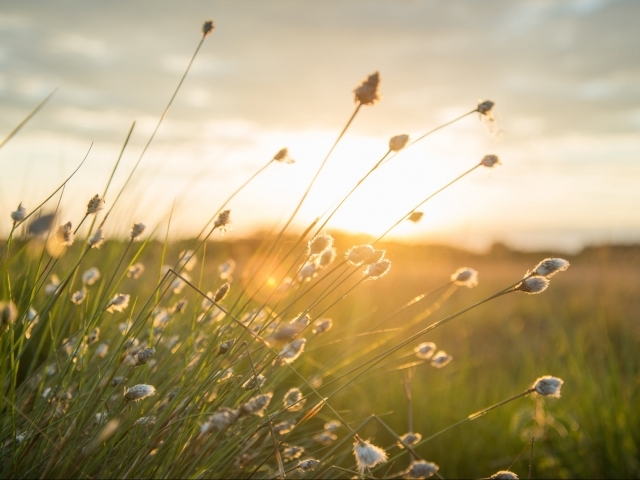 pexels.com
City life isn't for everyone. What would you rather see out of your back window than traffic?
Question 5/10
pexels.com
You got $100 for your birthday! What are you spending it on?
Question 6/10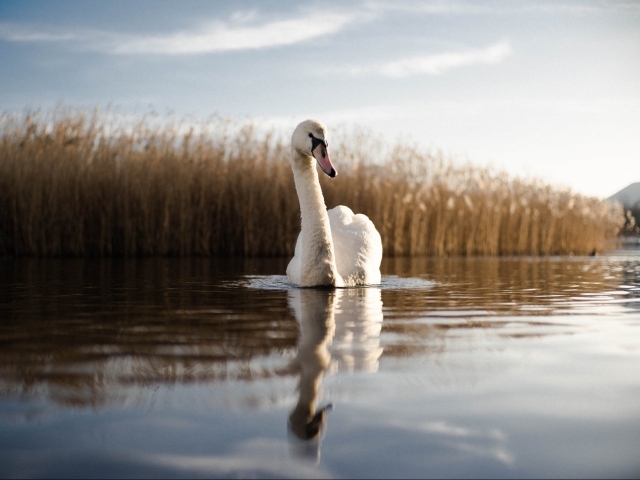 pexels.com
If reincarnation is real, which animal would you want to come back as?
Question 7/10
pexels.com
If not a Scandinavian country, where else might you go in Europe?
Question 8/10
pexels.com
What social benefit do you think would be the best to have?
Question 9/10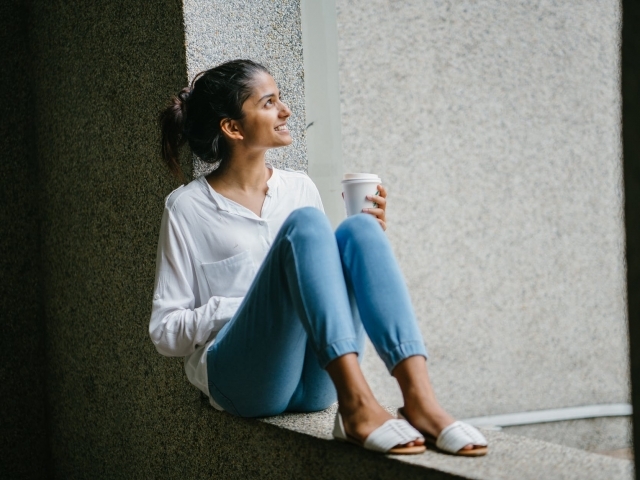 pexels.com
Do you consider yourself fairly serious or more laid back?
I'm pretty serious most of the time
Question 10/10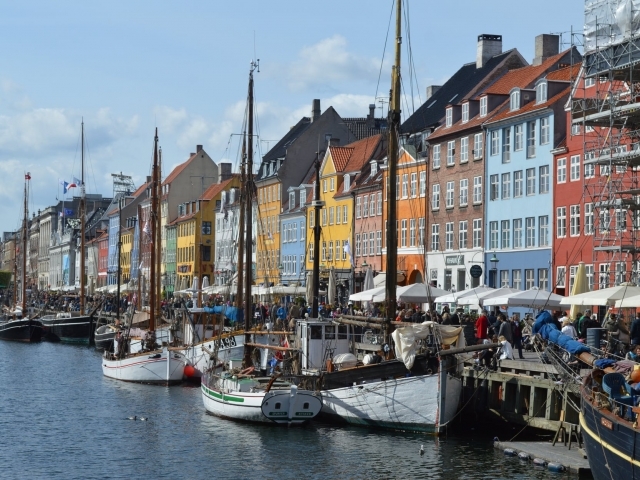 pexels.com
You want to paint the outside of your house. Which colors would you choose?
Your perfect Scandinavian country is Sweden! Believe it or not, this region is more than just Swedish meatballs and Ikea. It's a place with a wonderful economy, a temperate climate, and fantastic food. They also have amazing taste in design! Swedes are also very open-minded and progressive, which makes it the perfect place for someone like you!
Sweden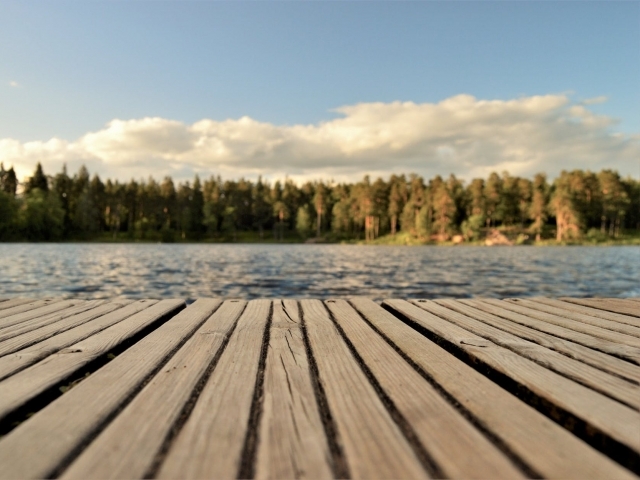 pexels.com
Your perfect Scandinavian country is Finland! This region is more than just reindeer and icy lakes, it's cozy vibes, good people, and amazing social services. For parents, Finland is all about getting kids and parents off on the right foot. Couple in great healthcare, and you've got a nation that truly thrives. Sound like some place you'd like to go? We don't blame you!
Finland
pexels.com
Your perfect Scandinavian country is Norway! A beautiful country with landscapes that will truly take your breath away. Norway is one of the happiest places on earth. In fact, their people rate as such each year! Sure, the winters are cold, but the cozy feelings and warmth are abundant. A low crime rate, great social services, and kindness all around. What could be better? For a kind nature lover like you, Norway is the best place on earth!
Norway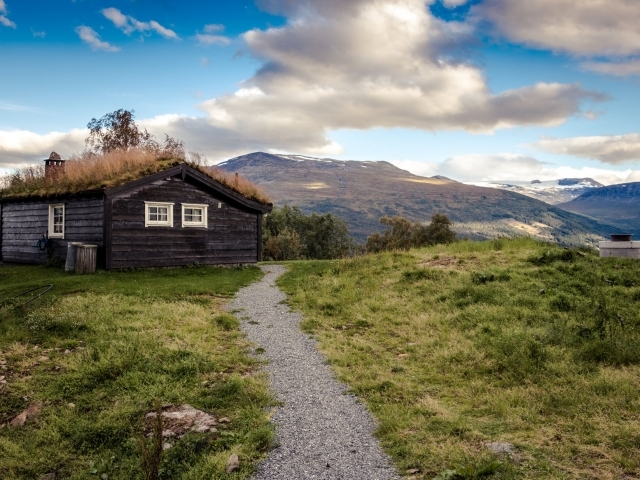 pexels.com
Denmark is the perfect Scandinavian country for you! Sure, the taxes may be high, but this simple trade off is worth all of the benefits. Not only will you indulge in amazing pastries and coffee, but university is free, co-housing is popular and everyone seems to like everyone. Did we mention all of the bikes? This is a country that loves to get around on two wheels. This is the best place in Scandinavia for people who love to help other people. Sound like anyone you know?
Denmark
pexels.com
Your perfect Scandinavian country is Iceland! This beautiful region is more than just sweeping landscapes and natural hot springs; it's full of people who see the world for how it should be. Kindness, consideration and open-mindedness are all hallmarks of this small country. Sure, it can get cold and fish can get boring, but Iceland is a place that will forever leave you in awe!
Iceland
pexels.com