Which Season Will You Find Love In?
Be on the lookout for your next romance!
START THE QUIZ!
Question 1/10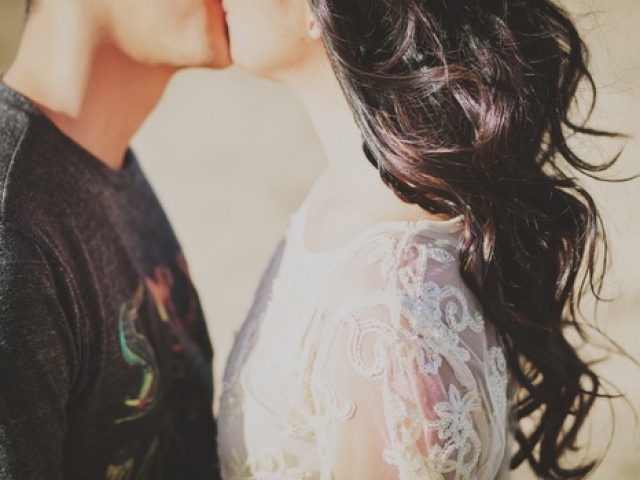 pexels.com
How many relationships have you had?
Question 2/10
pexels.com
How long do your relationships usually last?
Question 3/10
pexels.com
Would you rather have someone to come home to or someone to go out with?
Question 4/10
pexels.com
Which word would best describe someone you would date?
Question 5/10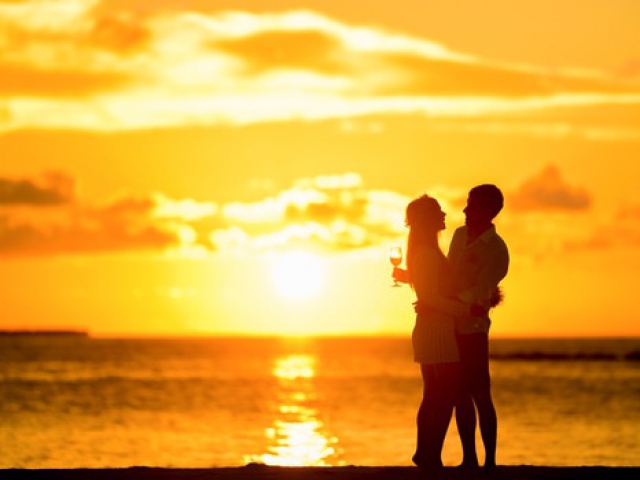 pexels.com
Do you like to go on dates often?
I'm not a big fan of them
Question 6/10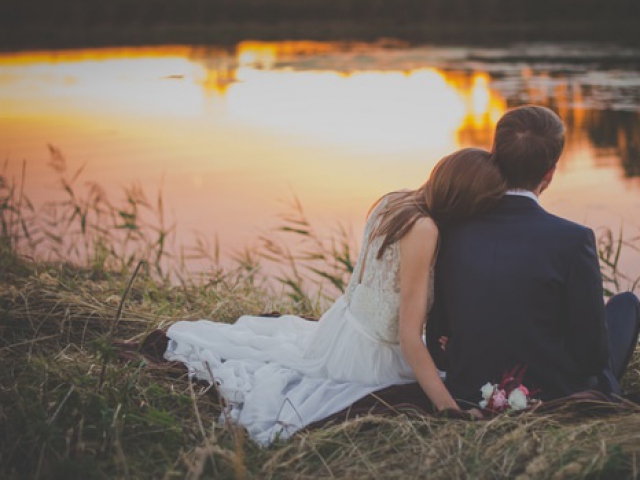 pexels.com
Do you like cuddling?
Question 7/10
pexels.com
Would you consider yourself a forgiving person?
Question 8/10
pexels.com
How do you usually meet people?
At a bar or somewhere similar
Question 9/10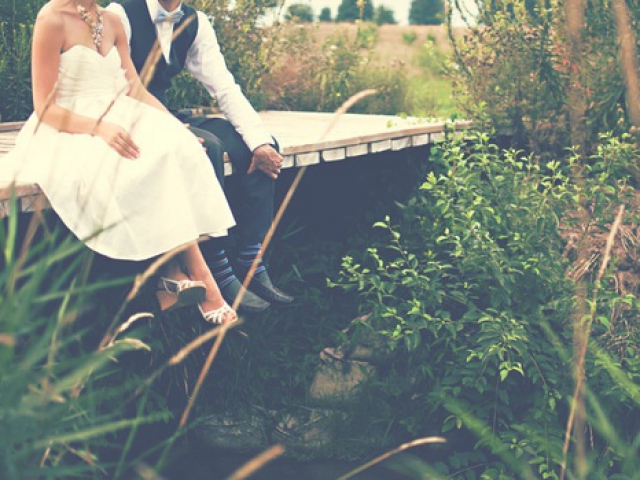 pexels.com
Are you a hopeless romantic?
Question 10/10
pexels.com
Are you an affectionate person?
When the leaves are changing colors and the air starts to get colder, that's when you'll find love. It's a beautiful season and the perfect time for you to find your special someone.
Fall
pexels.com
When the temperature has dropped and it seems quite gloomy out, you'll have a new love to brighten up your winter.
Winter
pixabay.com
Spring is the chance for new beginnings and that's why you'll be finding a new love come springtime. It'll be quite beautiful as you go on dates with your loved one as the flowers bloom.
Spring
pexels.com
The best part of the summer is the activities that come with the warmer weather. This is the best season for you to find love and have fun with your lover.
Summer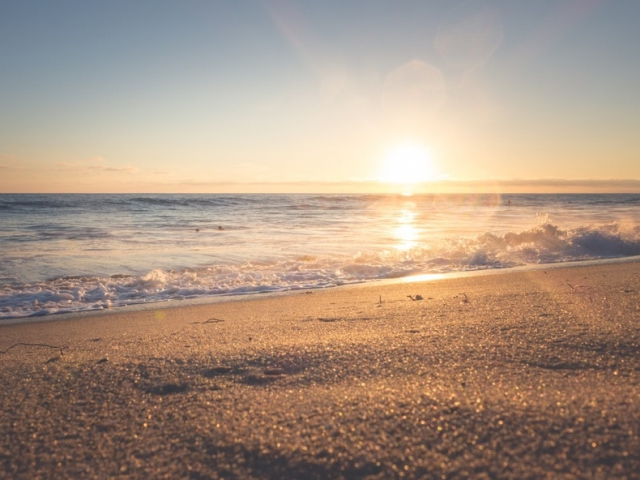 pexels.com