Which Southern Comfort Food Are You?
Which delicious treat do you happen to be?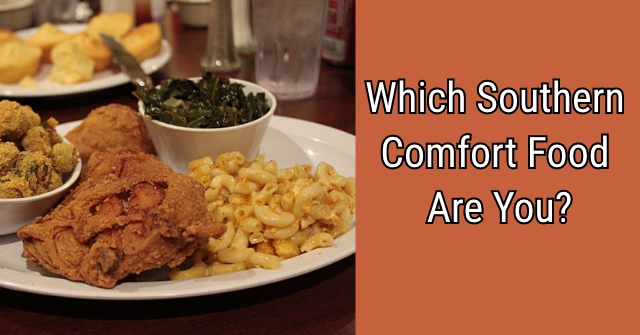 START THE QUIZ!
Question 1/10
pexels.com
What do you love most about the south?
Question 2/10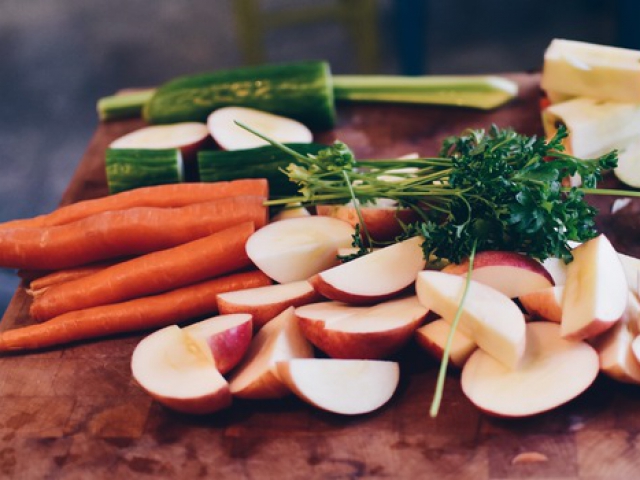 pexels.com
Are you a fan of tradition?
Question 3/10
pexels.com
Do you prefer sweet, spicy or salty food?
Question 4/10
pexels.com
Are you adventurous with your food choices?
Question 5/10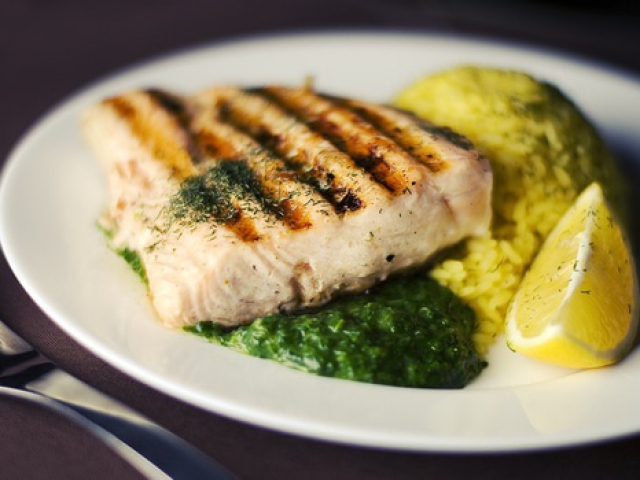 pexels.com
Which of these southern states is your favorite?
Question 6/10
pexels.com
Which word best describes you?
Question 7/10
pexels.com
Do you say what's on your mind or do you usually keep to yourself?
Question 8/10
pexels.com
What would you rather be drinking right now?
Question 9/10
pexels.com
Would you consider yourself well liked?
Question 10/10
pexels.com
Do you frequently get into fights?
You have a rather sweet personality that people just can't help but love. You're always looking to help out others and many people admire you for your compassionate heart.
Peach Cobbler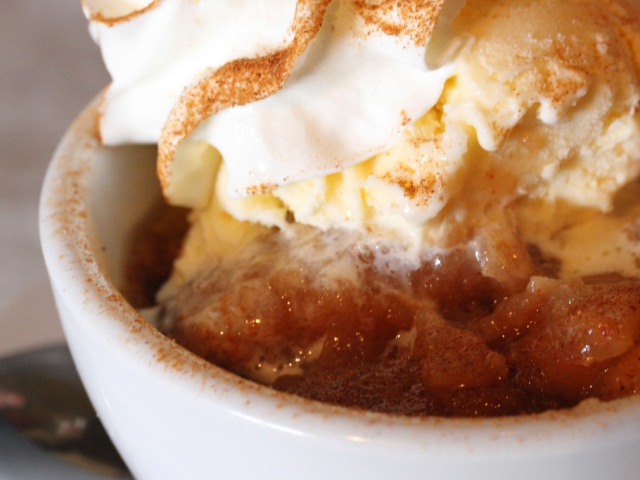 staticflickr.com
You are ham and grits with red-eye gravy! You tend to be a rather stubborn individual but you're also quite likable. You value tradition and it shows!
Ham And Grits With Red-Eye Gravy
blogspot.com
While you may seem rather simple at first glance, you're actually quite an interesting person. People truly love you once they get to know your amazing personality underneath.
Chicken And Dumplings
wikimedia.org
You have a rather bold and daring personality that people love and envy. You love to have a good time and you won't let anyone get in your way.
Jambalaya
staticflickr.com
People can't help but fall in love with you as soon as they meet you. You have quite an interesting personality and that draws others in. You prefer tradition but you're also not opposed to trying new and modern twists.
Fried Chicken
wikimedia.org