Which US Celebrity Are You?
You have all of the qualities and personality traits of a well-loved icon. Take this quiz to discover which US Celebrity you are.
START THE QUIZ!
Question 1/10
pixabay.com
Pick a perfume.
Question 2/10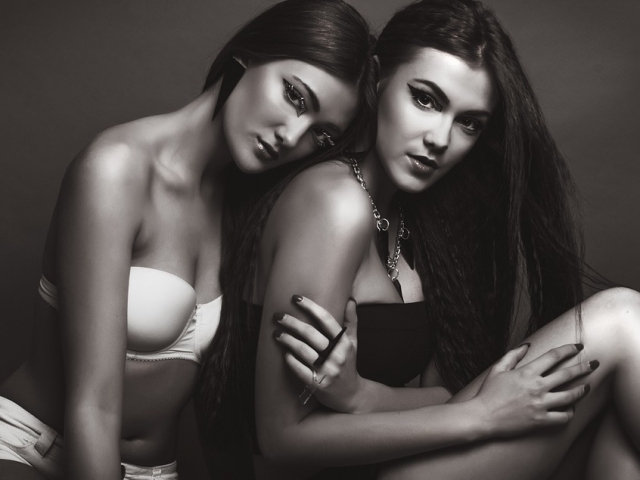 pixabay.com
You are a...
Question 3/10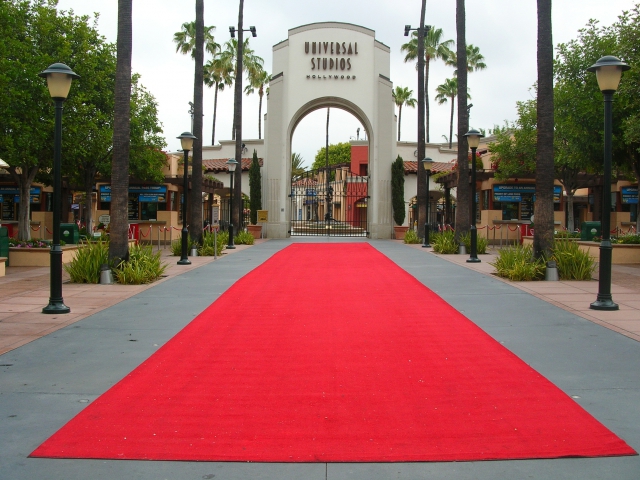 wikimedia.org
What color gown would you wear on the red carpet?
Question 4/10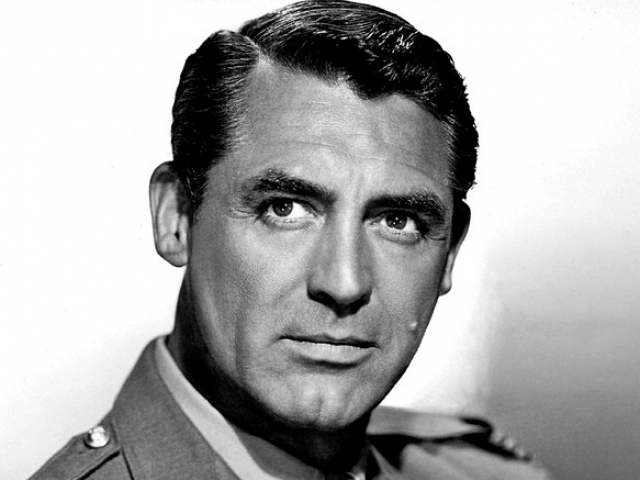 pixabay.com
Which man would you like to get to know a little better?
Question 5/10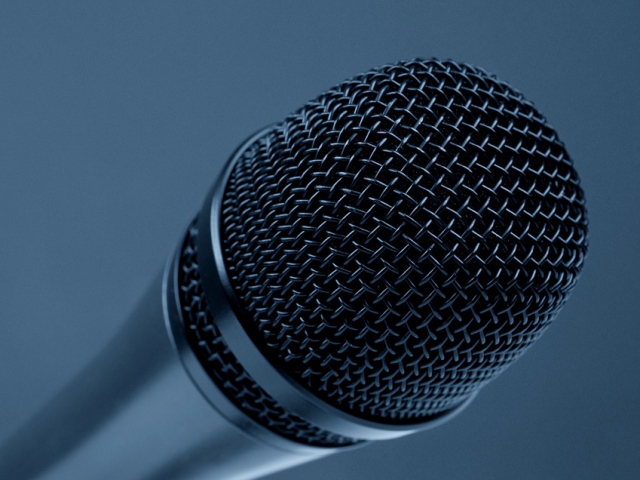 pixabay.com
Do you enjoy singing?
Question 6/10
pixabay.com
Which "bad-girl" activity are you the most likely to take part in?
Annuling a shot-gun marriage
Forgetting to wear panties
Stealing another woman's husband
Question 7/10
wikimedia.org
Pick a location for your second home.
Question 8/10
pixabay.com
Pick a charitable cause.
UNICEF Goodwill Ambassador
Question 9/10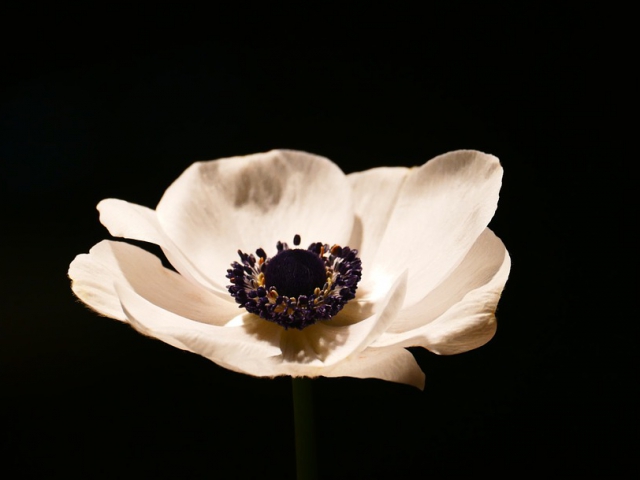 pixabay.com
Which word describes you best?
Question 10/10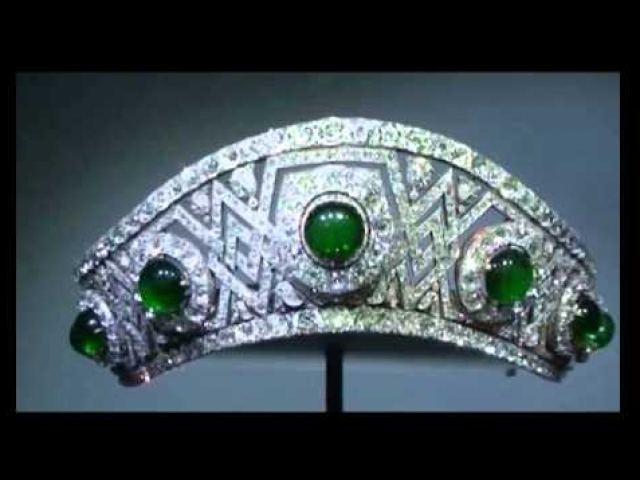 ytimg.com
Which jewel would be the centerpiece of your tiara?
You are the original diva who loves to be frosted in diamonds and lavish gifts. You have eyes that haunt men's souls. You are Elizabeth Taylor.
Elizabeth Taylor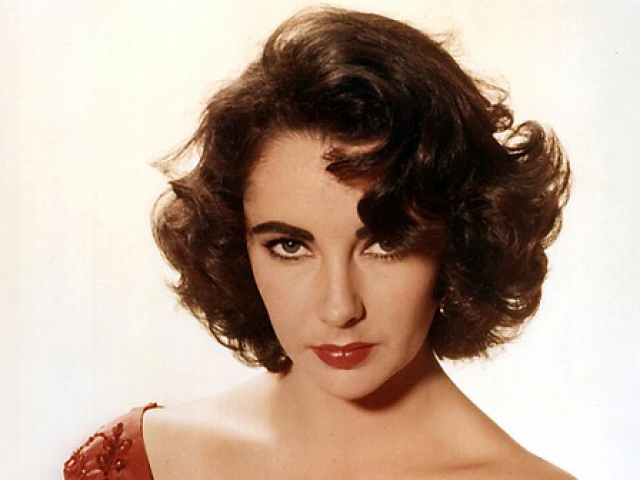 pixabay.com
You have grace and beauty. You are elegant and refined. Men dream of taking you on a Roman holiday and kissing you in the rain. You are Audrey Hepburn.
Audrey Hepburn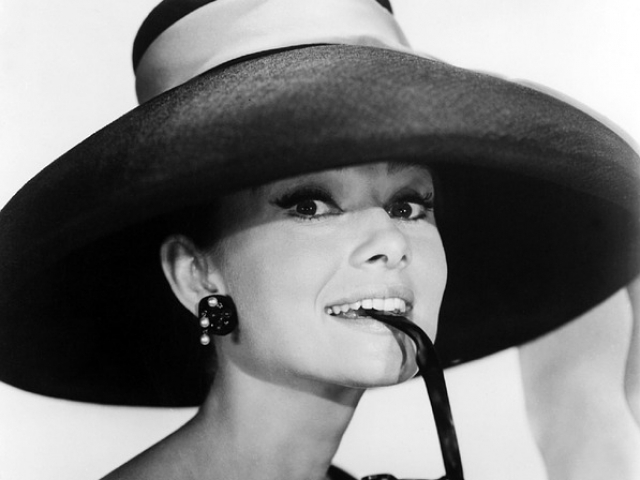 pixabay.com
You are a sexy temptress who attracts the attention of every man you pass on the street. Even the President of the United States wouldn't be able to keep his eyes off of you. You are Marilyn Monroe.
Marilyn Monroe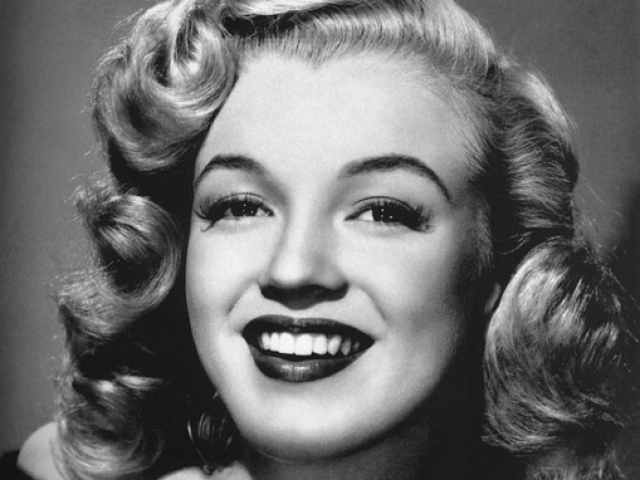 pixabay.com
You have a drop-dead gorgeous body and a brilliant mind. You also are charitable and give freely of your time and resources. You are Angelina Jolie-Pitt.
Angelina Jolie-Pitt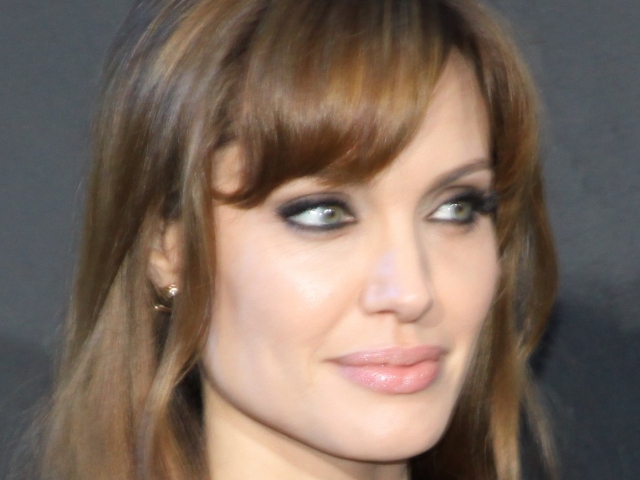 wikimedia.org
You are America's sweetheart. Your smile can warm the coldest of hearts and your smile is contagious. You are Julia Roberts.
Julia Roberts
wikimedia.org