Who Is Your 70s TV Show Husband?
These TV show husbands were the best of the best. Not only were they great Dads and providers, but they were always good for a laugh. Do you know who your 1970s TV show husband would be?
START THE QUIZ!
Question 1/10
pexels.com
What's your ideal wedding like?
A few close family members and friends
Question 2/10
pexels.com
What quality is most important to you in a mate?
Question 3/10
pexels.com
What's the best way to spend time with your man?
Canoodling while watching a movie
Hiking or doing something active
Question 4/10
staticflickr.com
Are you fond of children?
Question 5/10
wikimedia.org
How would friends and family describe your personality in one word?
Question 6/10
pexels.com
What matters most to you in life?
Question 7/10
pexels.com
What type of movie or TV show will you most likely watch?
Question 8/10
pexels.com
You desperately want a man who...
Question 9/10
pexels.com
What tends to make you laugh the hardest?
Question 10/10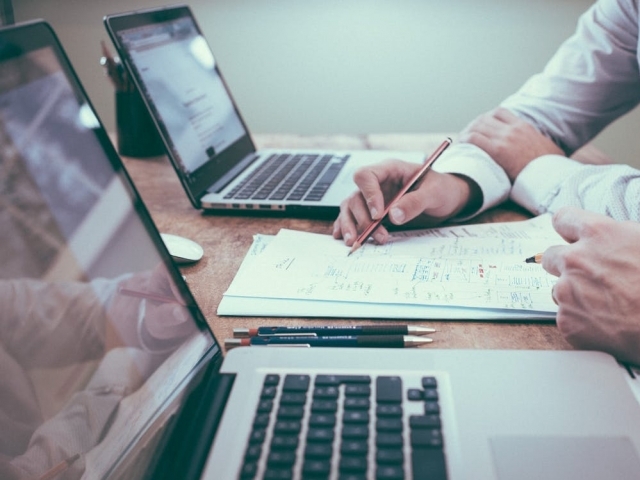 pexels.com
Which profession do you think suits you?
Your 70s TV show husband is Charles Ingalls! You like a man who isn't afraid to get his hands dirty. Your perfect husband not only protects you and keeps you safe, he knows how to provide for a family and always gives his best to those he loves.
Charles Ingalls
wikimedia.org
Your 70s TV show husband is Howard Cunningham! You want a man who works hard and can always provide the best for his brood. Your ideal husband has a dry wit and a love of socializing. You and Howard are a match made in TV heaven.
Howard Cunningham
wikimedia.org
Your 70s TV husband is Mike Brady! Few men could multi-task the way Mike Brady could. Aside from helping his brood of kids, he was always an attentive and romantic husband who put his family and relationships first. His character would truly be a perfect match for you!
Mike Brady
wikimedia.org
Your 70's TV husband is Darrin Stephens! You need a TV hubby who isn't afraid to keep up with your quirks and habits . You may not be as normal as they come, but your perfect husband doesn't mind. He's along for the ride through thick and thin.
Darrin Stephens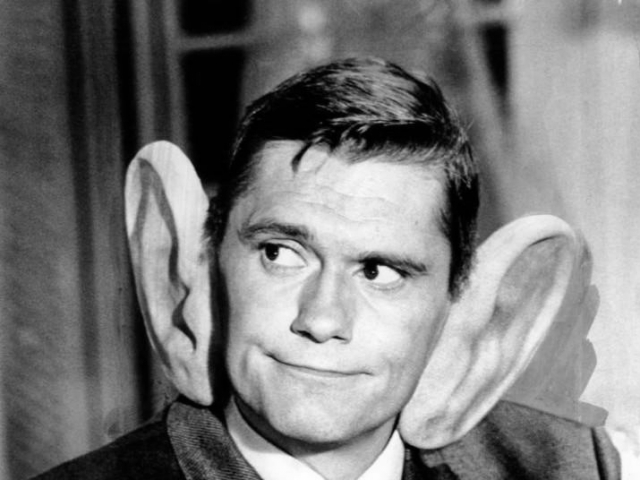 wikimedia.org
Your perfect TV husband is John Walton Senior! You want a husband who can provide for his family in both love and comfort. Though times aren't always easy, your perfect TV husband is always willing to weather the storm and keep his head up.
John Walton Sr.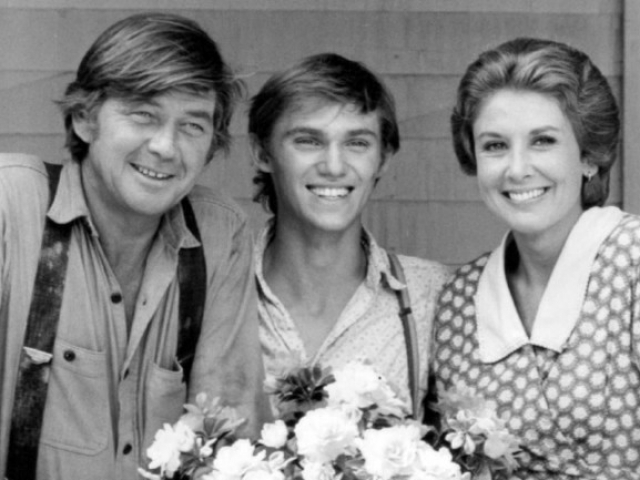 wikimedia.org