Who Is Your 80s Movie Husband?
Which movie man is your husband?
START THE QUIZ!
Question 1/10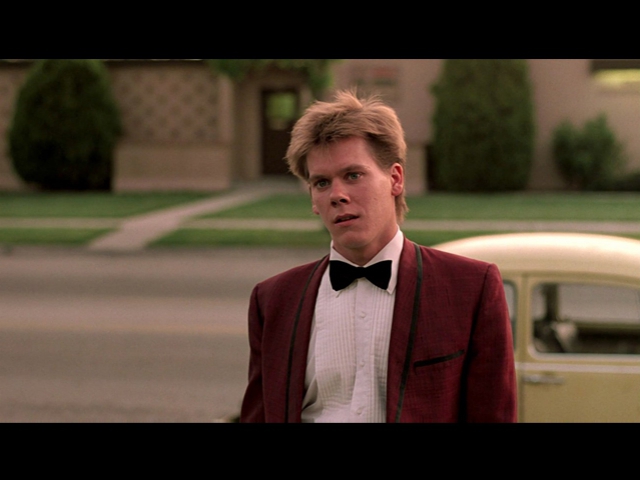 com.pe
What type of man do you usually prefer?
Question 2/10
theflickcast.com
What do you expect to feel when you're with your guy?
Question 3/10
images-amazon.com
If a guy is being difficult with you, do you give up right away?
Question 4/10
wordpress.com
Do you think you can tame a bad boy?
Question 5/10
kinja-img.com
Do you think communication is important in a relationship?
Question 6/10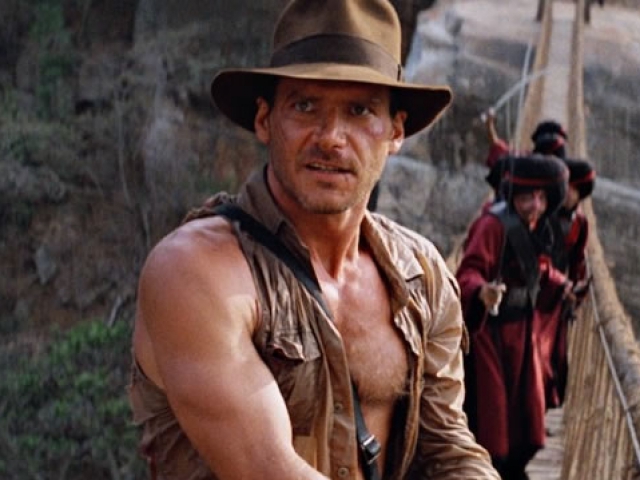 cheatsheet.com
Do you expect your man to be fine with PDA?
Question 7/10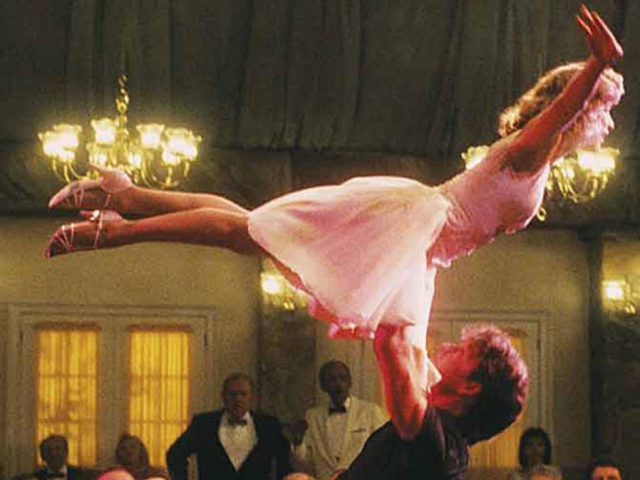 nbcphiladelphia.com
Do you hold people's opinion on your relationship in high regards?
I hold their options pretty high
Question 8/10
cloudfront.net
What type of girl who you describe yourself as?
Question 9/10
tvgcdn.net
Pick something that appeals to you most in a man
Question 10/10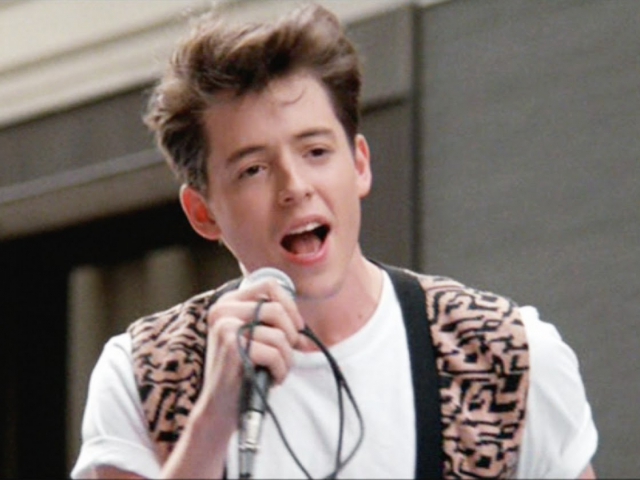 rsvlts.com
Do you need constant attention from your man?
Your movie star husband is someone who can pull you to your feet and get you dancing. He may seem stoic to many but you know how caring he is deep down.
Johnny Castle
bbc.co.uk
The jock from Breakfast Club is your 80s husband. You have a sporty and cool personality just like him.
Andy Clarke
moviefanatic.com
This comedian of a man is your 80s movie husband. You and your husband has a carefree and comedic personality.
Ferris Bueller
onmogul.com
This adventurous and brave man is your 80s movie star husband.
Indiana Jones
musicvideosdeconstructed.com
This dancing man from Footloose is bound to be your husband.
Ren McCormack
battleroyalewithcheese.com