Who Should Be Your Secret Lover?
Which celebrity will you have a secret love with?
START THE QUIZ!
Question 1/10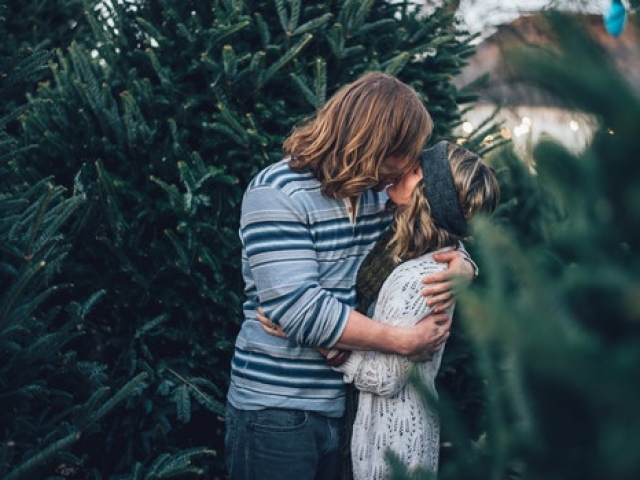 pexels.com
Which quality is most important for a man to have?
Question 2/10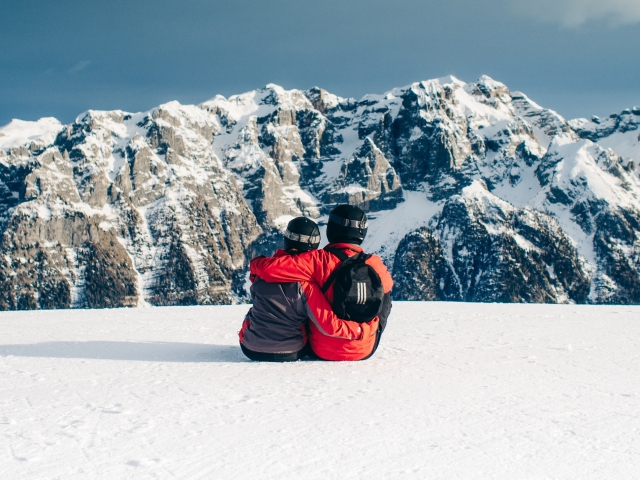 pexels.com
What's the most important thing in your life?
Living life to the fullest
Question 3/10
pexels.com
Would you need constant attention from your lover?
I would need it all the time
If I'm having a bad day or something similar
I don't need a lot of attention
Question 4/10
pexels.com
The guys you usually date are:
Question 5/10
pexels.com
What color hair would you prefer on your man?
Question 6/10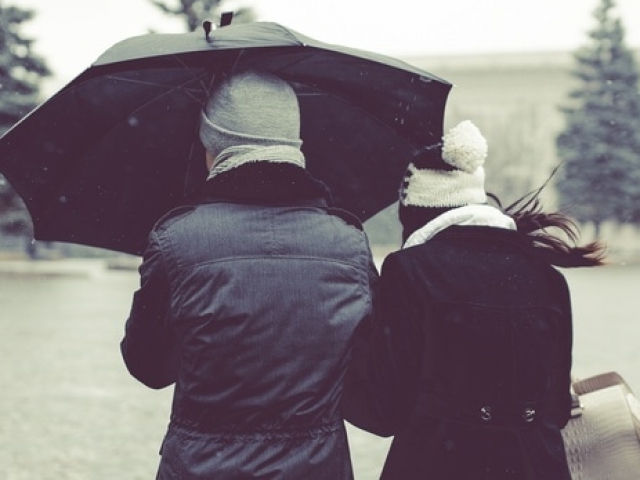 pexels.com
What would you like to do for a date?
Question 7/10
pexels.com
What type of body shape would your ideal man have?
Question 8/10
pexels.com
You have a tendency to meet people you meet at:
Question 9/10
pexels.com
How would you describe your current love life?
Question 10/10
pexels.com
What type of man do you prefer?
This stunning man is going to sweep you off your feet. While he may be your secret lover, you'll definitely have a great time with him. You can be swooned by his rugged looks and the passion of your secret love.
Johnny Depp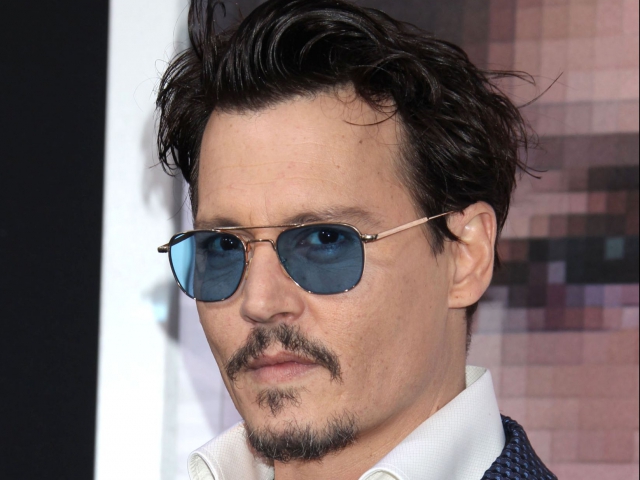 wikimedia.org
The man to be your secret lover is none other than Brad Pitt! While you'll never be in the spotlight with him, you know that you'll be well cared for in his arms. His compassionate personality is sure to wow you.
Brad Pitt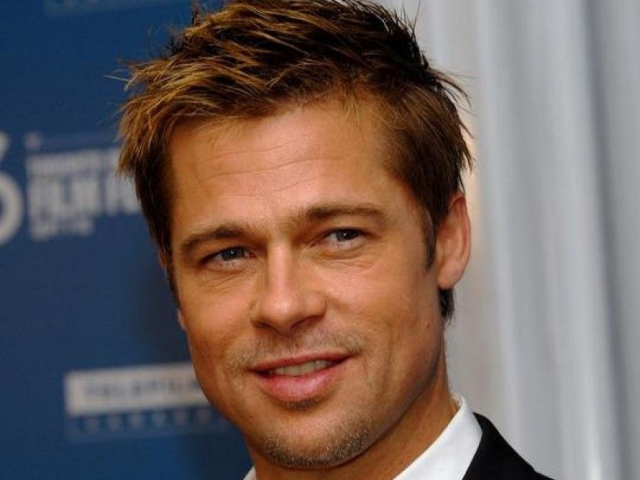 ytimg.com
This passionate hunk of a man is none other than your secret love. With a crazy amount of sex appeal and romance, you're sure to fall in love over and over again.
Javier Bardem
wikimedia.org
Handsome and talented, how'd you ever get so lucky? You definitely found yourself a treat and you have no problem keeping him all to yourself in secrecy.
George Clooney
wikimedia.org
This stunning man is your passionate lover. He has a bad boy side to him and that makes him even more irresistible. What better way to spend the day than in his arms?
Charlie Hunnam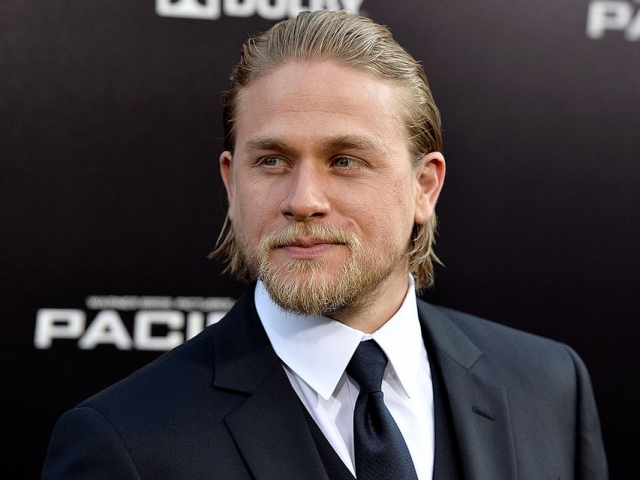 staticflickr.com