Who Were Your Ancestors According To Your Memories?
Where do you come from?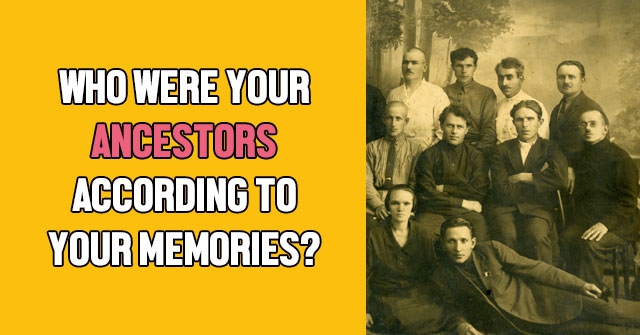 START THE QUIZ!
Question 1/10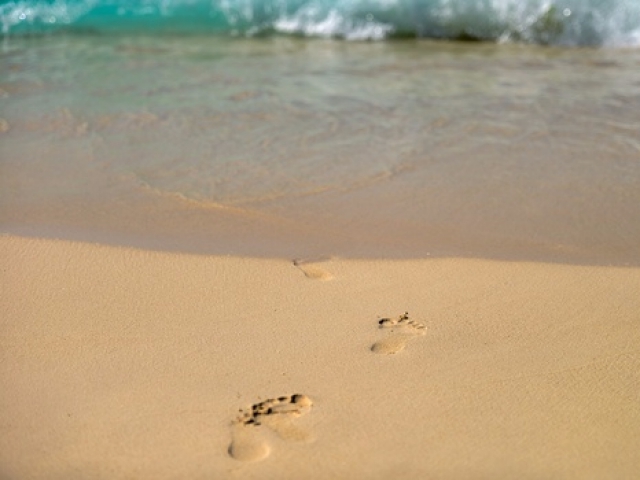 pexels.com
What's your first memory?
Question 2/10
pexels.com
When do experience déjà vu?
Question 3/10
pexels.com
Do you often feel you can't remember something that you're sure has happened?
Question 4/10
pexels.com
How often do you remember your dreams?
Question 5/10
pexels.com
Would you say you're intuitive?
Question 6/10
pexels.com
Were you well-liked as a kid?
I was very popular and loved
I only had one best friend
Question 7/10
pexels.com
Which word best describes you?
Question 8/10
pexels.com
As a child, do you remember your parents fighting a lot?
Question 9/10
pexels.com
Do you remember your first kiss?
Question 10/10
pexels.com
When you look back, what do you tend to remember most?
You're ancestors were shamans, divine healers that associated with the spiritual world. Their talents were passed on to you and it shows. You're a very perceptive person who is great at reading people. You have a nurturing soul that seeks to help people.
Shamans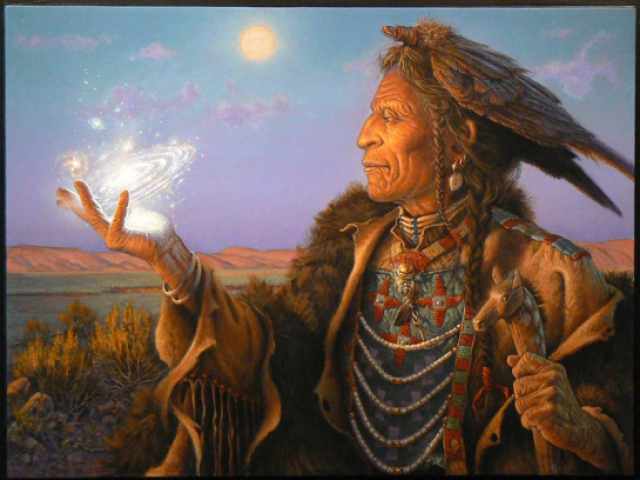 wordpress.com
Your memories indicate that you come from royalty. Your family was powerful and respected. Their bloodline shows in your strong leadership skills and confidence.
Royalty
wikimedia.org
Your memories show that your ancestors were pirates. You're adventurous and spontaneous and it shows. You also have a great sense of direction and tend not to like to stay in one place for too long.
Pirates
pexels.com
According to your memories, your ancestors were warriors. Just like your ancestors, you're strong minded, tough and fearless in times of conflict.
Warrior
staticflickr.com
Your memories indicate that your ancestors were a long lost tribe. You're a fan of travel and adventure. You know how to work hard just like your ancestors and tend to have a creative mind.
A Lost Tribe
pexels.com