Who's your American Celebrity Husband?
Which famous man holds your heart?
START THE QUIZ!
Question 1/10
pexels.com
What age do you usually prefer your men to be?
Question 2/10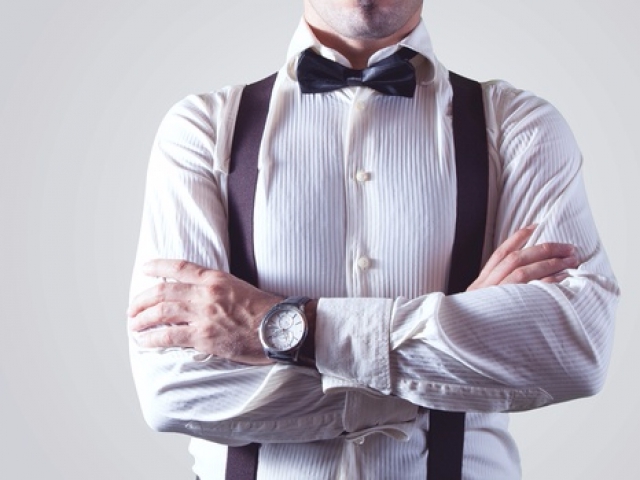 pexels.com
Do you prefer men with a lot of muscle?
Question 3/10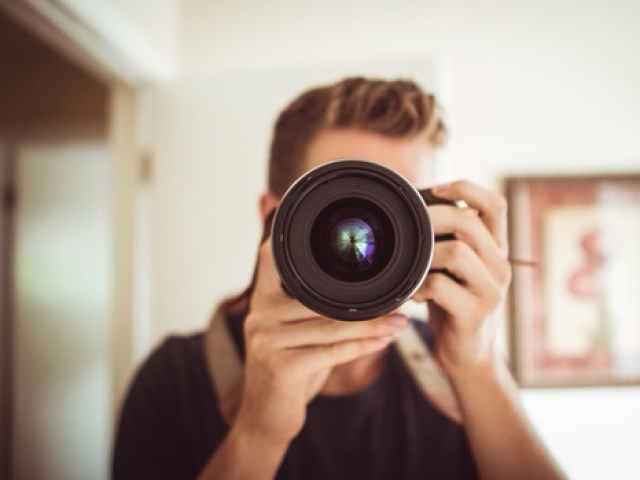 pexels.com
If you date a celebrity, would you care about the paparazzi?
Yes because I want a normal life
Question 4/10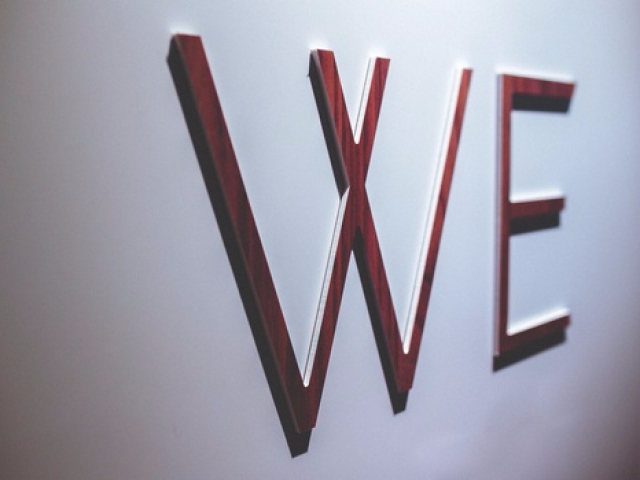 pexels.com
Which word describes you best?
Question 5/10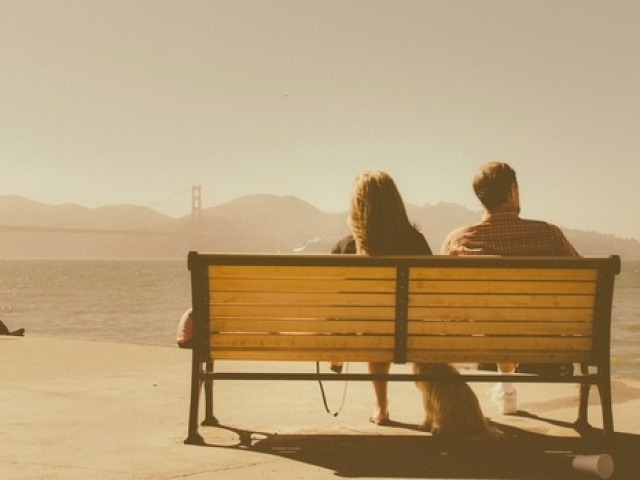 pexels.com
Would you need constant attention from your partner?
Question 6/10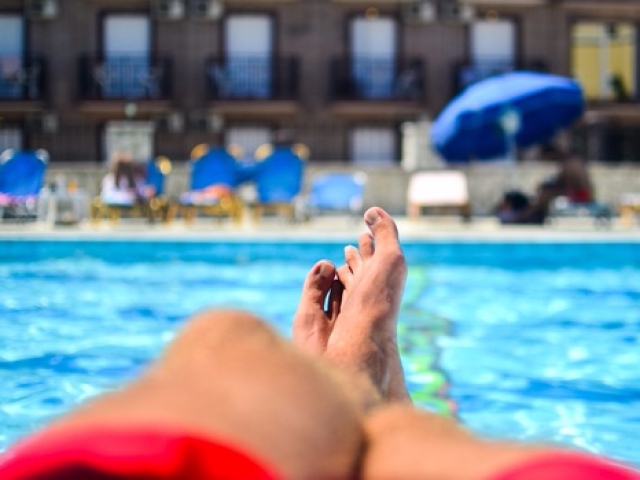 pexels.com
What would be your ideal first date?
Somewhere at a comedy club
A nice home cooked meal and movie
Some type of sports event
A night at a lavish party
Question 7/10
pexels.com
What sounds like your ideal honeymoon?
Spending time at a beach in the Bahamas
Residing in a beautiful place in Italy
I'd like it to be a surprise
Maybe somewhere in the mountains
Question 8/10
pexels.com
Most important quality in a guy?
Question 9/10
pexels.com
What is the most important thing in your life?
Making my loved ones happy
Living life to the fullest
Question 10/10
pexels.com
What type of guy do you usually date?
This handsome silver fox is the man who held your hand in marriage.
George Clooney
wikimedia.org
This cute comedic guy is the one who has stolen your heart and is keeping it.
Will Smith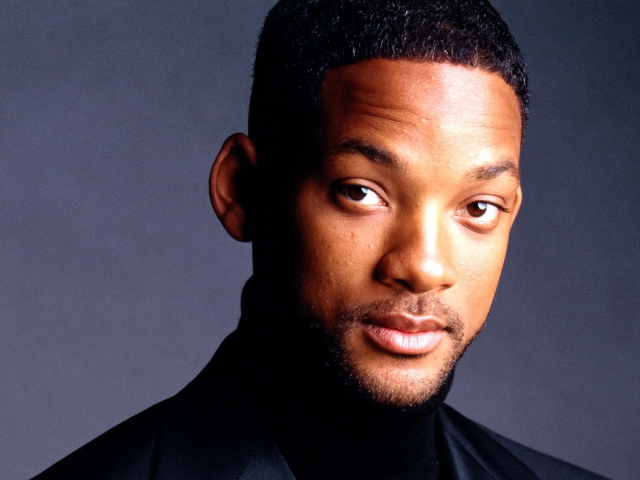 wordpress.com
This handsome boy next door is the one who said I do.
Brad Pitt
hdwallpapersnew.net
This comedic man who never seems to age is the one to hold your hand.
Patrick Stewart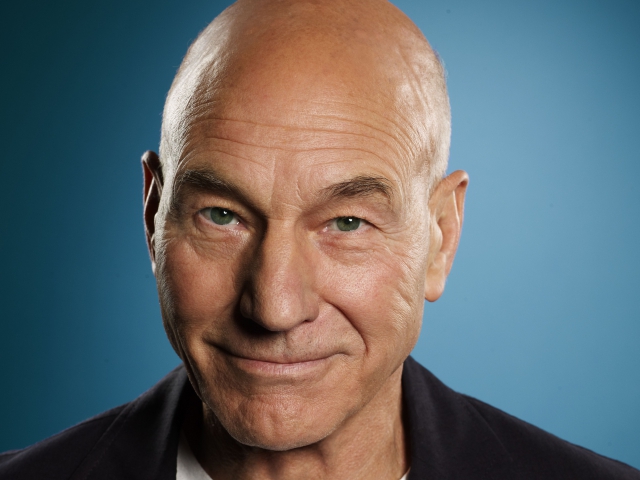 wordpress.com
This hunky man is the one who you pledged the rest of your life to.
Channing Tatum
wordpress.com