What makes you so lovable?
START THE QUIZ!
Question 1/10
pexels.com
Are you always willing to tell your friend the truth even if it may hurt their feelings?
Not if it would hurt them
Question 2/10
pexels.com
How often do you give to charity?
Question 3/10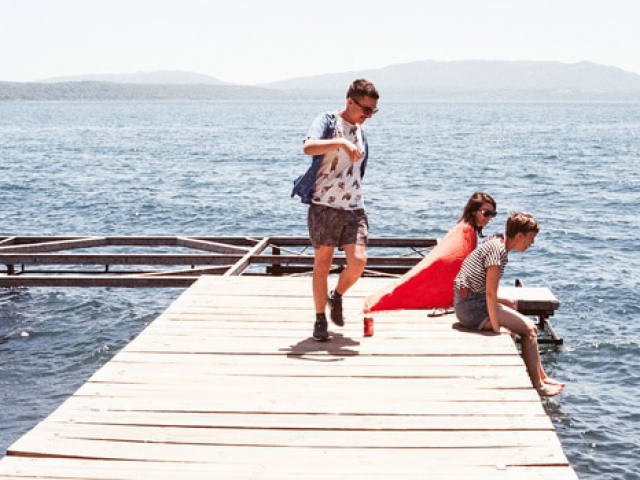 pexels.com
Who do you usually hang out with?
Question 4/10
pexels.com
Which would you consider yourself?
Question 5/10
pexels.com
What speed do you usually live your life at?
Question 6/10
pexels.com
How do you feel meeting new people?
Question 7/10
pexels.com
How well do you preform under stress?
Question 8/10
pexels.com
Why do people usually call you?
Question 9/10
pexels.com
How loyal would you say you are?
Question 10/10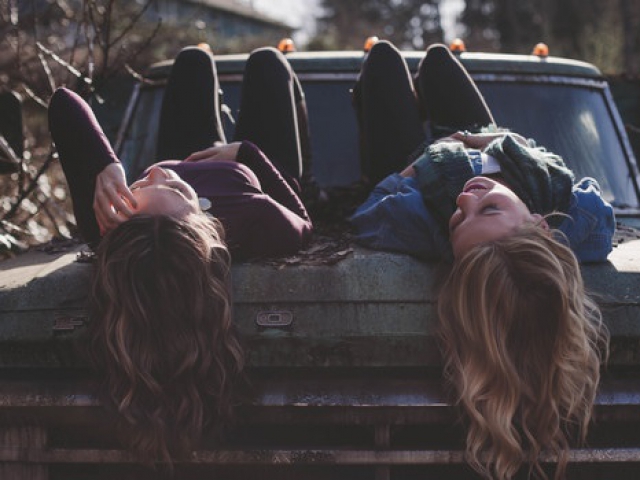 pexels.com
Which is most important to you?
People just love to be around you because your optimistic personality is just so infectious. You have a great outlook on life which causes others to look at life in a different light as well. People will always smile whenever you enter a room.
You Have An Amazing Spirit
pexels.com
You always want to try something new and exciting and you love to involve your friends. Your friends love to be around you just because you're so fun and you always have something new to bring them. They'll never be bored in your presence.
For Your Adventurous Spirit
pexels.com
You always go out of your way to help someone in need. Even if it requires a sacrifice from you, you don't mind as long as you're changing someone's life. You're a selfless individual and many people respect you for that.
For Your Kind Heart
pexels.com
You like to keep things straight and so you never sugarcoat anything. You say it how it is even if it's something the person may not want to hear at the time. People love that they can rely on you to give honest advice to them.
For Your Honesty
pexels.com
Whenever one of your friends or family members need you, you'll be by their side no matter what. You care deeply for your loved ones and their happiness and safety means the world to you. You won't calm down until you've made them happy again.
For Your Loyalty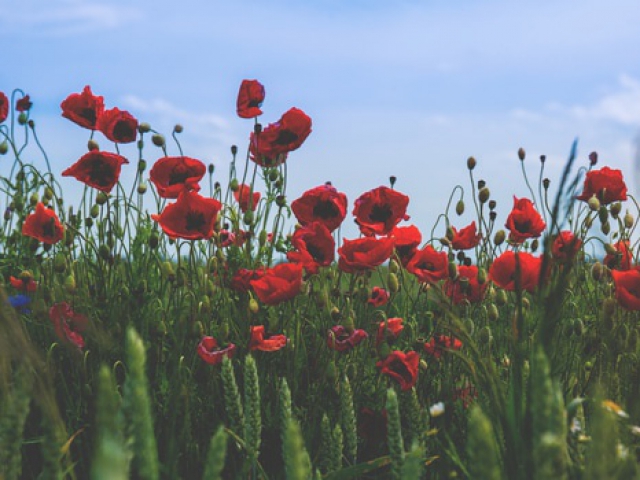 pexels.com