You May Think You Know Your Greatest Strength, But Do You Really?
You might like to think that you know your greatest strength, but do you really? With these ten enlightening quiz questions we can reveal your true strengths and what they mean to you. Ready? Start the quiz!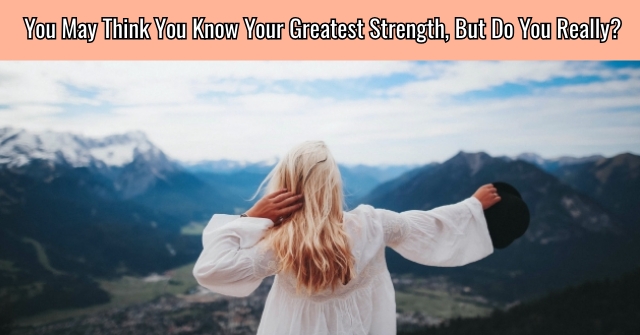 START THE QUIZ!
Question 1/10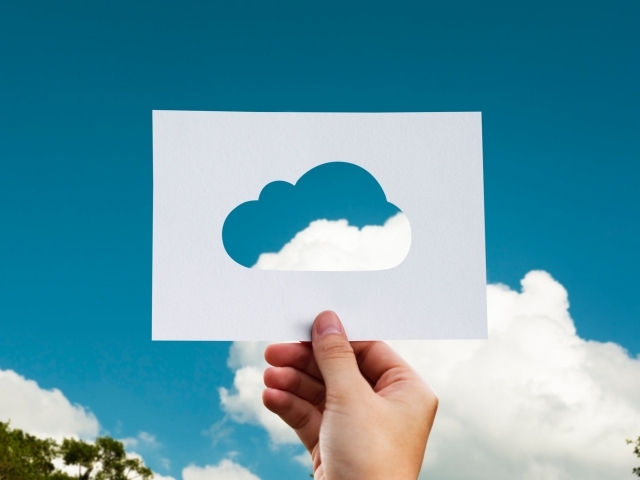 pexels.com
Behind every dark cloud is.....
Question 2/10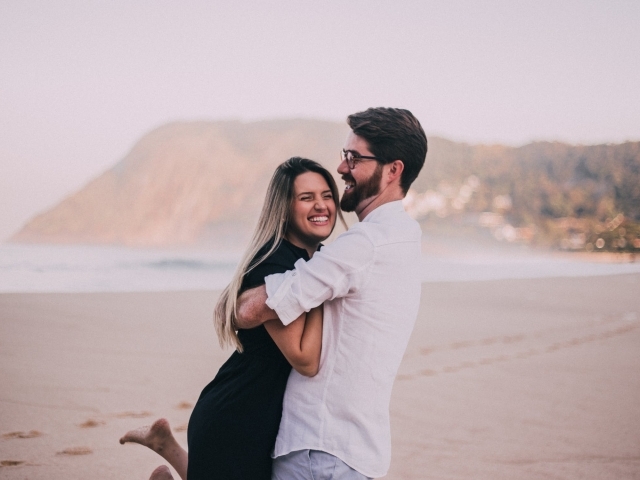 pexels.com
Are you good at flirting?
Question 3/10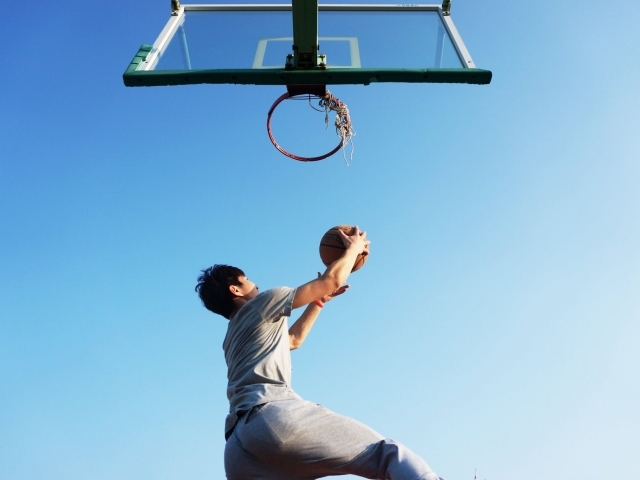 pexels.com
In high school, were you ever picked first for your sports teams?
Question 4/10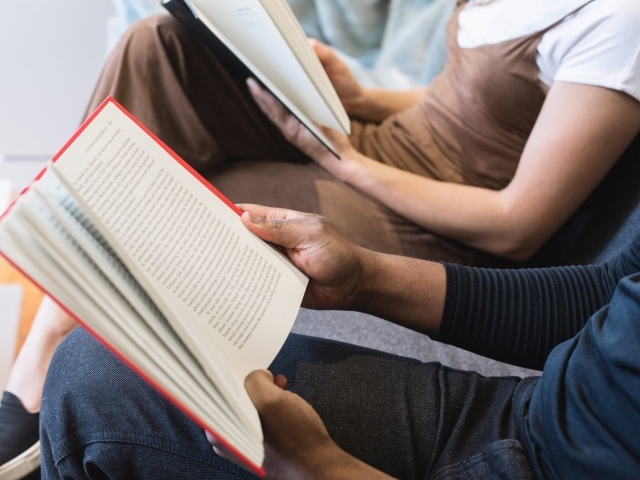 pexels.com
What kind of books do you like to read?
Question 5/10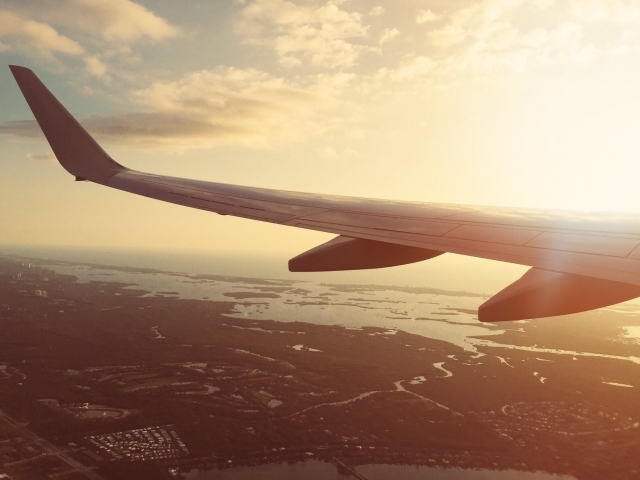 pexels.com
Have you ever traveled alone?
I travel alone all the time!
I have, but it wasn't my favorite.
Question 6/10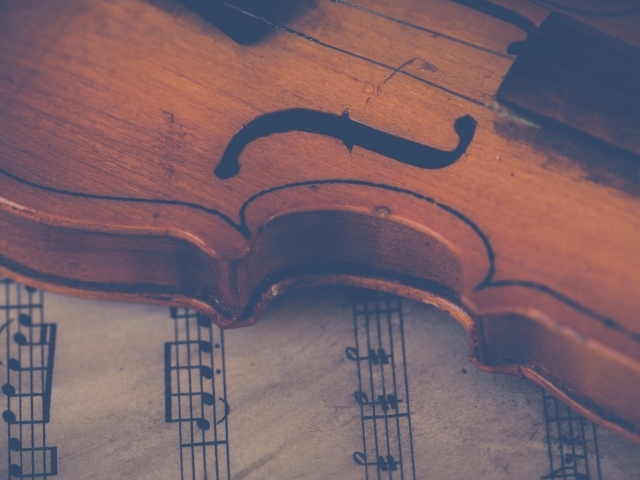 pexels.com
You win free lessons to learn how to play a new instrument. Which instrument would you choose?
Question 7/10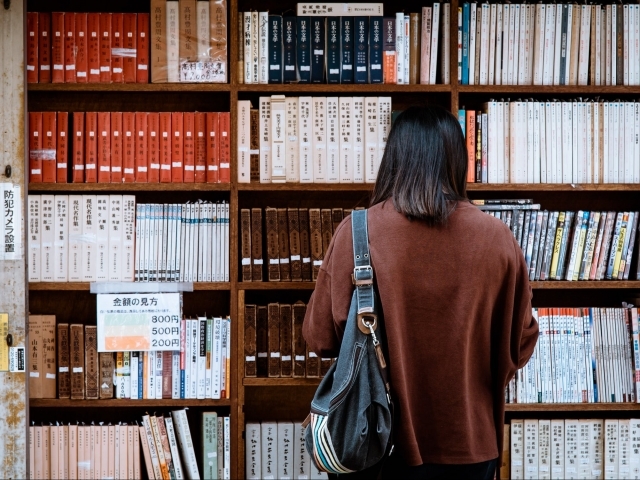 pexels.com
Which class would you do best in?
Question 8/10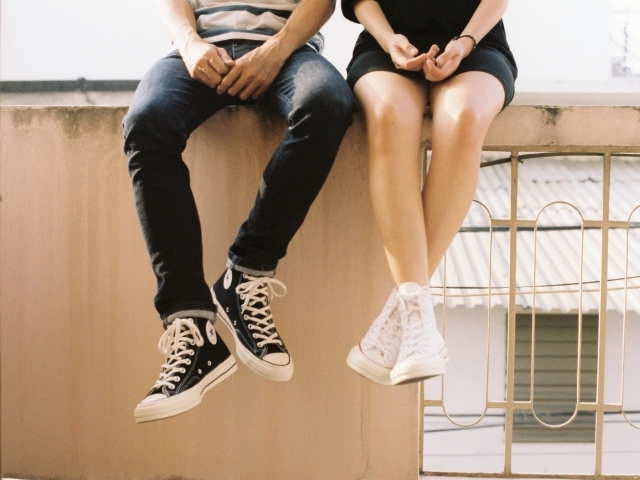 pexels.com
Pick one quality that your ideal mate must have:
Question 9/10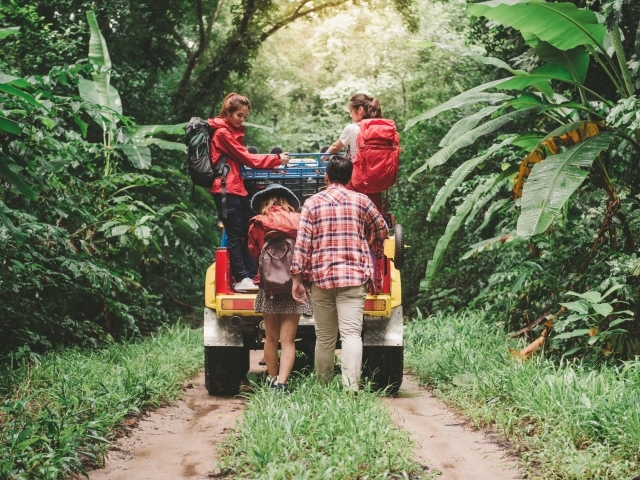 pexels.com
Are you a daredevil?
Yes, I'll try anything once. Bring it on!
I can be, but I prefer to play it safe.
Nah, I like to stay right here in my comfort zone.
Question 10/10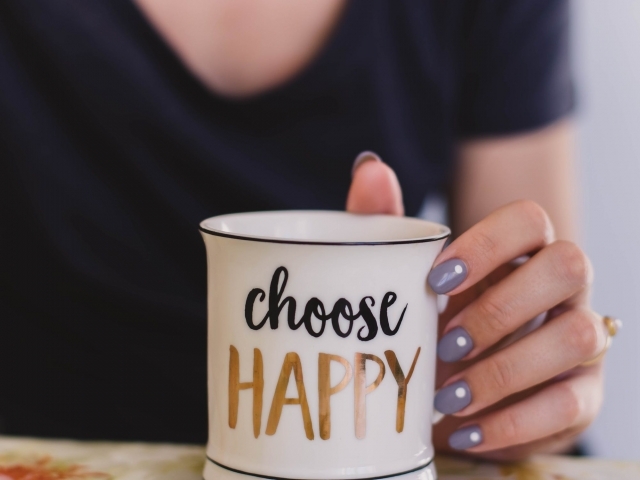 pexels.com
Choose the word you gravitate towards most:
Your greatest strength is ambition! When you want something- nothing can stand in your way. From the time you were little, you know what you wanted and who you were going to be. Once you set your mind to something, that's the end of the story!
Ambition
pexels.com
Your greatest strength is charm! Few people have the ability to truly charm others- but you do. You always seem to know the right things to say to make everyone feel instantly at ease. You've got a great sense of humor and a unique way of dealing with others.
Charm
pexels.com
Your greatest strength is intelligence! Not only do you have the logic and intelligence to take on whatever life throws your way, but you've got the emotional wisdom was well. You believe that intelligence means tapping into every part of yourself and being a lifelong learner.
Intelligence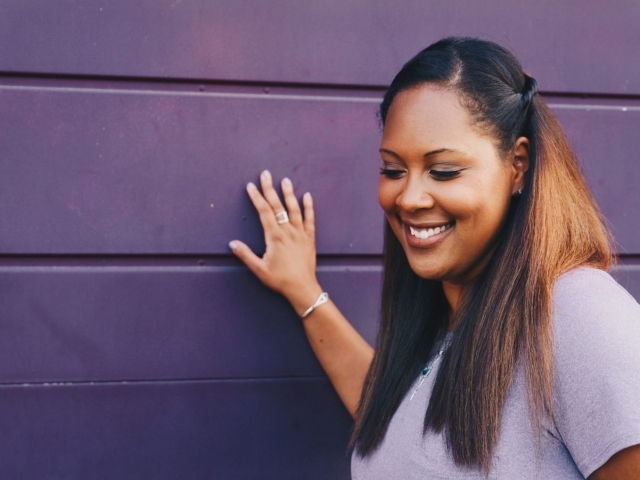 pexels.com
Your greatest strength is humor! Do you know what an asset you are you to your friends and family? Sometimes a good belly laugh is exactly what people need to simply feel good and get back in touch with who they are. With your sense of humor and amazing knack for getting others laughing, your true strength is bringing light to the world through comedy.
Humor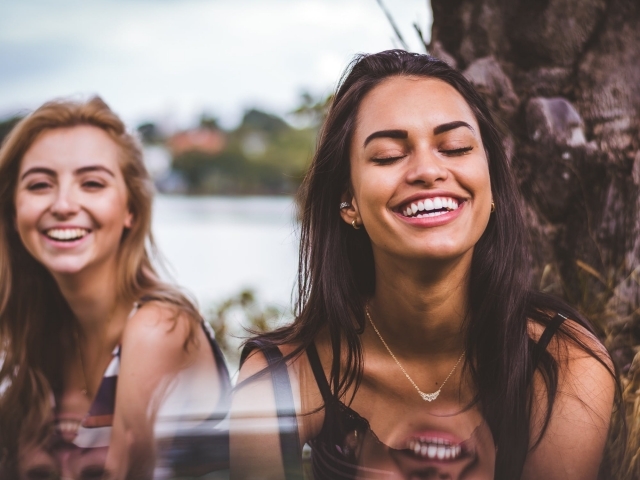 pexels.com
Your greatest strength is kindness! The world needs kind people who are willing to look beyond themselves and help others. You've always been the type to put other people first, even if it means putting your own needs on the back burner. You're selfless, warm, kind, and always willing to lend a hand.
Kindness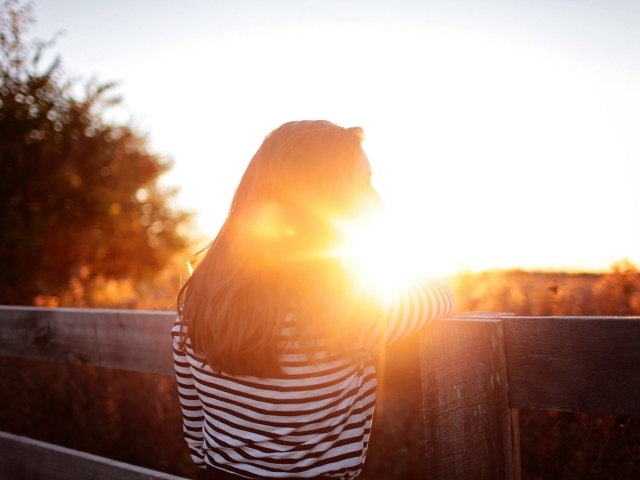 pexels.com