Are your survival skills good? Take the quiz to find out!
START THE QUIZ!
Question 1/10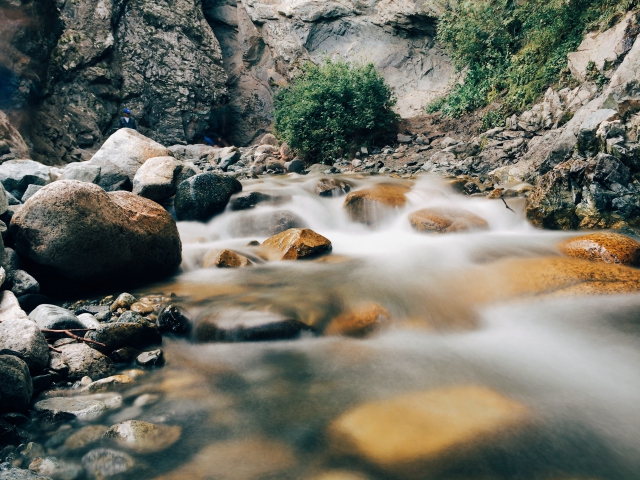 pexels.com
Is clear water safe to drink?
Question 2/10
pexels.com
You see a bear cub. What do you do?
Don't worry about it, a cub can't hurt you.
Question 3/10
pexels.com
Where's the best place to camp?
Question 4/10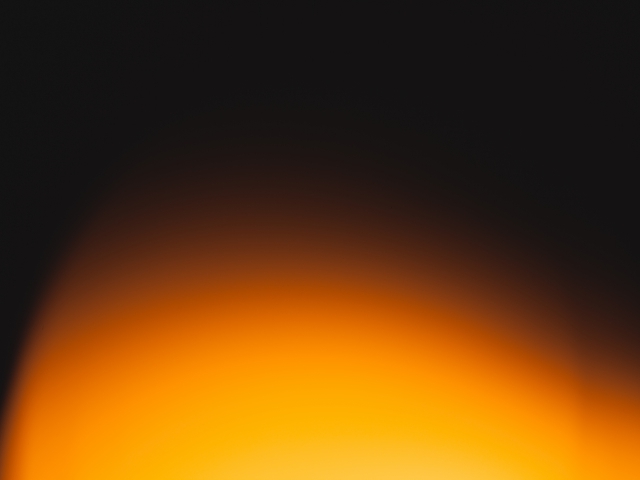 pexels.com
Can hypothermia occur in hot weather?
Question 5/10
pexels.com
You're going on a desert hike. Which one of these is most important?
Question 6/10
pexels.com
You're on a mountain hike when a lightning storm starts. What do you do?
Climb higher to avoid flash floods
Climb down and stay out of the open
Stay where you are and take shelter
Question 7/10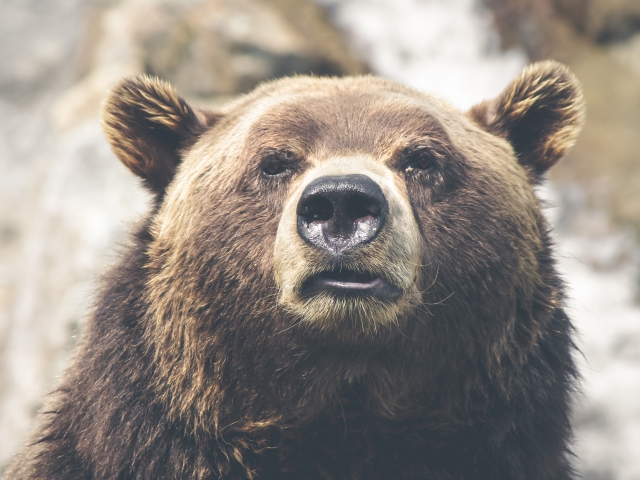 pexels.com
What's the best way to keep bears away from your camp at night?
Leave a fire going all night to scare them away.
Spray mace around your camp site
Store your food and trash where they can't smell it
Question 8/10
pexels.com
You see birds circling over something ahead on the trail. What does it mean?
Question 9/10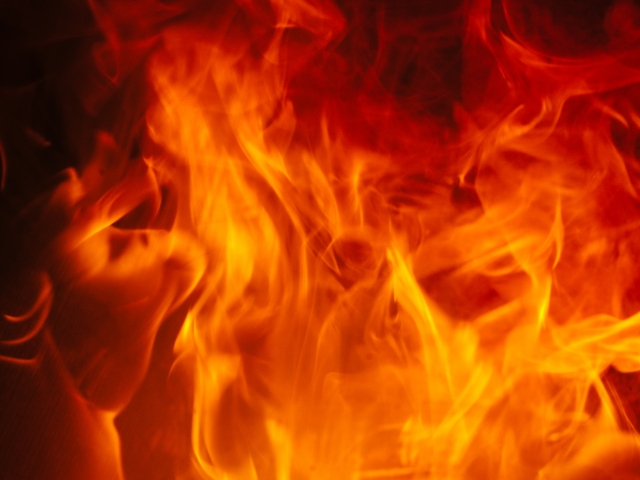 pexels.com
What's best for starting a fire?
Question 10/10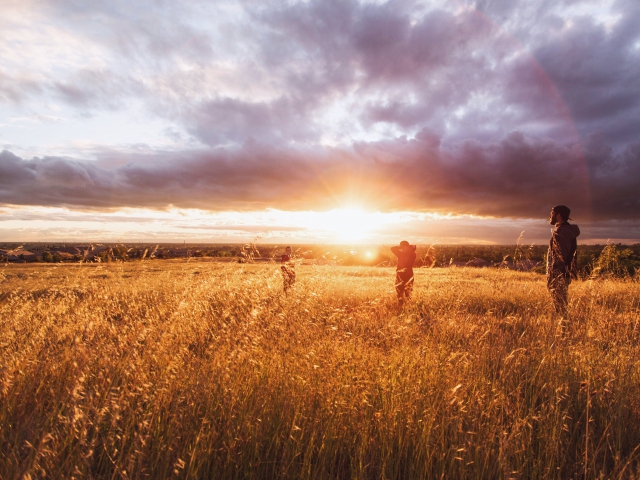 pexels.com
Which cardinal direction does the sun rise in?
You're ready for anything! Mother nature holds no surprises for you.
Survivor Extraordinaire
abcnews.com
You're not too bad! A few things you could brush up on, but you're ready to survive!
Almost Perfect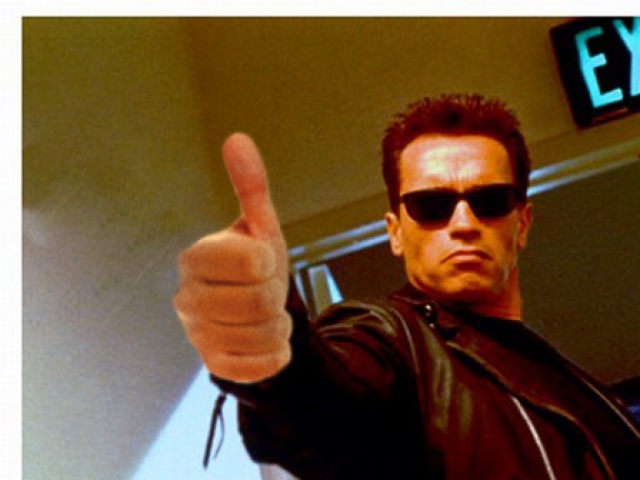 com.br
You would probably be just fine out there.
Not Too Bad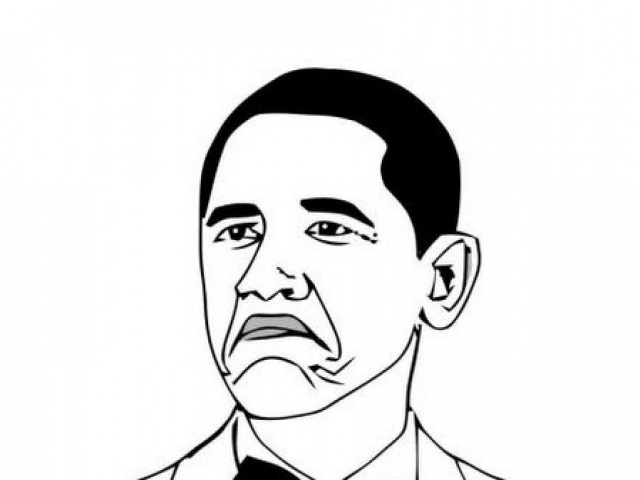 memegen.com
You may want to crack open a book or hit the internet before you go hiking.
Not So Great
amazonaws.com
Maybe you had better stay inside- and if you do go hiking, bring a buddy!
Uh-Oh
townnews.com