What Kind of Vacation Do You Need?
Everybody needs a getaway now and again. Where should you go on your next escape?
START THE QUIZ!
Question 1/10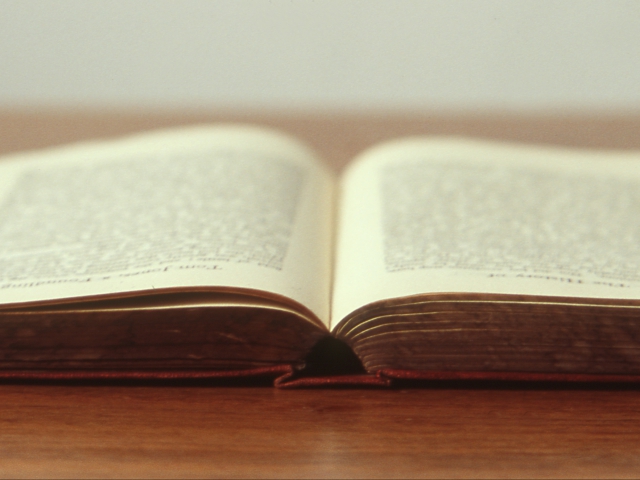 pexels.com
Which word do you like most?
Question 2/10
pexels.com
Pick a movie.
Not crazy about any of these.
Question 3/10
pexels.com
Do you have a lot of free time?
Question 4/10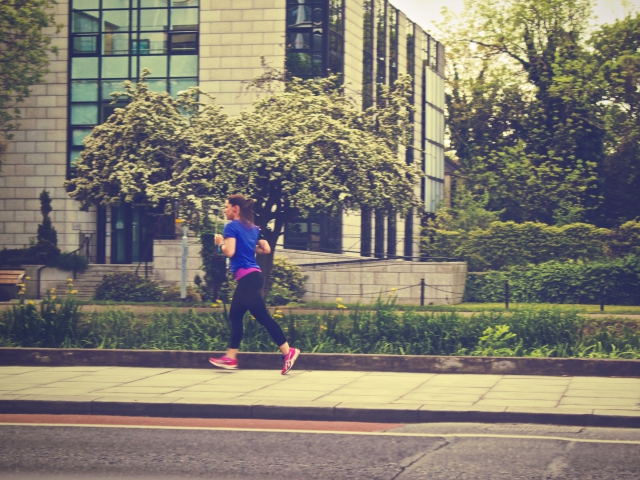 pexels.com
Pick a workout.
Workout? Not really my area.
Question 5/10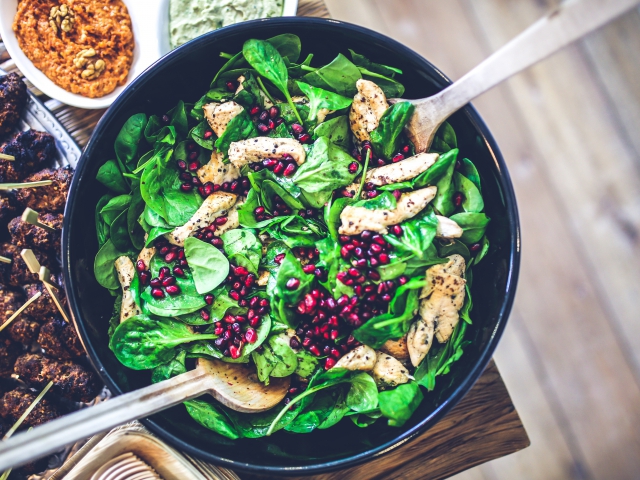 pexels.com
Which sounds the most appetizing right now?
Question 6/10
pexels.com
What's your favorite time of day?
Question 7/10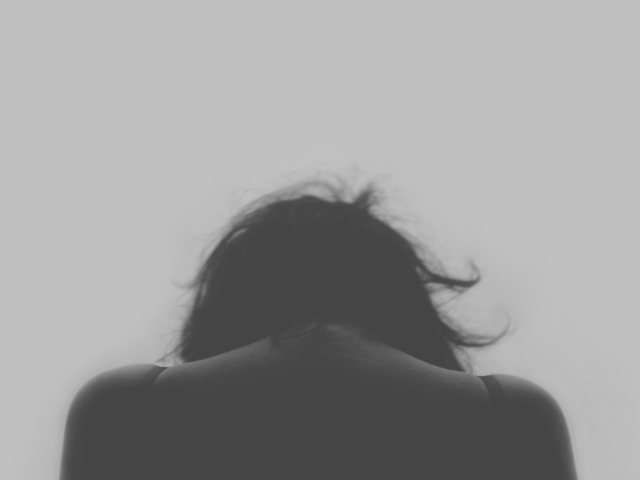 pexels.com
When you're sad, what do you do?
Talk to somebody close and let them cheer me up.
I need my alone time now and again.
Take a walk. The outdoors clears my head.
Go out and do something fun to distract myself.
Question 8/10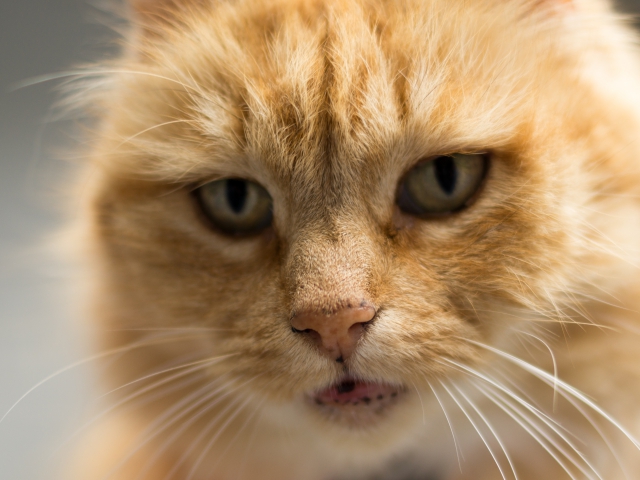 pexels.com
Pick a pet.
I'm not crazy about pets.
Question 9/10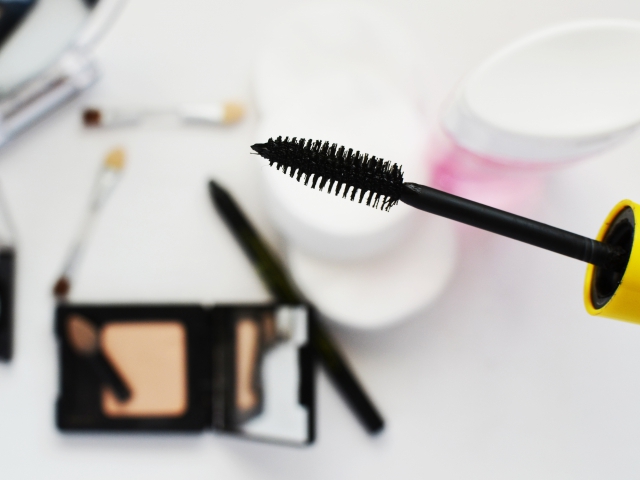 pexels.com
What does your daily beauty routine look like?
I spend time on my appearance. It feels good to look good!
I don't do much in the way of makeup. It just feels like a hassle.
Every once in a while I get edgy with my look, but it's usually pretty tame.
Question 10/10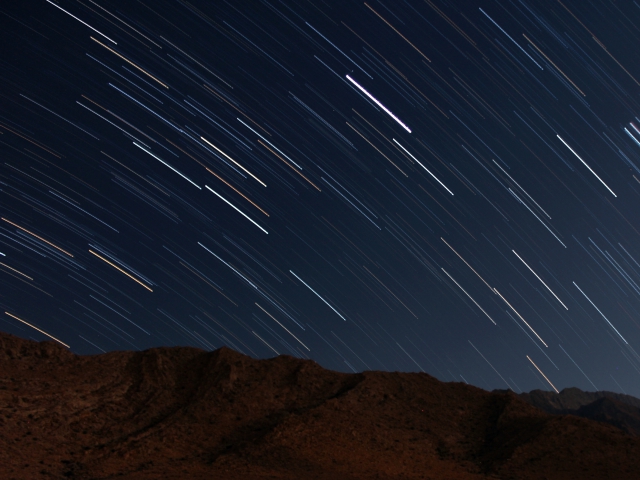 pexels.com
You've got a night to yourself. Which would you rather do?
Spend a cozy night in with my significant other.
Unwind in the tub with some music and a glass of wine.
Sand, sun, and sea. Relax on the beach and work on your tan or try something adventurous like water-skiing!
Beach Vacation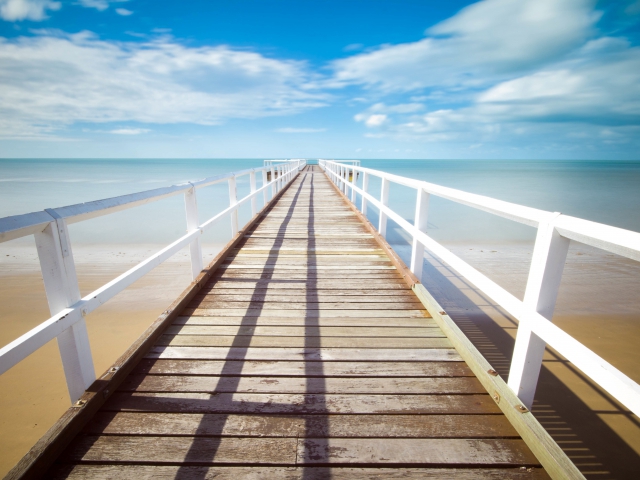 pexels.com
Relax. Spend your weekend with a steam room, hot tub, and incredible facials. Let your mind and body wind down!
Spa Weekend
pexels.com
Forget relaxing, you need excitement! Visit a happening city and experience new food, new people, and new sights- everything you want from a break from your daily routine.
Big City Adventure
pexels.com
You're in need of some peace and quiet. A little cabin in the mountains with hiking trails and lots of wildlife should do the trick.
Mountain Getaway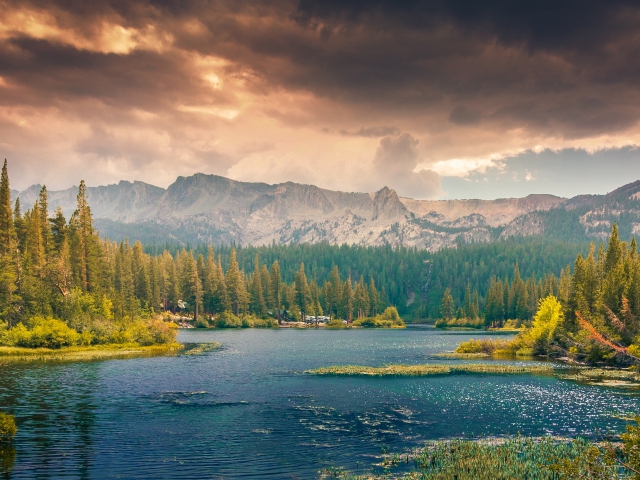 pexels.com
If you like wine, this one's for you. Spend a weekend touring beautiful countryside vineyards and see how wine is made- and get samples, of course!
Wine Country Tour
pexels.com