Are You Happy With Your Life?
Are you happy with how things turned out or do you wish it was completely different?
START THE QUIZ!
Question 1/10
pexels.com
Would you say that life has been easy for you?
Question 2/10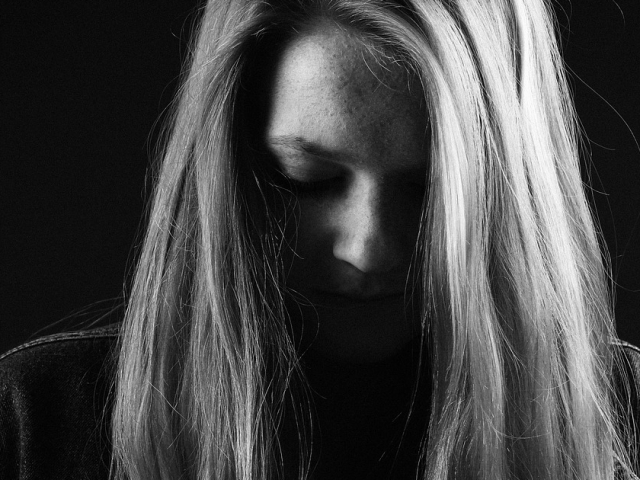 pixabay.com
How often do you have bad days?
Question 3/10
pexels.com
Have you done anything great with your life?
Question 4/10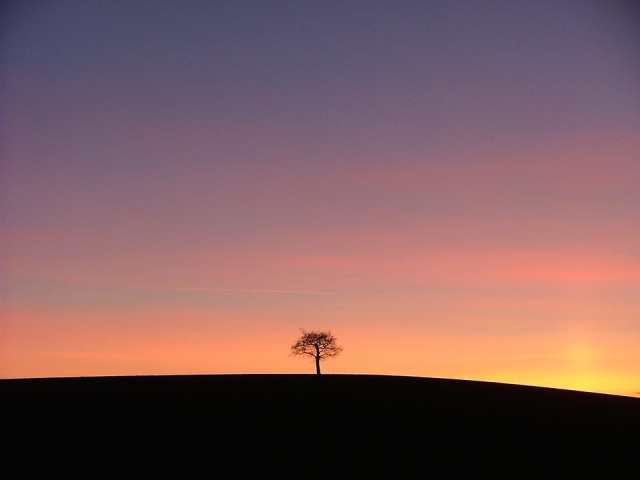 pixabay.com
Have you ever felt lost?
Question 5/10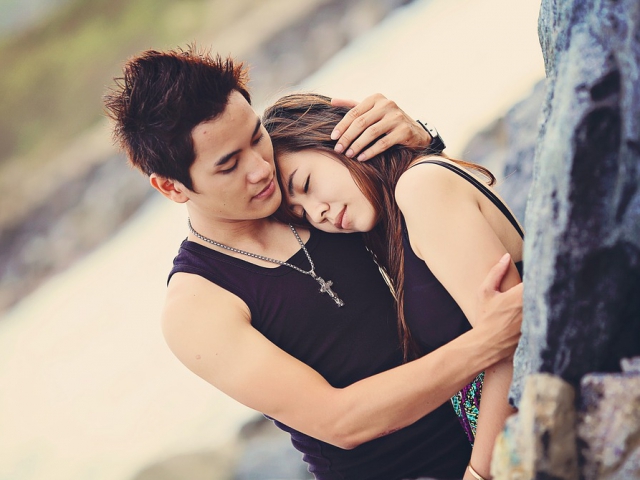 pixabay.com
Do you have people to rely on when you feel down?
Question 6/10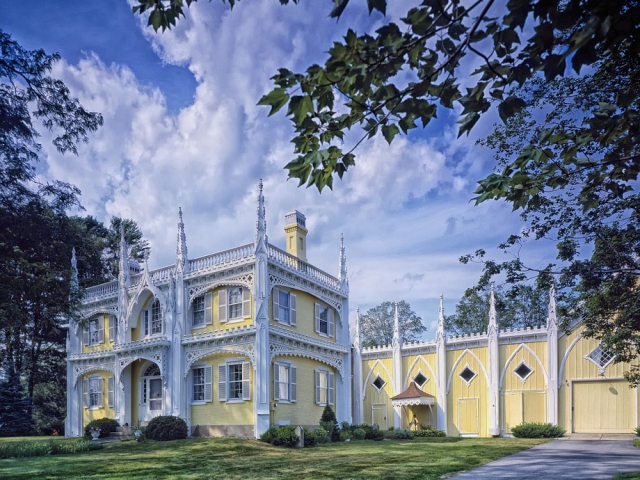 pixabay.com
Do you like where you live?
Question 7/10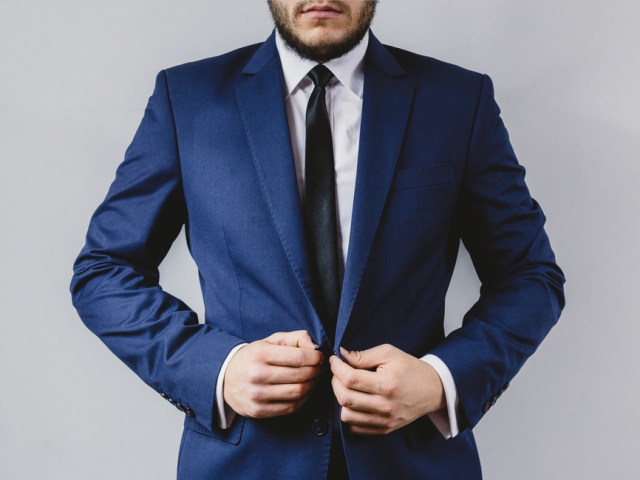 pexels.com
Do you feel like you're successful?
Question 8/10
pexels.com
Do you feel at peace?
Question 9/10
pexels.com
Have you ever suffered from Depression?
Question 10/10
pexels.com
Are you optimistic about life?
You never imagined that your life would turn out this way. It's absolutely amazing and you're happy for what your life has become. You don't know what else life holds for you but you're excited to find out.
Happier Than You Could Imagine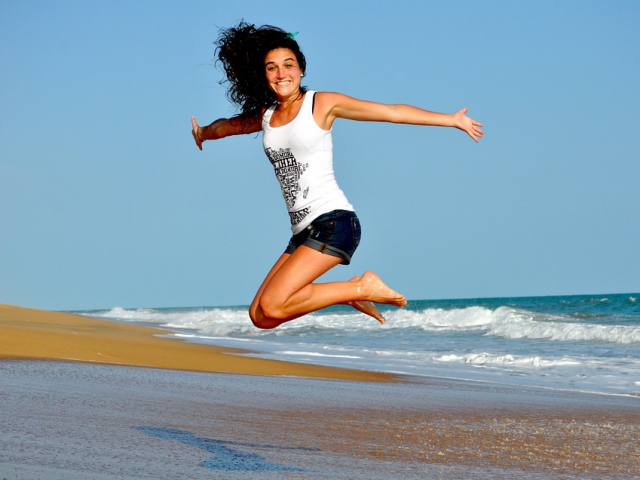 pixabay.com
Life happens to be moving pretty well for you currently and you're happy with where you are. It's rare to see you without a smile on your face!
Life's Quite A Peach
pixabay.com
You may have a few unhappy in your life but you happen to have a pretty life for the most part. You tend to be pretty optimistic about life and you know there is only good things to come.
Life Is Going Pretty Good For You
pixabay.com
There are a few happy moments in your life but they feel few and far in between recently. You have hope that your life will soon turn out well.
Life Is A Bit Tough Lately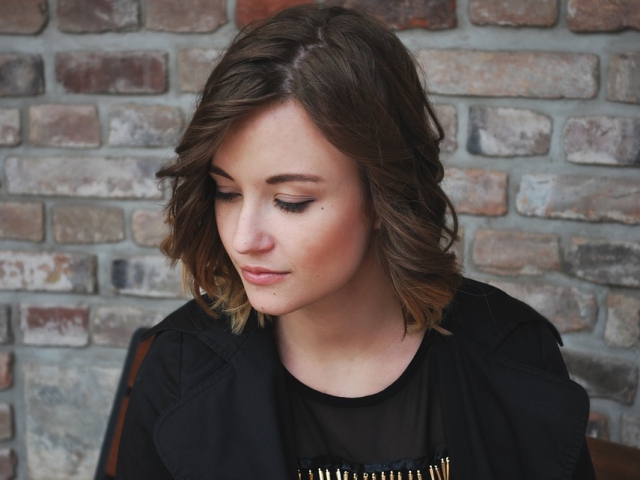 pixabay.com
You feel like hope is getting hard to come by lately. Life has been quite a struggle and you know you have to keep fighting to get somewhere but it will be worth it in the end.
Just Getting By
pixabay.com