Can You Finish That Quote?
Can you identify these famous quotes?
START THE QUIZ!
Question 1/12
pexels.com
"Be yourself; everyone else is ________ ________." -Oscar Wilde
Question 2/12
pexels.com
"No one can make you feel _______ without your consent." -Eleanor Roosevelt
Question 3/12
pexels.com
"The fear of death follows from the fear of life. A man who ________ fully is prepared to die at any time." -Mark Twain
Question 4/12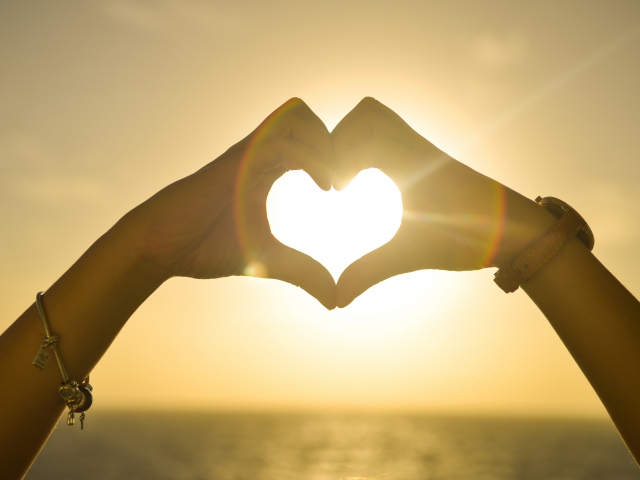 pexels.com
"Not all of us can do great things. But we can do small things with great ______." -Mother Teresa
Question 5/12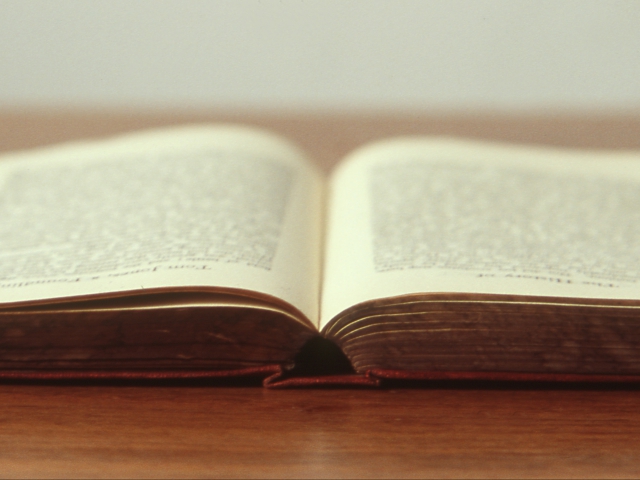 pexels.com
"A reader lives ___________ before he dies... The man who never reads lives only one." -George R. R. Martin
Question 6/12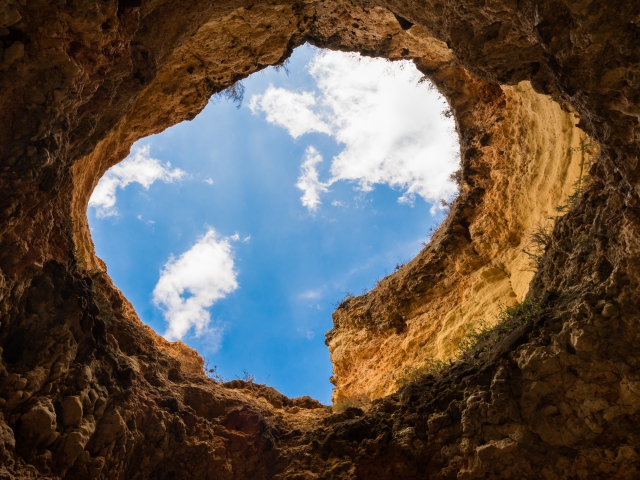 pexels.com
"Be less curious about people and more curious about _________." -Marie Curie
Question 7/12
pexels.com
"The truth is, everyone is going to hurt you. You just got to find the ones worth ________ for." -Bob Marley
Question 8/12
pexels.com
"If you don't like being a _____, get off the floor." -Anonymous
Question 9/12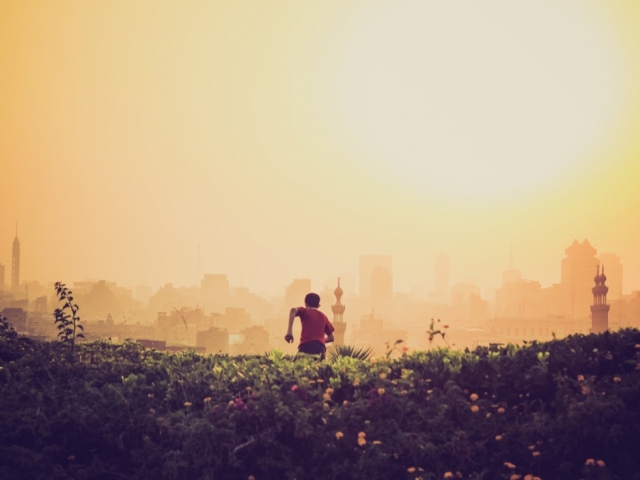 pexels.com
"We ask justice, we ask equality, we ask that all the civil and political rights that belong to citizens of the United States be guaranteed to us and our _______ forever." -Susan B Anthony
Question 10/12
pexels.com
"The most common way people give up their _______ is by thinking they don't have any." -Alice Walker
Question 11/12
pexels.com
"I'm selfish, impatient and a little insecure. I make mistakes, I am out of control and at times hard to handle. But if you can't handle me at my ________, then you sure as hell don't deserve me at my _______." -Marilyn Monroe
Question 12/12
pexels.com
"_______ usually comes to those who are too busy to be looking for it." -Henry David Thoreau
Read up on your famous quotes and give the quiz another try!
C+, Give it Another Try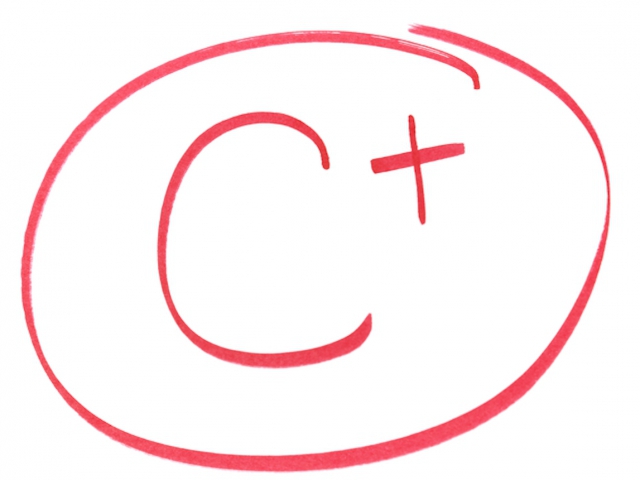 poynter.org
Not too shabby! You know your stuff.
B+, Pretty Impressive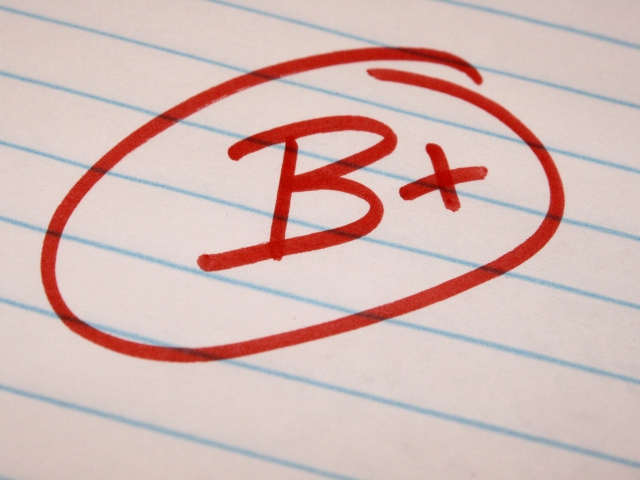 photos-public-domain.com
Wow! You know your famous quotes like the back of your hand!
A+, You're a Pro
crowdexpert.com
Check Your Answers
Play Again
1
"Be yourself; everyone else is ________ ________." -Oscar Wilde
2
"No one can make you feel _______ without your consent." -Eleanor Roosevelt
3
"The fear of death follows from the fear of life. A man who ________ fully is prepared to die at any time." -Mark Twain
4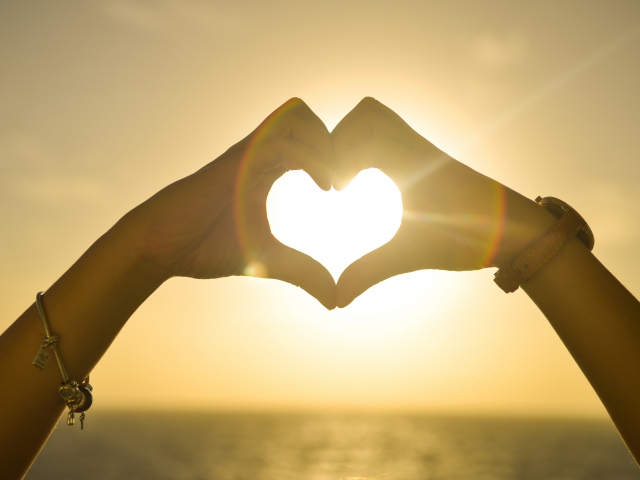 "Not all of us can do great things. But we can do small things with great ______." -Mother Teresa
5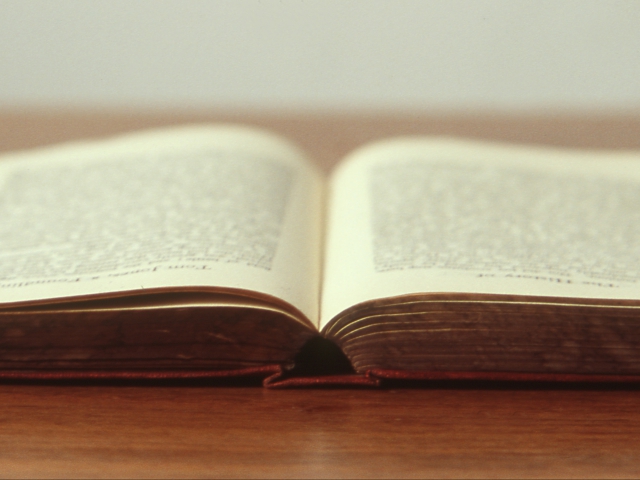 "A reader lives ___________ before he dies... The man who never reads lives only one." -George R. R. Martin
6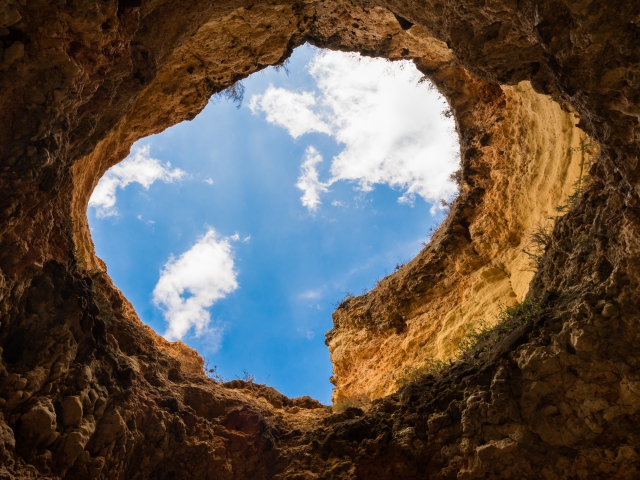 "Be less curious about people and more curious about _________." -Marie Curie
7
"The truth is, everyone is going to hurt you. You just got to find the ones worth ________ for." -Bob Marley
8
"If you don't like being a _____, get off the floor." -Anonymous
9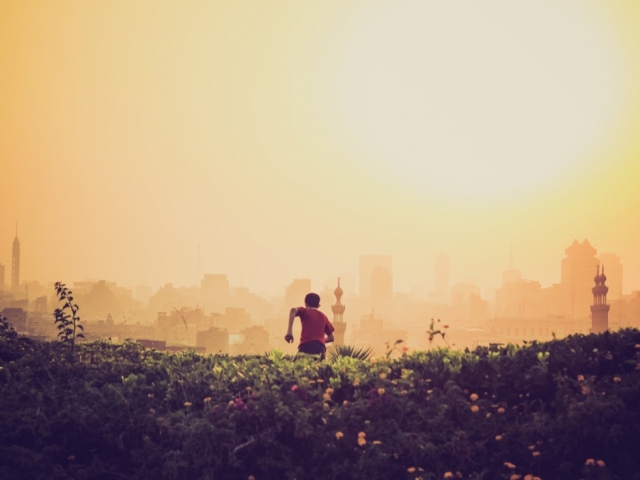 "We ask justice, we ask equality, we ask that all the civil and political rights that belong to citizens of the United States be guaranteed to us and our _______ forever." -Susan B Anthony
10
"The most common way people give up their _______ is by thinking they don't have any." -Alice Walker
11
"I'm selfish, impatient and a little insecure. I make mistakes, I am out of control and at times hard to handle. But if you can't handle me at my ________, then you sure as hell don't deserve me at my _______." -Marilyn Monroe
12
"_______ usually comes to those who are too busy to be looking for it." -Henry David Thoreau