How Curvy You Are Can Define Your Intellect! What Does Your Body Say About You?
Just how curvy you are can determine your level of intelligence and creativity! What exactly is your body shape saying about you as a person? With these 10 quiz questions, you can find out! Ready? Lets go!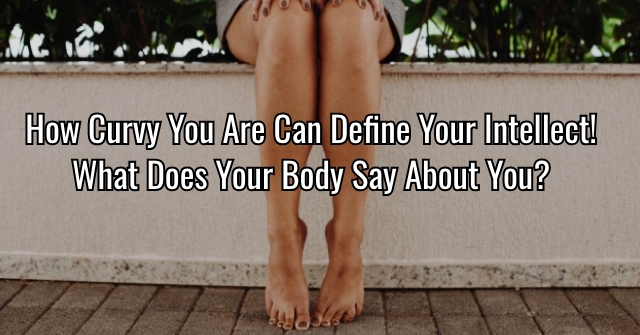 START THE QUIZ!
Question 1/10
maxpixel.net
How would you describe your style in one word?
Question 2/10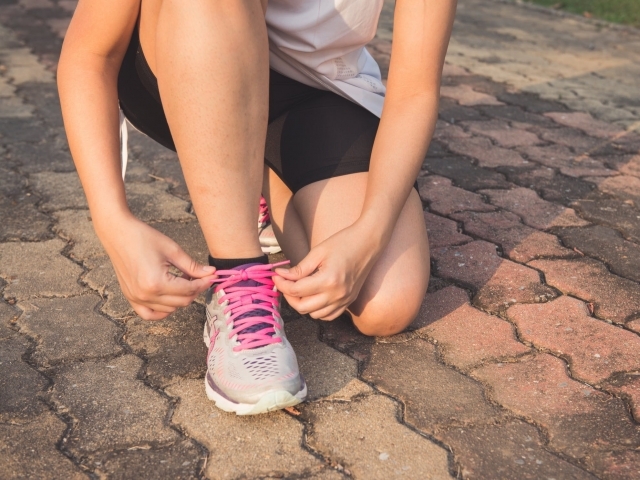 pexels.com
What's your favorite way to stay in shape?
Question 3/10
pexels.com
Which fruit best resembles your body shape?
Question 4/10
wikimedia.org
Which emoji would you choose to describe your bottom?
Question 5/10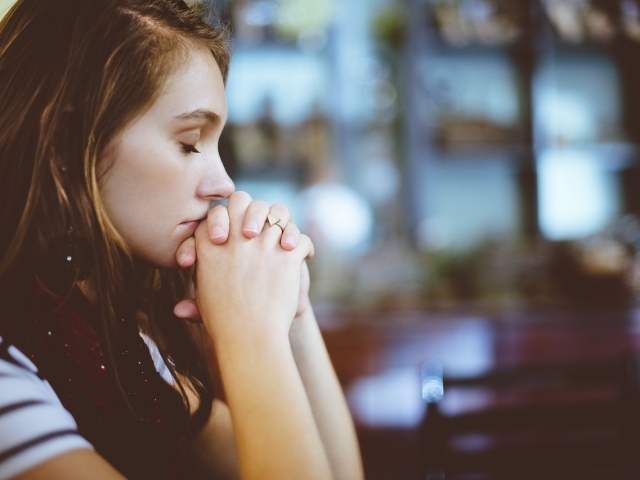 maxpixel.net
When is it easiest for you to focus?
When there's background noise or music.
When it's totally silent.
Question 6/10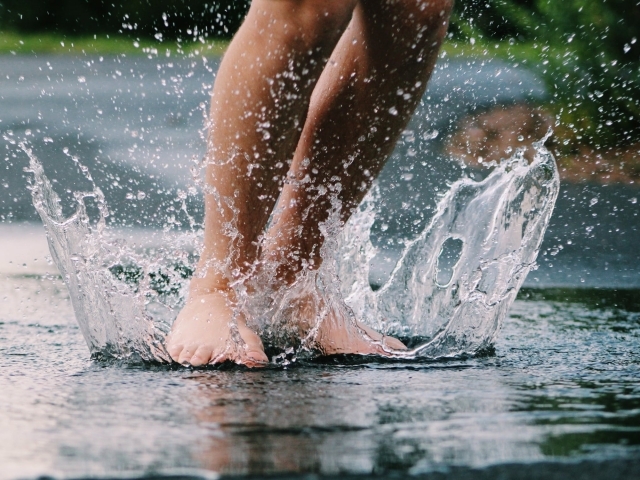 pexels.com
It's a rainy weekend. How will you fill your time?
Start a few DIY projects.
Question 7/10
pexels.com
If you could study any subject, you would choose....
Question 8/10
pexels.com
When you think of intelligence, what comes to mind?
Question 9/10
pexels.com
What color do you rock the best?
Question 10/10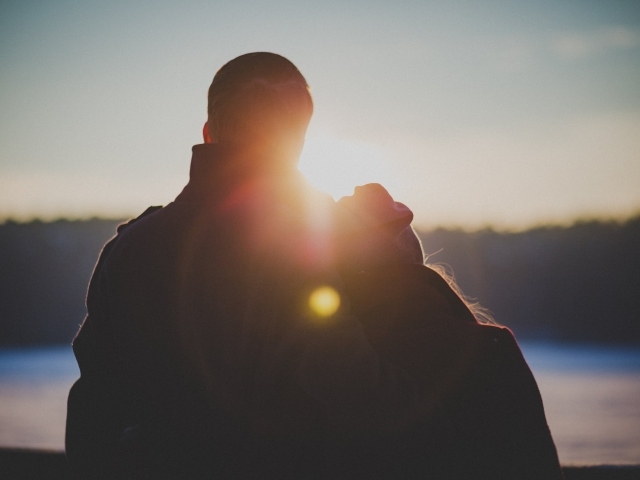 pexels.com
What trait do you find most attractive in a potential partner?
You're a curvy gal who prides yourself on being very creative, stylish, and outgoing! You are intelligent and know how to think abstractly, often viewing the world for what it could be rather than what it is. You never shy away from color and tend to give off a vivacious and energetic vibe.
You're Curvy And Creative!
maxpixel.net
Your athletic body shape has revealed that you're highly ambitious and dedicated to reaching your goals! You're a strong personality who has never feared going after what you want in life. You pride yourself on being grounded, hardworking, and eager to learn!
You're Athletic And Ambitious!
pexels.com
You're shapely and sensible! You're shapely and beautiful body has revealed that you're a logical and sensible person who always thinks with your head. You don't follow blindly into situations and always do your research first. You have a curiosity about the world around you and an intelligence that few others can hold a candle to!
You're Shapely And Sensible!
pixabay.com
You're voluptuous and brainy! You're voluptuous shape has revealed that you are brainy and intelligent. You're always learning new things and curiously exploring the world around you. You enjoy anything that's a bit different or quirky, which means you're always up for anything!
You're Voluptuous And Brainy!
maxpixel.net