You might think you know what men think when they look at you, but what do they really see? Take these 10 questions and find out how men really see you.
START THE QUIZ!
Question 1/10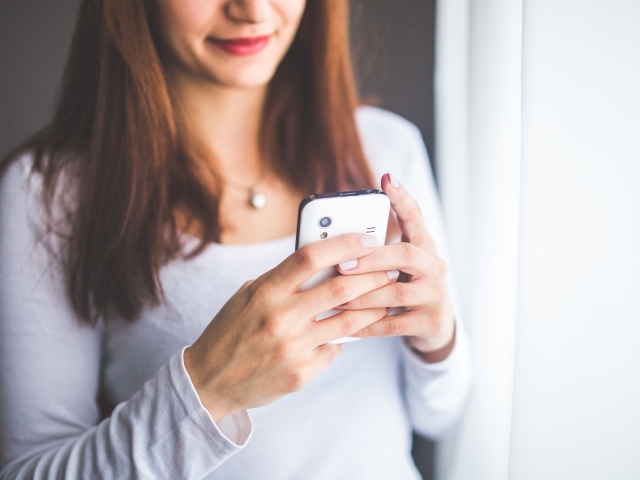 pexels.com
If a guy calls or texts you in the middle of the night to come over, do you go?
Question 2/10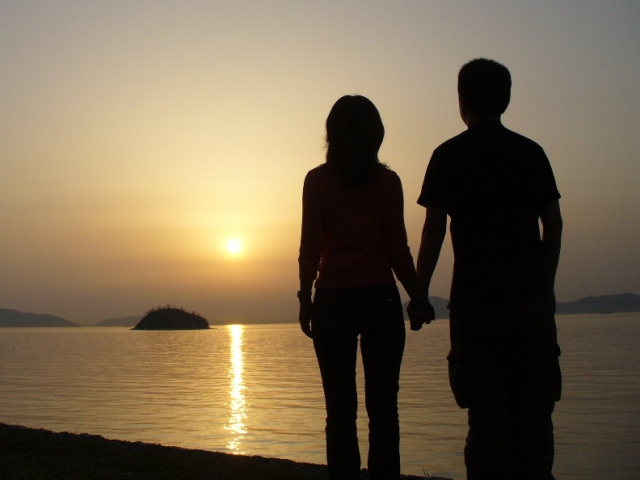 wikimedia.org
Are you currently in a relationship?
Question 3/10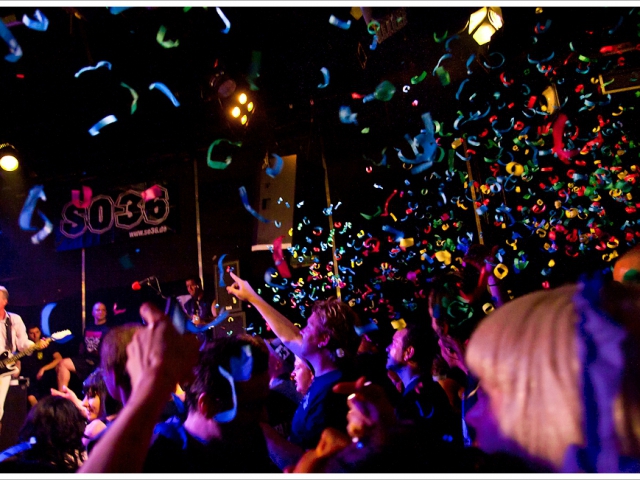 wikimedia.org
Where do you usually end up at a party?
In the corner having a discussion
Question 4/10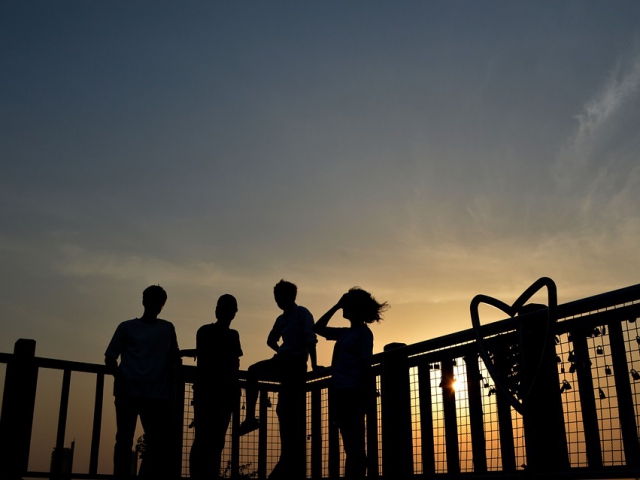 pixabay.com
Do you have more guy friends than girl friends?
Question 5/10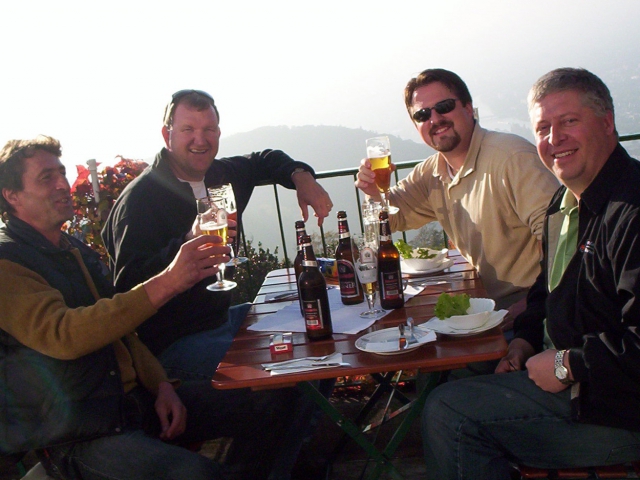 wikimedia.org
Do you get along with your boyfriend's friends?
Question 6/10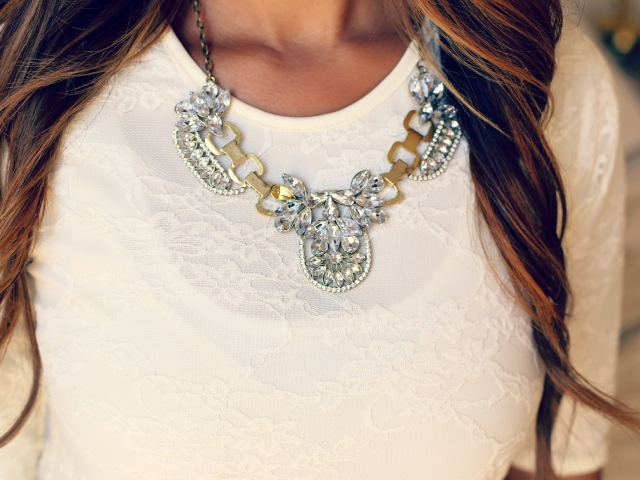 pixabay.com
How would you describe your style?
Question 7/10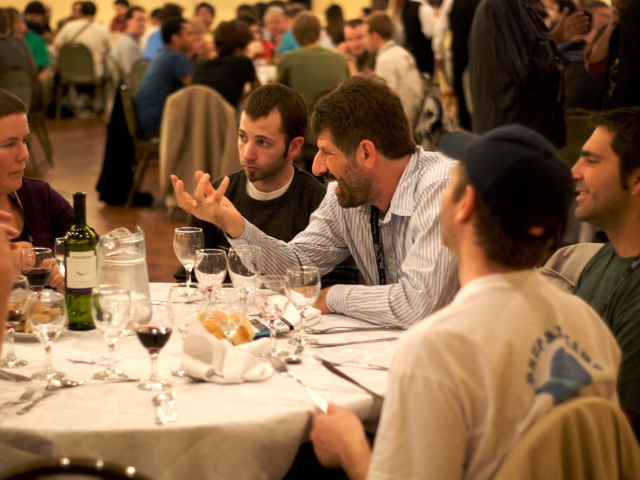 wikimedia.org
What do you believe is the best way to get to know someone?
Question 8/10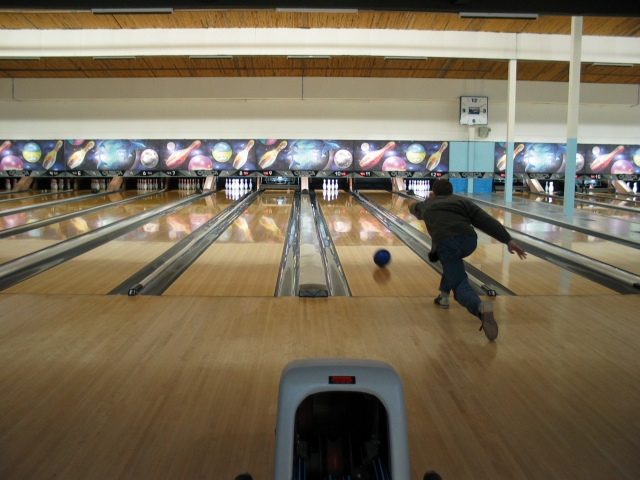 wikimedia.org
What would you most like to do on a Friday night?
Question 9/10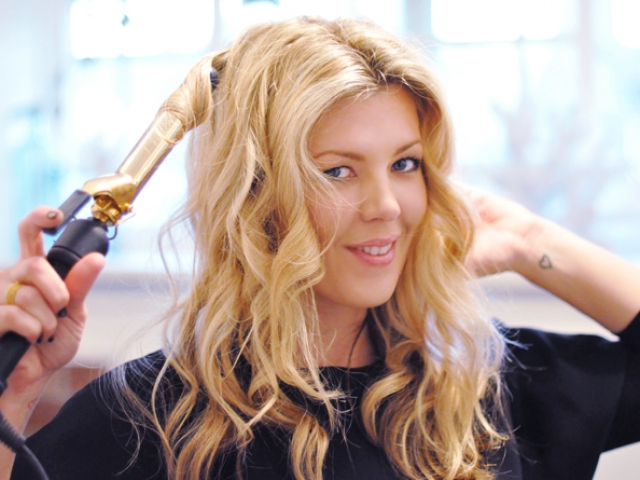 staticflickr.com
How long is your hair?
Question 10/10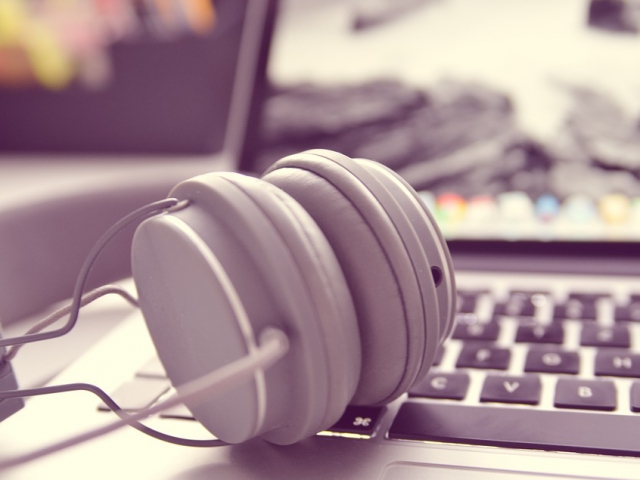 pixabay.com
What's your favorite genre of music?
Men see you as the girl next door! You're sweet, kind, and always willing to lend a hand. You're often the girl many men fantasize about marrying or spending their lives with.
Girl Next Door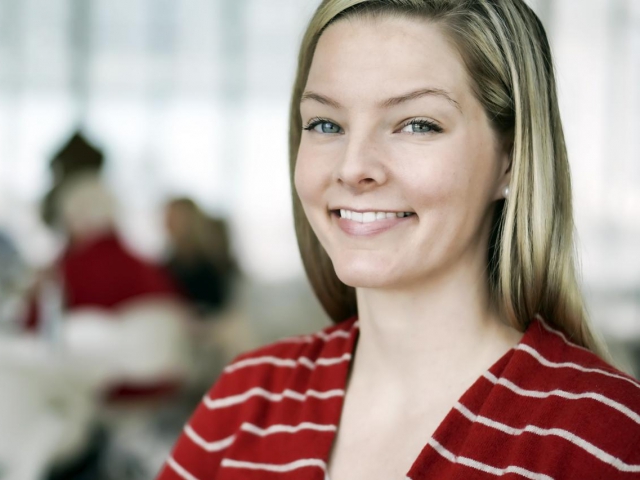 wikimedia.org
Men see you as wife material! From your looks to your charm, men can't help but envision spending their life with you. You're the total package. With wit, intelligence, and kindness, you're the girl a guy wants to settle down with.
Wife Material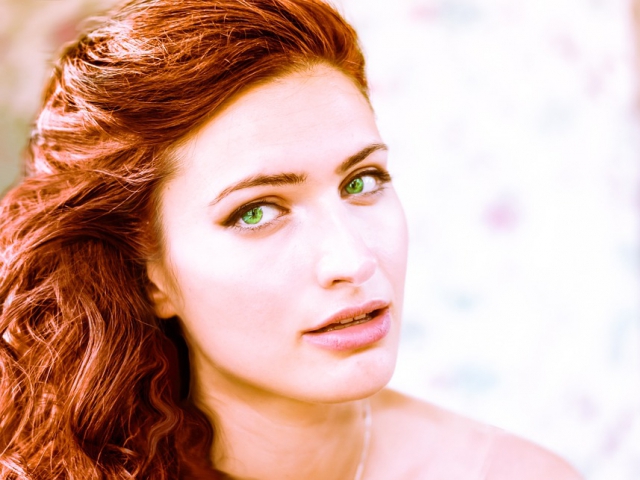 pixabay.com
Men see you as a bit of a diva! From the way you dress to your sassy attitude, men can often mistake your confidence for diva status. Don't worry, we know you're not really a diva!
Diva Status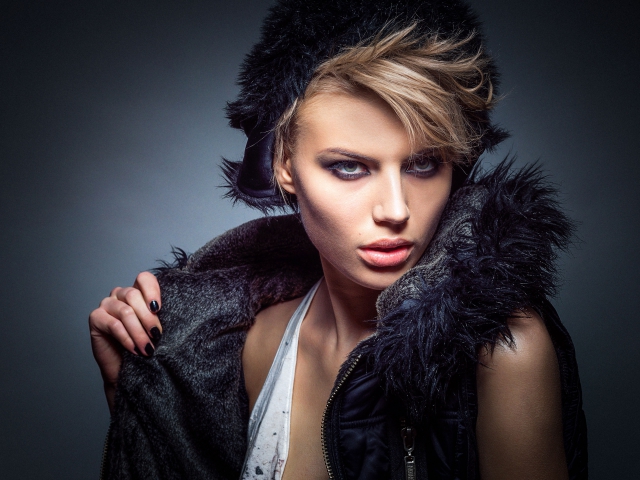 pexels.com
Men see you as intelligent! When it comes to mental sparring, you can keep up with any man. Not only are you whip smart, but you're witty and sarcastic too.
Whip Smart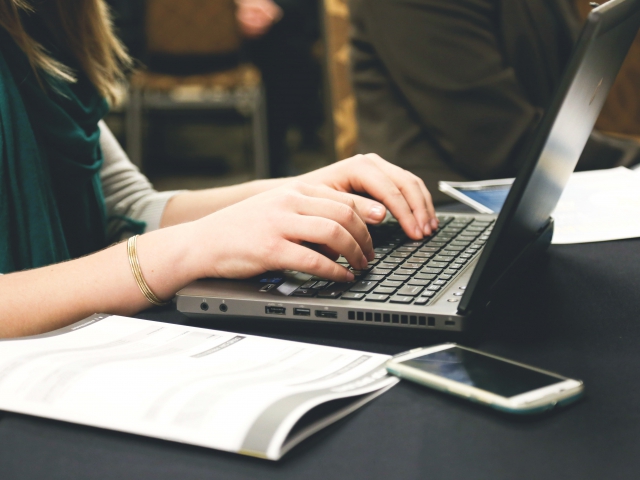 pexels.com
Men see you as cute and sassy! You're cute with a sassy streak. While your petite stature and coy looks may make you look innocent, men know that you've got a streak of snark in you.
Cute And Sassy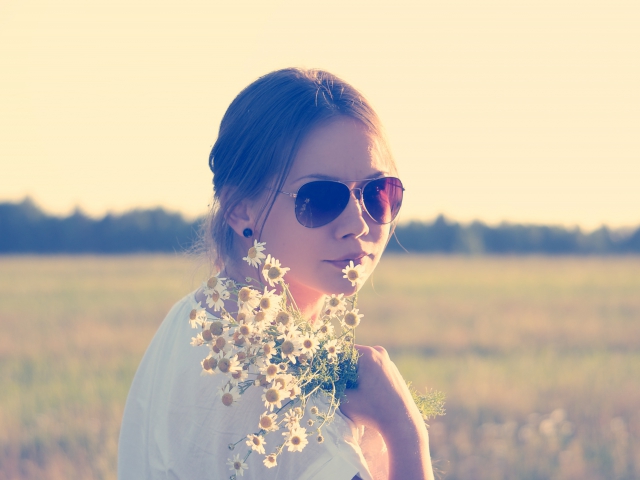 pexels.com